GATHERING FOUR
How to Be An Anti-Racist Storyteller
Monday, December 6, 2021 • 4:00-5:15pm
Stories can create change in a narrative or perpetuate misconceptions. As we see more and more resources emphasizing the importance of anti-racist education for organizations and individuals alike, how can this learning be embedded into our practices as educators, leaders and creators? In this interactive workshop, a researcher and a practitioner talk about racial stress, what being actively anti-racist means in storytelling in schools, organizations, and politics. What can storytellers do to communicate these habits and methods to audience members? They will discuss urgent issues of colorism and the responsibility to create stories that reflect our communities with complexity and nuance.
Audience: All staff and faculty at PAIS member schools!
MEET OUR PRESENTERS: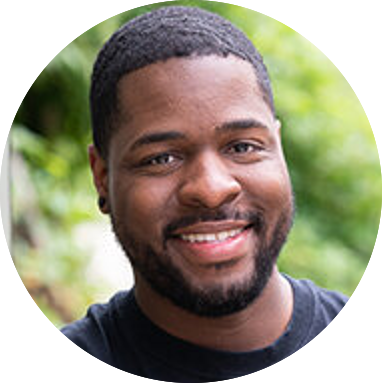 Gerald Dessus
Gerald Dessus is the Director of Diversity and Inclusion at the Philadelphia School.   Previously a cultural studies teacher at TPS, and before that a middle school teacher of social justice at Mastery Charter School–Shoemaker Campus in West Philadelphia, Gerald's focus has been on not only teaching history, but also what it means to take action in the community.  Mr. Dessus received a bachelor's degree from Lincoln University in Pennsylvania, and received his master's of education from the University of Kansas.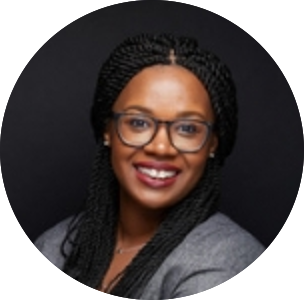 Whitney Polk
Whitney Polk is a graduate of the Harvard Graduate School of Education & Graduate School of Arts & Sciences. Her research focuses on the impact of racial and ethnic discrimination, disproportionate discipline, and school climate on youth racial identity, academic and psychosocial adjustment. Dr. Polk has a Masters in the Philosophy of Education in Professional Counseling from the University of Pennsylvania. She previously worked as a Licensed Professional Counselor with K-12 students in Philadelphia Public Schools. Dr. Polk is a current National Science Foundation Postdoctoral Fellow at the University of Pennsylvania.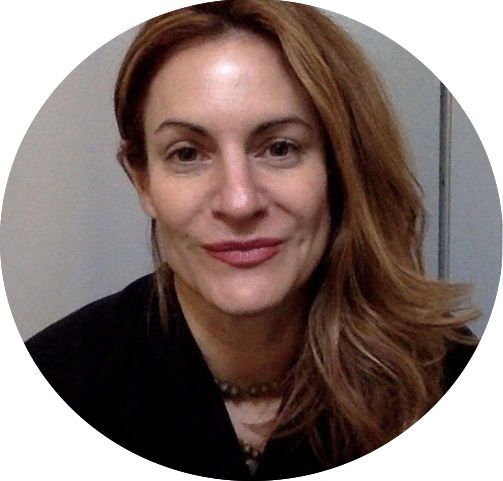 Dr. Jane Shore
School of Thought Founder and Curator/Facilitator of PAIS Community of Thought Gatherings
Jane is a corner sitter, energized by the perspectives gained at the intersections between research & practice, data capture & sharing impact, learning & leading, stories & visuals. Lately, she has been focused on exploring answers to the question, "What is the purpose of school?" Jane joined Revolution School in 2018. Her official title is Head of Research and Innovation and in this role, she has co-founded a professional learning community called School of Thought. Jane's latest obsession is creating hand-drawn visualizations of complex ideas and findings from research to help connect them to users of research. She wholeheartedly desires, as @monachalabi puts it, "to take the numb out of numbers." Jane's passion lies in using research to aid in improving outcomes for traditionally under-resourced populations. From positions as a human rights activist in San Pedro, Costa Rica to a teacher, educator, and documentarian in Washington, DC, she aims to bring the research story to practical conversations. Her work has appeared in educational journals and book chapters. Check out her blog on Substack.