PAIS PROFESSIONAL LEARNING COHORTS


PAIS Professional Learning Cohorts (PLC) are a way to participate in an immersive learning experience along with a small cohort of PAIS educators. Every PAIS PLC experience is previewed by a substantive webinar with take-aways. You have the option to join the PAIS PLC, a follow-up learning opportunity, to dig deeper.
---
PROFESSIONAL LEARNING COHORT: RESTORATIVE PRACTICES FOR INDEPENDENT SCHOOL EDUCATORS
Gather with other independent school educators to learn how to use restorative practices to foster positive classroom and school culture
Thursday, August 11 & Friday, August 12 • 8:00am-12:30pm (includes breaks) • Virtual
$425 PAIS members (non-PAIS members will be invited to register after July 1 at a rate of $485), 20% discount for any schools registering 5 educators, 10% discount for any schools registering 3-4 educators. We believe that training a cohort of educators from one school is the best way to lead to a culture shift.

Restorative Practices for Independent Schools
Increase community connectedness, staff and family retention, and student success by implementing restorative frameworks
When independent schools integrate restorative practices into their administrative and academic methods, they establish a culture of collaborative leadership that increases voice, agency, and belonging for all community members and provides students with transferrable leadership skills that are crucial to functioning in a diverse world.
During this two-day introductory online experience designed specifically for independent school educators, you will learn fundamental theory and practices for engaging with students, staff and parents using restorative practices.
The learning experience focuses on creating systems that promote equity and inclusion for students and adults. General topics include:

Setting high expectations while being supportive

Providing direct feedback and asking questions that foster accountability

Using the most effective methods to resolve common conflicts
Participants learn strategies to:

Speak from experience

Listen to others

Connect through our similarities

Learn from our differences

Work through conflict in a mutually respectful way
Participants also learn to facilitate circles, an essential process for creating a positive learning environment and school culture. Circles may be used to build social capital, resolve social tension, and respond when relational or community harm occurs.
Learning Format: This online experience — tailored for independent school teachers, administrators, and other school staff — is led by an experienced IIRP instructor who is familiar with the independent school world:

On two successive days, you will participate in 4.5-hour live Zoom sessions (breaks included).

Prework includes readings, handouts, videos and other resources. There will be approximately two hours of prework for each day of synchronous instruction.

This event is interactive. Individual participation throughout is highly encouraged and will greatly increase the benefits you receive.
This event addresses topics that are also covered in the first two days of our in-person Basic Restorative Practices event: Introduction to Restorative Practices and Using Circles Effectively, and it satisfies the prerequisite for certain graduate courses and professional development, including Become a Restorative Practices Trainer.
Audience: MS and US Directors, DEI Directors, Deans of Students, School Psychologists and Counselors, Advisors, Teachers
MEET OUR PRESENTER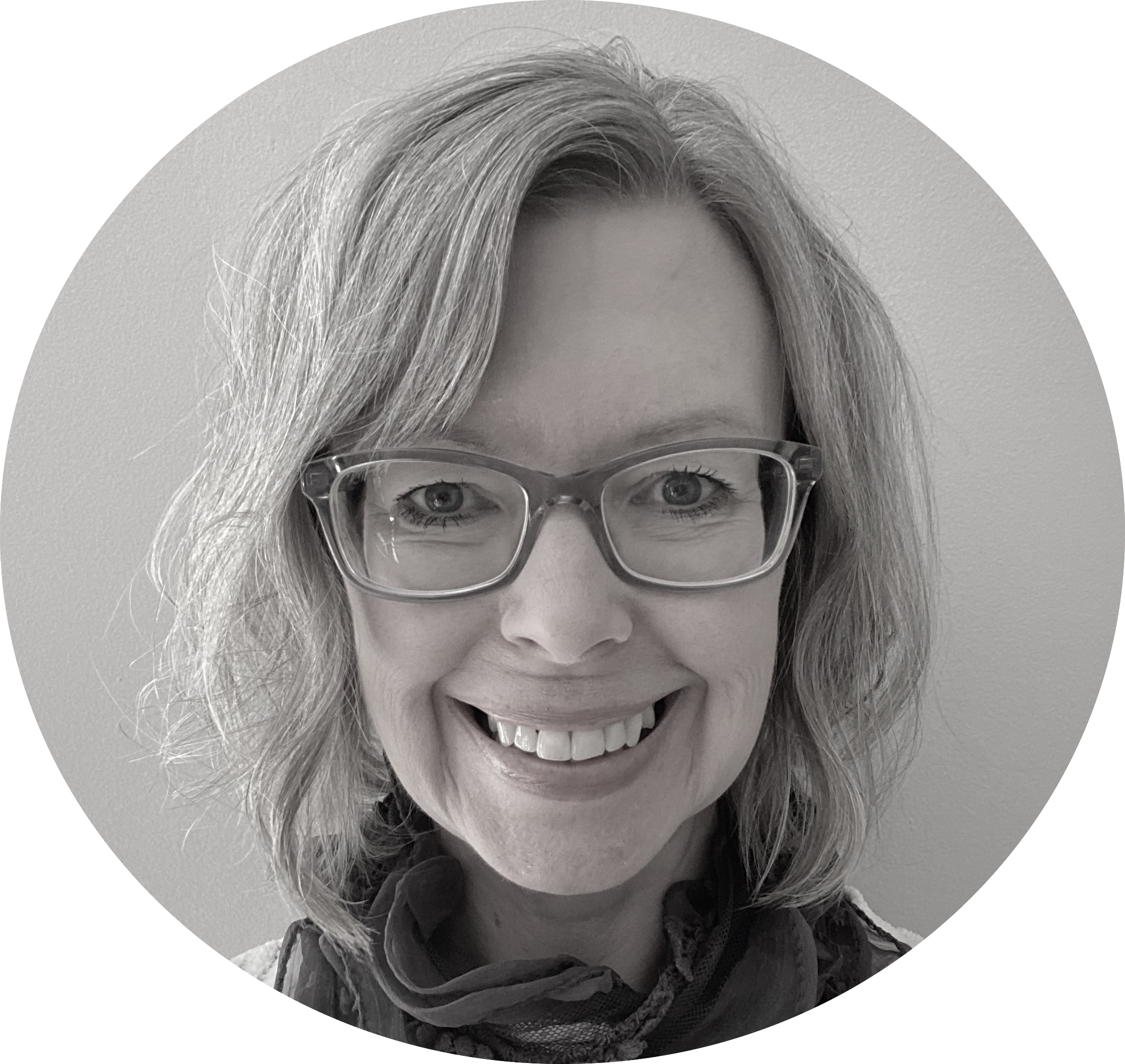 Julia Getty
Julia Getty is a full-time instructor with the International Institute for Restorative Practices. Prior to working with the IIRP, she worked at an independent day school where she created and taught a comprehensive middle school wellness program that focused on the interaction among physical, mental, and emotional well-being. She also served as a Director of Secondary School Placement and Eighth Grade Dean.
Julia is the proud parent of a day- and boarding school graduate and has seen, first-hand, the social and academic benefits of exposing a young person to the advantages of an independent school education.
Julia is passionate about demonstrating how restorative practices can contribute to individual and community health by allowing us to explicitly examine personal and professional relationship development. She holds a B.S. in Psychology from the University of Pittsburgh and an M.S. in Restorative Practices from the IIRP. She loves to read and travel, and, to unwind, she completes the New York Times crossword puzzle every day.


REGISTRATION IS CLOSED
Contact Deb Borden with any questions.
---