PROFESSIONAL LEARNING OVERVIEW
Our mission is to cultivate vibrant exchange among educators that is informational and inspirational, and to deliver programs rooted in better practices.

OUR GOALS:
Build and strengthen collaborative relationships and networks that provide the opportunity for peer support and thoughtful exchange.

Offer dynamic, affordable programs that are engaging, relevant, and responsive to the needs and interests of our diverse community of educators.




Address needs and issues identified through the accreditation process. Accreditation informs our professional learning program.
---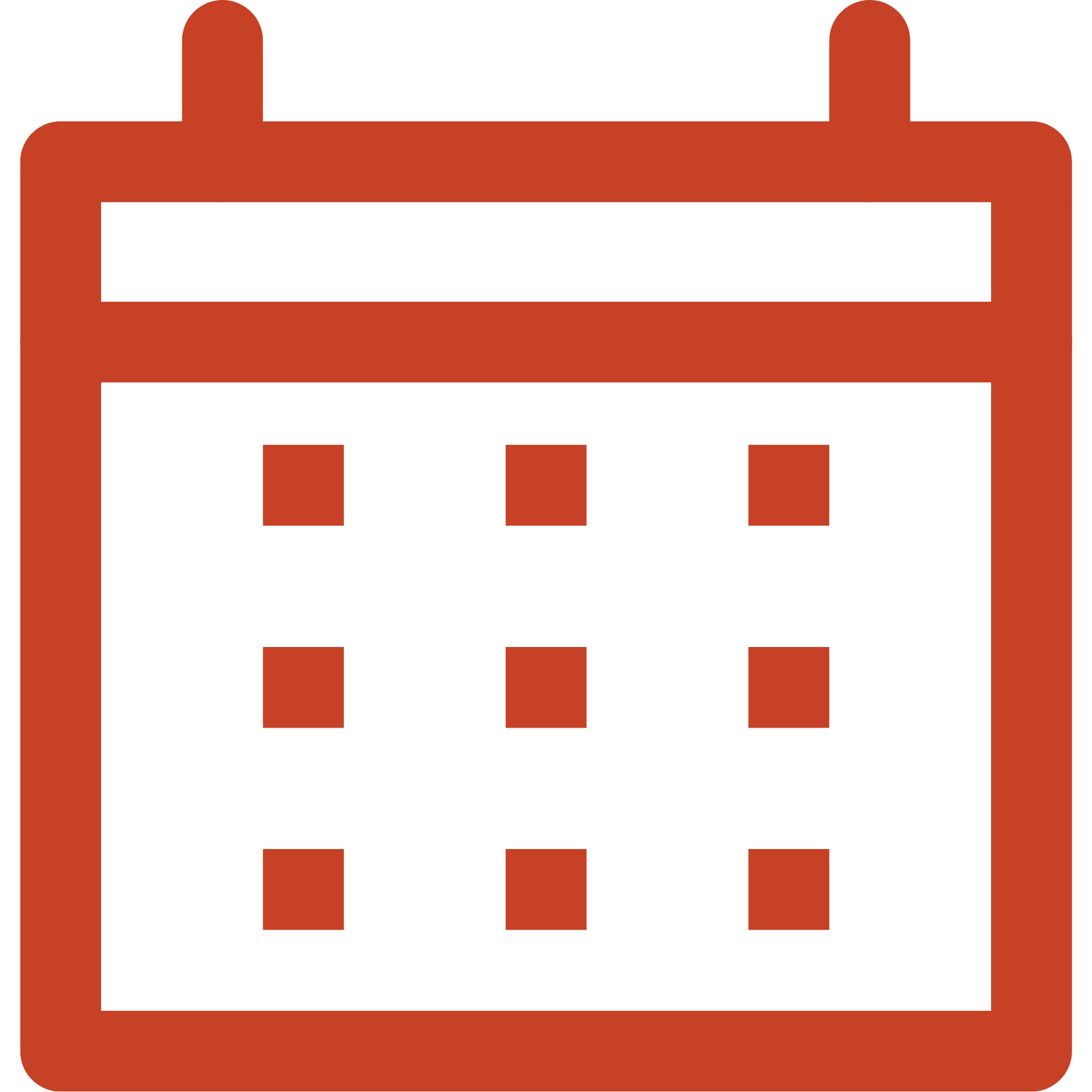 CLICK HERE FOR FULL CALENDAR OF PROGRAMS
---
PAIS PROFESSIONAL LEARNING PROGRAMS
---
Signature Programs
Invest in your personal growth through transformative, cohort based programs focused on specific roles or phases of professional development. PAIS's Signature Programs are well researched, expertly planned, and transformational to one's professional growth and experience.

---
PAIS Professional Learning Cohorts (PLC's)
Participate in an immersive community experience with colleagues from PAIS schools to explore trending topics or for a collective purpose. PLC's are usually limited to a number of participants and meet multiple times. This type of learning is most beneficial when a school sends multiple people to the experience. The sessions within a PLC may be virtual only or a combination of virtual and in person.

---
Series
PAIS offers three series each year - one devoted to issues raised in the accreditation process and applicable to all schools in all phases of development, one devoted to a current topic, and one focused on parent programming. Series programs are virtual, enabling easy access. Series are designed to be affordable to all schools and once a school joins, everyone at that school -all faculty, staff, (and parents for the Parent Series) may join all programs.

---
Seminars & Webinars
Explore the most current and relevant topics in education through practical and engaging sessions with presenters from PAIS schools and renowned thought leaders. Seminars and half-day or full-day programs while webinars are virtual programs. Most webinars are recorded and the recordings shared.
---
PAIS Circle of Peers
Be part of a community of colleagues in similar roles, and with similar identities to connect and communicate through exclusive gatherings (in-person and virtual) and private listservs. There is no charge for PAIS members, although registration is required.
---
Conferences
Full-day or multiple day events, and always in person, conferences focus on topics of critical importances. Most include a keynote and a choice of workshops.
---
Affiliate Programs
PAIS is happy to promote exceptional programs that take place outside of PAIS programs. Affiliate programs are vetted and endorsed by PAIS, but the quality is not controlled by PAIS.. Check this page frequently for new offerings.
---
ADVISORY COUNCIL FOR PROGRAMMING
Thank you to the 2023-24 Advisory Council for Programming, guiding and improving our professional learning opportunities!
Rachel Bartron, Head of Upper School, Wyoming Seminary
Kevin Burke, Principal, Holy Ghost Preparatory School
David Calamaro, Associate Head of School and Academic Dean, Delaware Valley Friends School
James Dempsey, Dean of Students, The Janus School
Beth Glascott, former Associate Head of School, William Penn Charter School
Diana Gomez, Learning Coach K-5, Germantown Friends School
David Kirkland, US Division Head (grades 5-8), Valley School of Ligonier
Carolyn Kruk, MS Learning Specialist, PD Specialist, US French teacher
Denise LaRosa, DEI Director, The Ellis School
Mollie Miller, Learning Specialist and MS Math Teacher, Holy Child School at Rosemont
Misty Palmer, Dean of Grade 9, Math teacher, Springside Chestnut Hill
Andie Sarko, Director of Mindfulness and Service Learning, Tower Hill School
---
Cancellations
The majority of our virtual programs are recorded and the recording sent to all registrants, active for a period of time. If you must cancel your registration for a program, fees will only be refunded if PAIS is notified of your cancellation 10 days prior to the program date. You may transfer your registration to a colleague in your school at no cost. Cancellation requests should be sent to Deb Borden.
---
PAIS Virtual Programs Use Zoom

It is recommended that you use the latest version of Zoom (see http://support.zoom.us/hc/en-us/articles/201362233).

A basic Zoom license is all you need, and it's free!

Some programs are Zoom meetings (participants visible and there is breakout room capabilities) and others are Zoom webinars (the participants remain off camera and muted, but there is a Q&A feature to post questions).

It is best practice to have your camera on (in a Zoom meeting) and to remain muted unless speaking.
---
Certificates of Completion
We are happy to send you a certificate of completion. You can request one on the feedback survey for each program.

---
DO YOU WANT TO SHARE PRACTICES WITH THE PAIS COMMUNITY?
We know there are amazing things happening in our schools, AND we value our members and their various talents and experiences. We are always seeking teachers and staff members from our schools to present programs. If you have something to share, please complete this form. There is no guarantee you will be asked to present in any given year, but your proposal will remain on record for future programs.
PAIS does not compensate our members for presenting as we feel it is part of your professional development, but we do appreciate your talent and time! Let's share all the great work that is already happening in our schools and classroom!