SPONSOR RESOURCES
Take advantage of the resources available to your school from our valued PAIS Sponsors!
---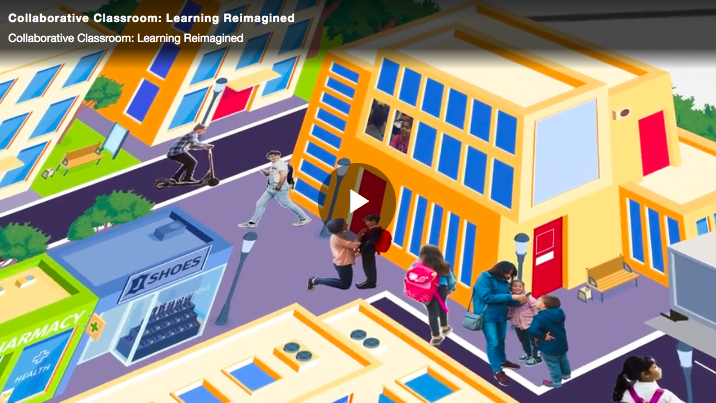 Check out Collaborative Classroom's video on LEARNING REIMAGINED and the latest blog on their APPROACH TO READING! Click on images to learn more! 



---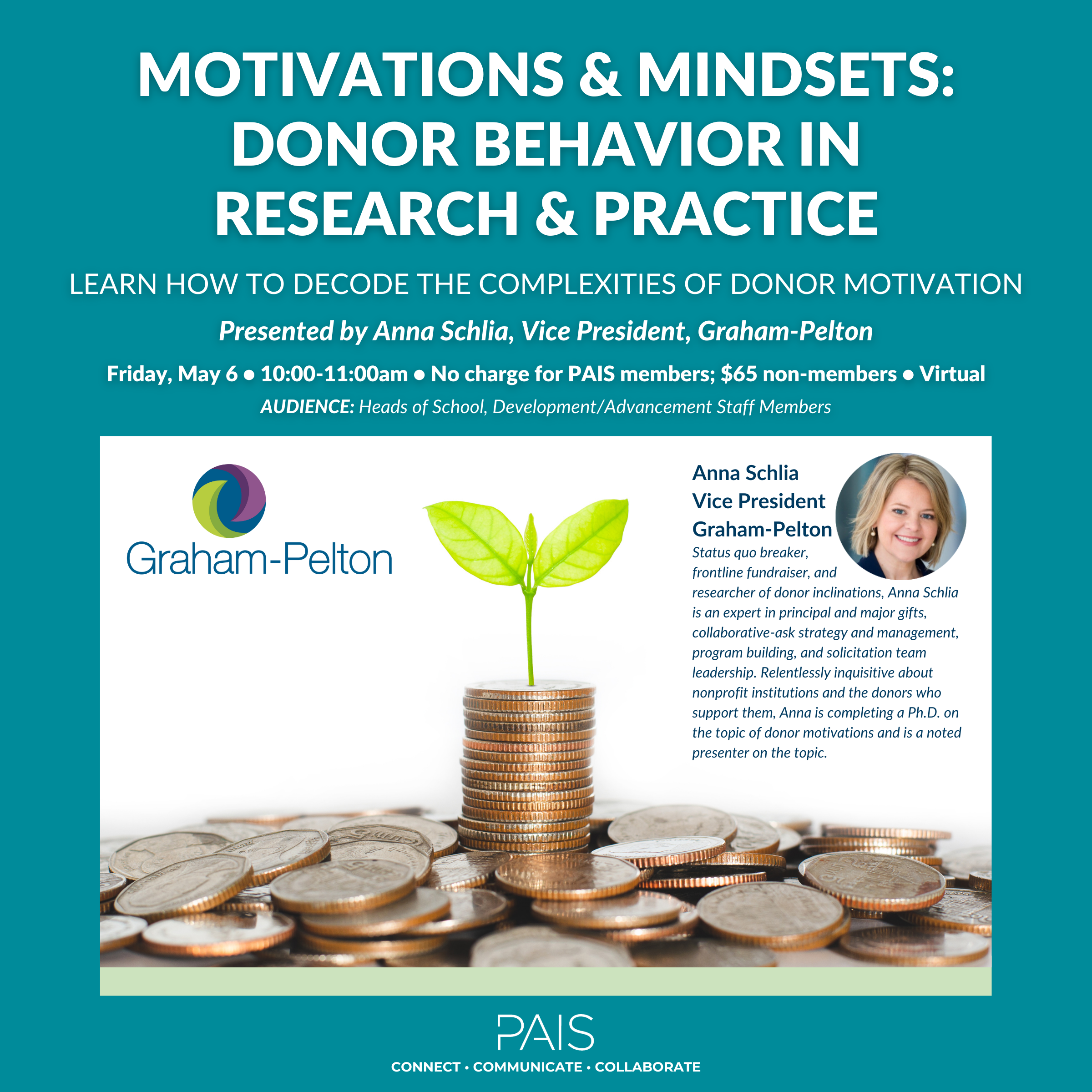 Check out Graham-Pelton's recent webinar with PAIS to learn how to decode the complexities of donor motivation!
PLAY RECORDING NOW - MOTIVATIONS & MINDSETS: DONOR BEHAVIOR IN RESEARCH AND PRACTICE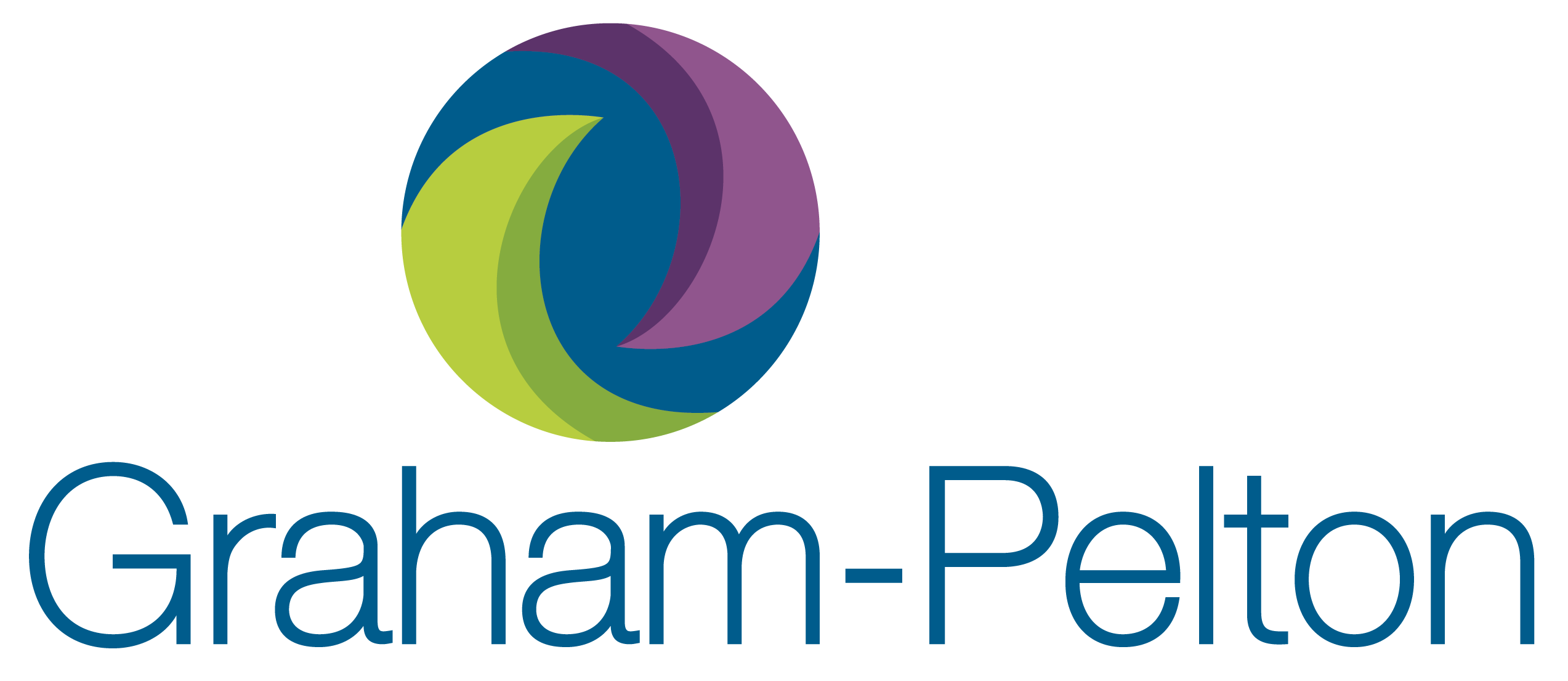 ---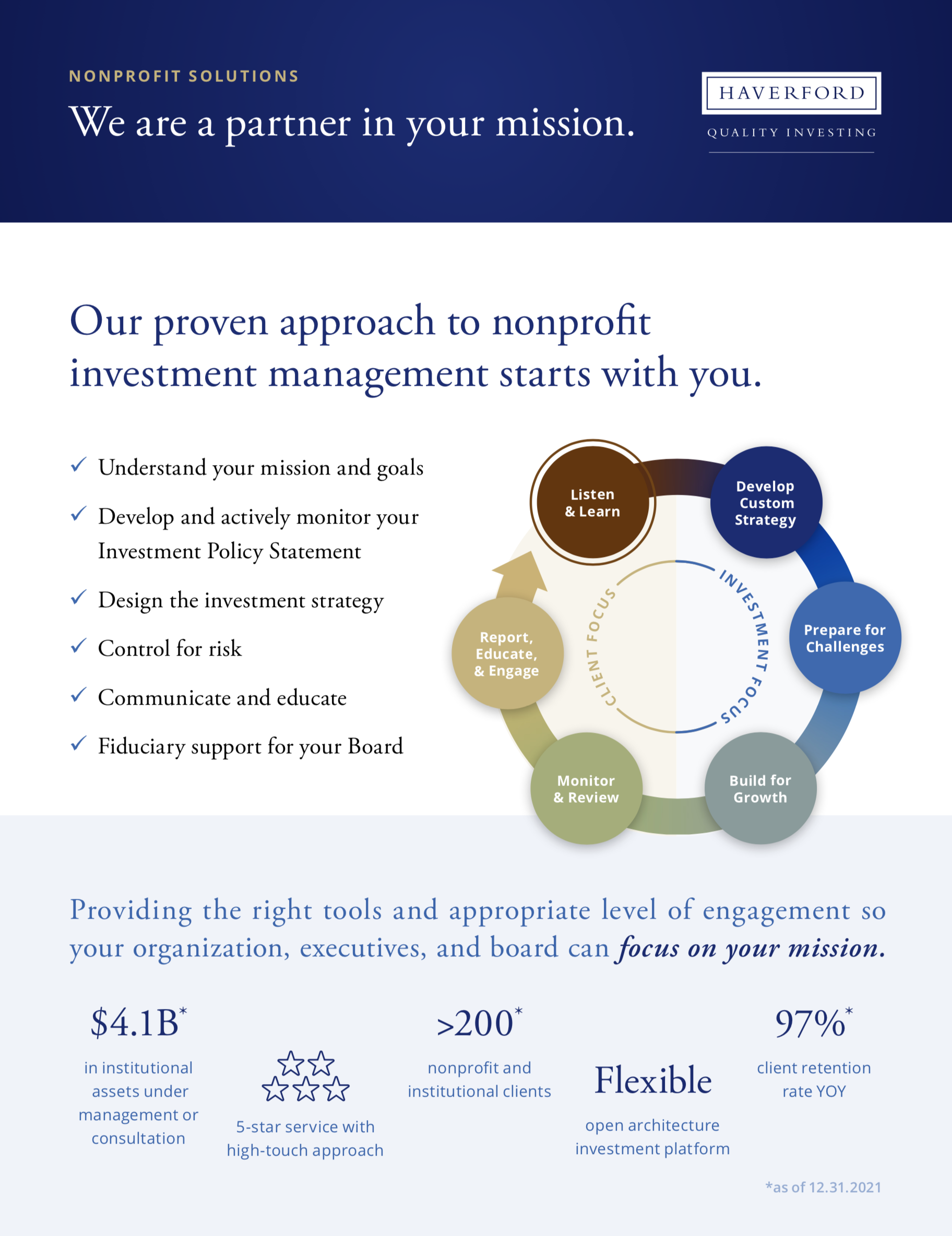 CLICK HERE to learn more about Haverford Trust's Nonprofit Solutions. Through Haverford's comprehensive and tailored approach to discretionary investment management, Haverford can help Board Members, Investment Committees, and Staff achieve the peace of mind knowing that they have a trusted fiduciary to partner with them to help them achieve their goals.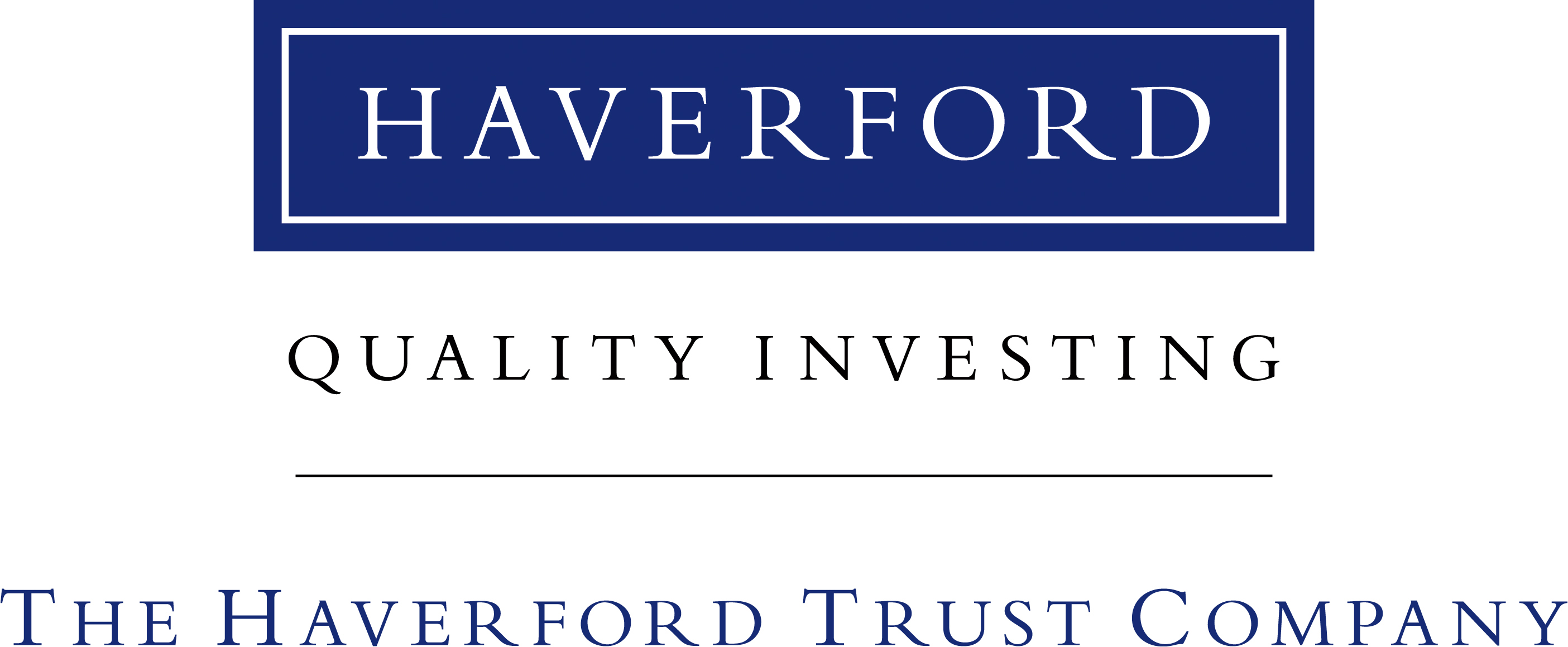 ---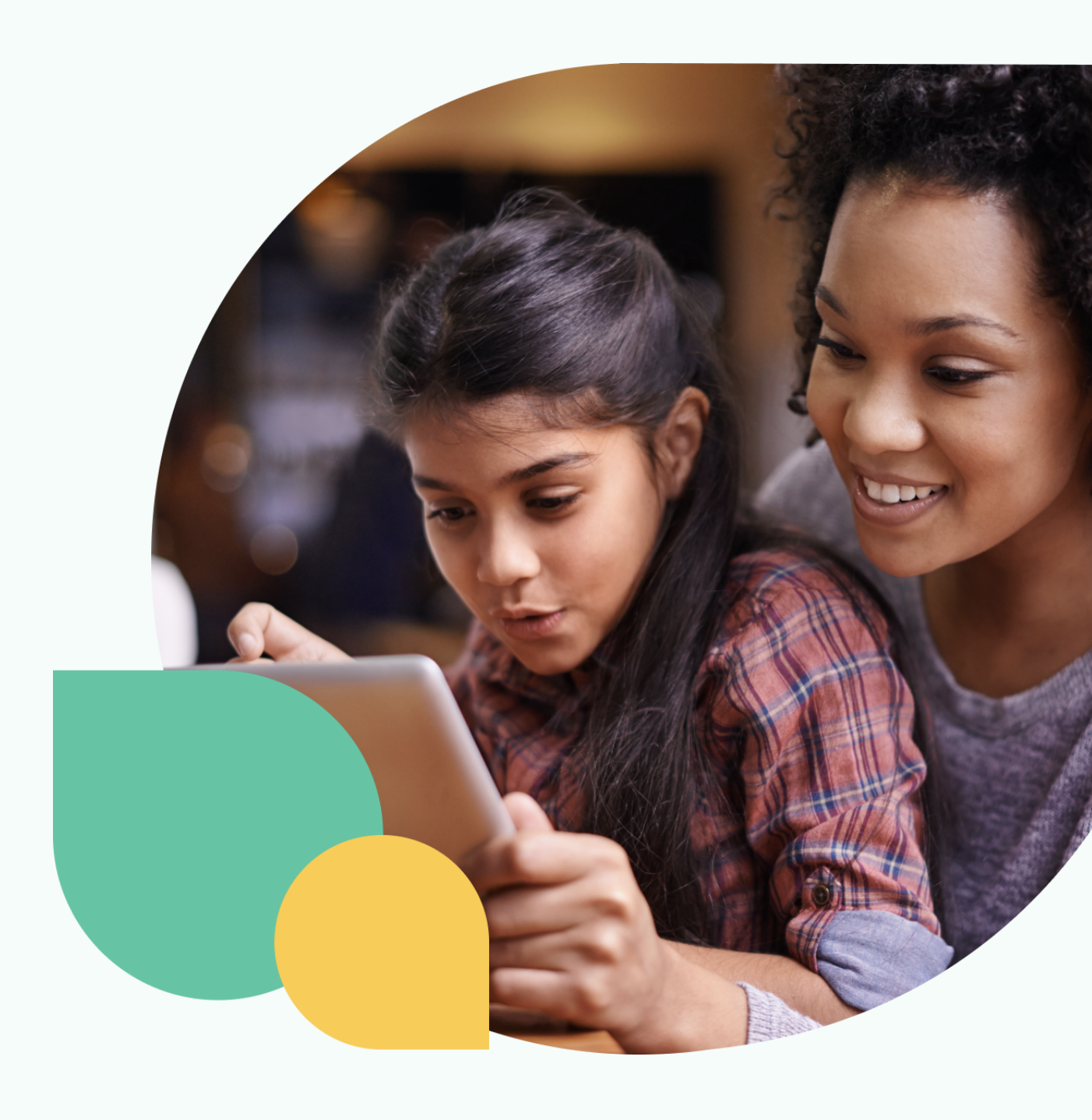 Join Handspring Institute for monthly training webinars for school-based mental health professionals!
Upcoming Webinars: 
October 24: When the Internal Becomes External: Working with Parents to Manage Disruptive Behaviors 
November 14: Providing Evidence-Based Risk Assessment and Safety Planning in Schools
CLICK HERE to learn more about Handspring Institute!


---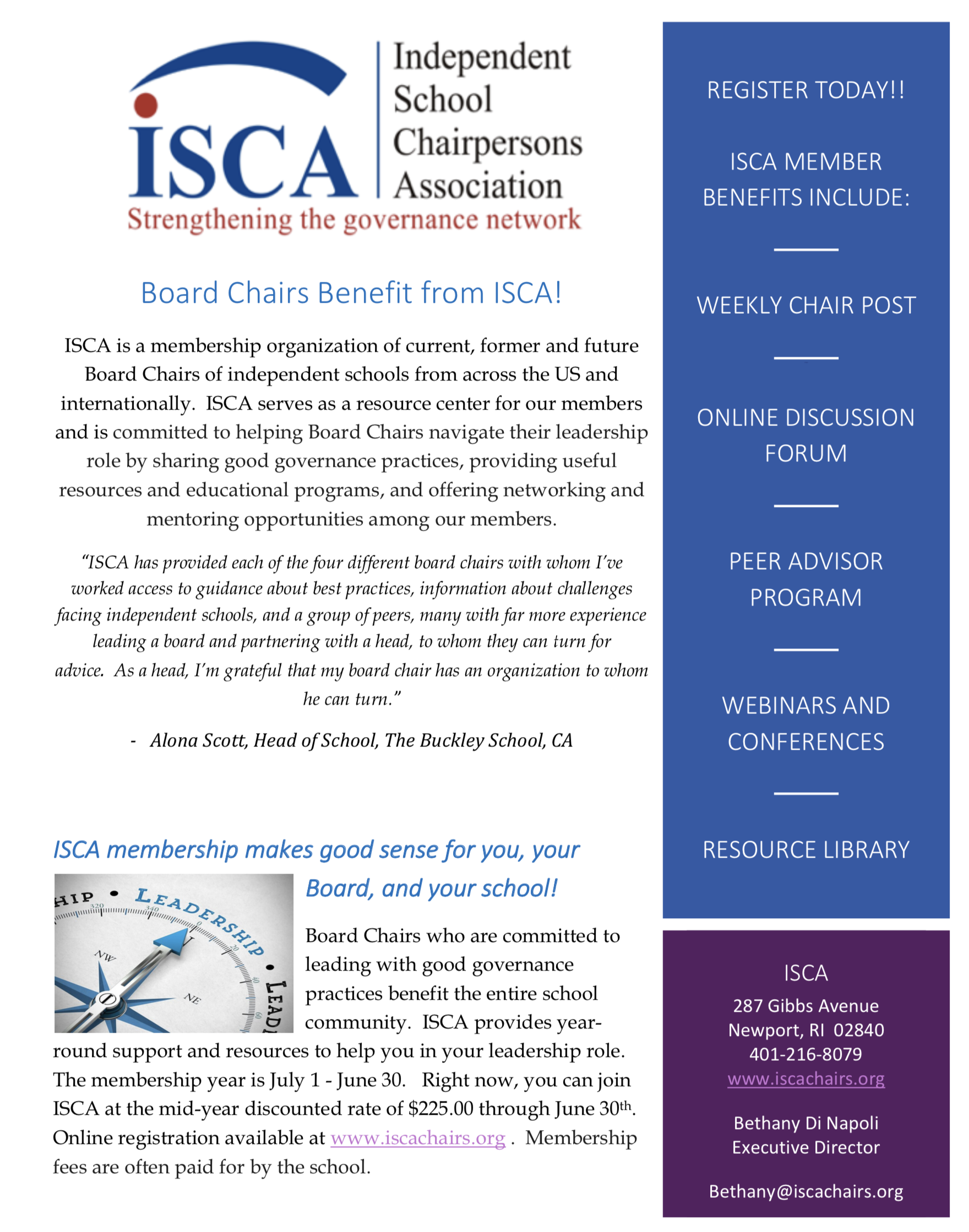 ISCA is the only organization devoted solely to meeting the needs of independent school Board Chairs by providing education, training, resources, peer networking opportunities, mentoring and support.  We can help Board Chairs be great leaders for their boards and great partners to their Heads of School.  To join today, go to https://iscachairs.org/membership/.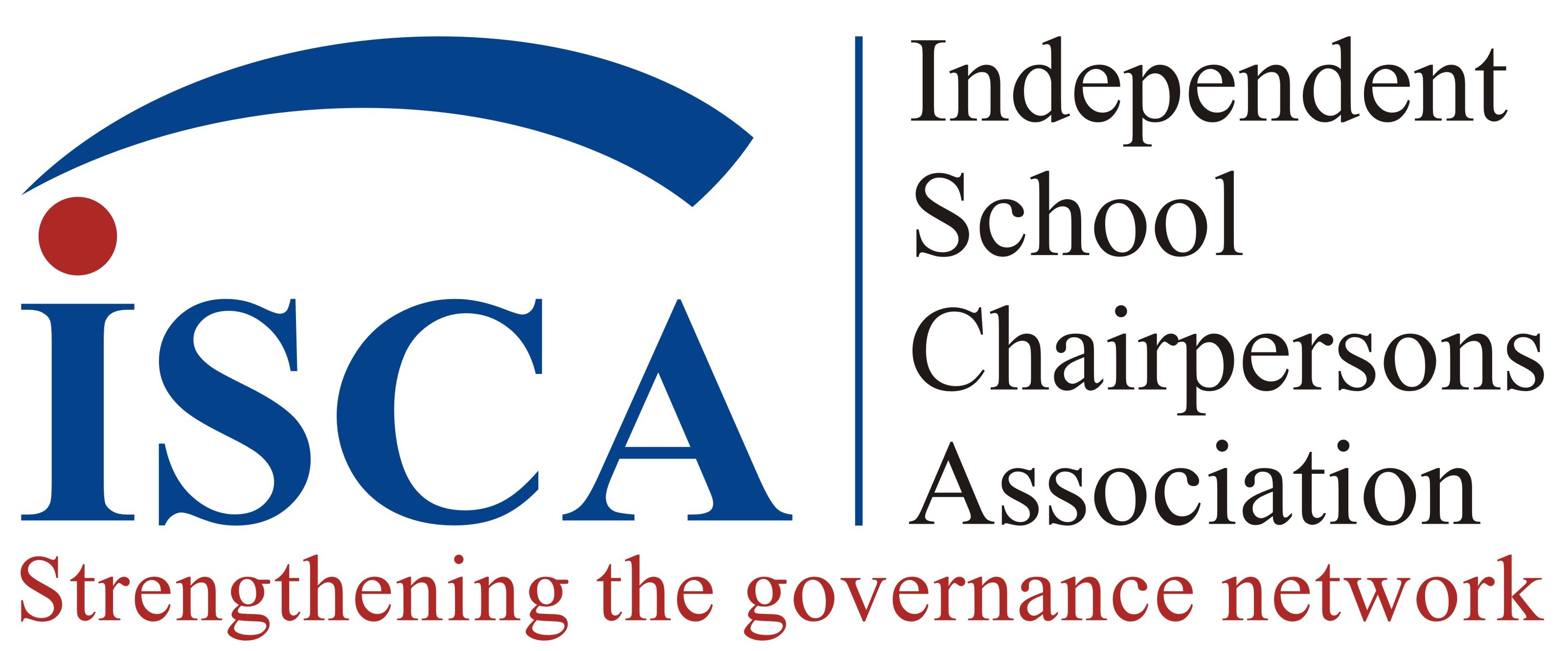 ---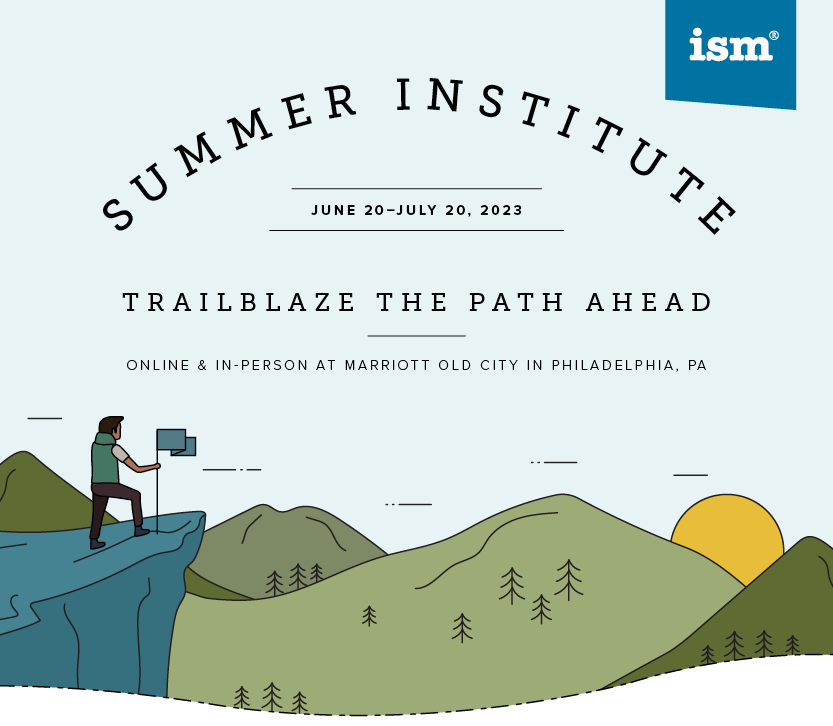 Trailblaze the Path Ahead! Make the most of your summer with ISM's 30+ online & in-person workshops in Philadelphia. Whether you're new to independent schools, hoping to excel in a recent promotion, or looking to master an advanced skill, explore the latest research and leading methods at ISM's Summer Institute.
Learn more and see all workshops at https://isminc.com/events/si
---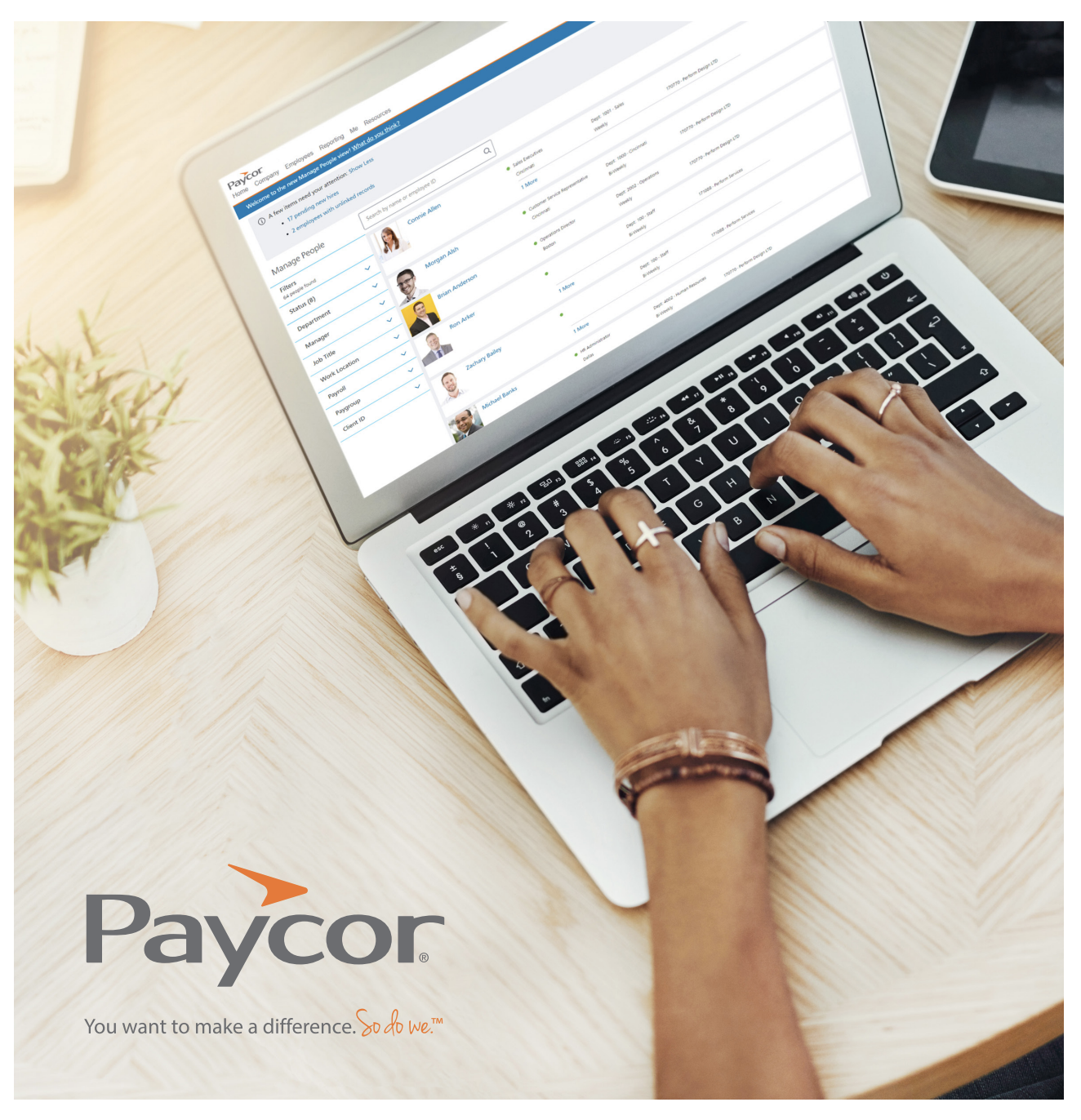 Get rid of the manual HR processes that are taking up your staff's time! CONTACT PAYCOR to learn how you can automate your school's HR processes including payroll, onboarding, benefits, recruiting, and more!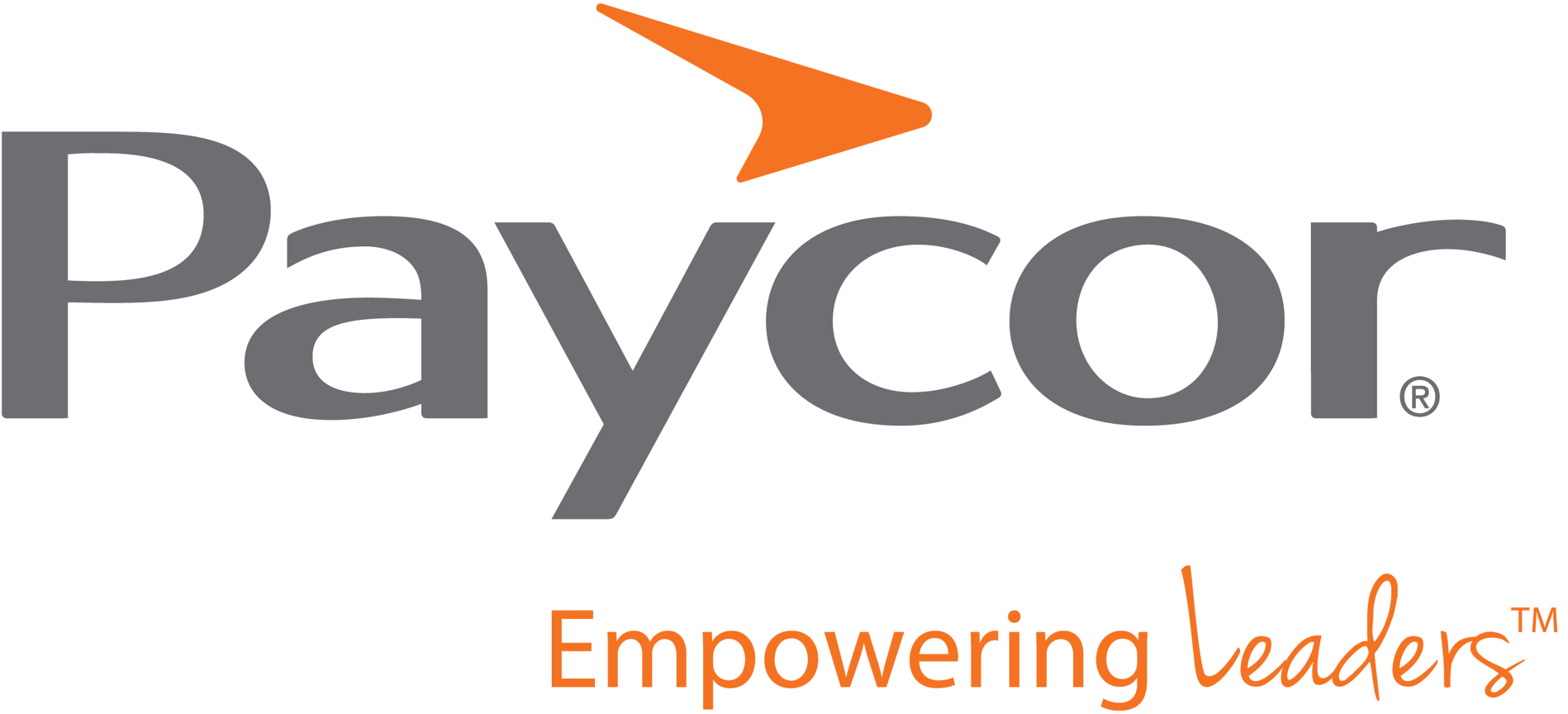 ---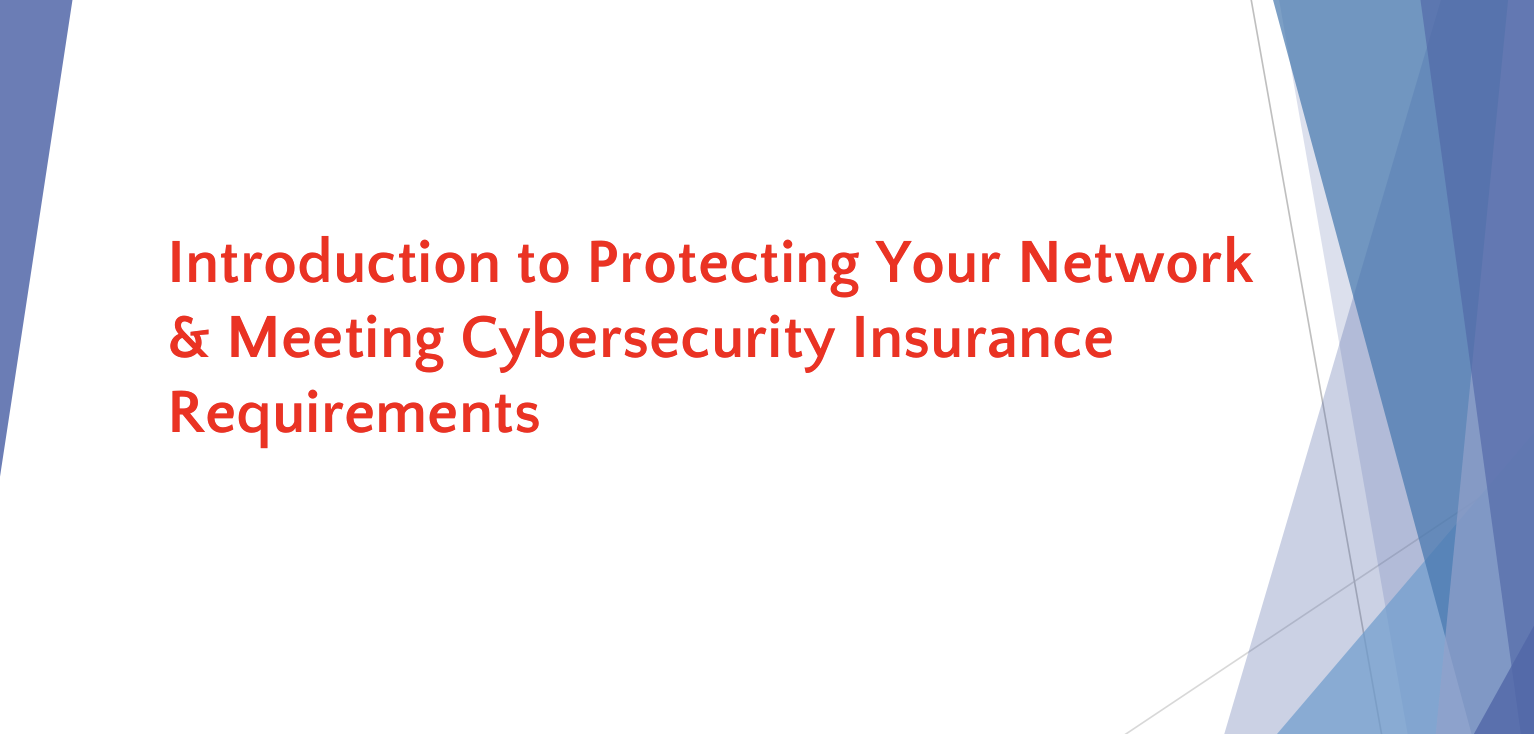 Is your school network protected? And are you meeting Cybersecurity Insurance requirements? Let Promenet help you understand the top cybersecurity must-haves and important Cyber Insurance preparation steps. CLICK HERE to learn more and contact Michael Randazza at [email protected] or 646-595-6645 to schedule a meeting with one of the Promenet cybersecurity experts!


---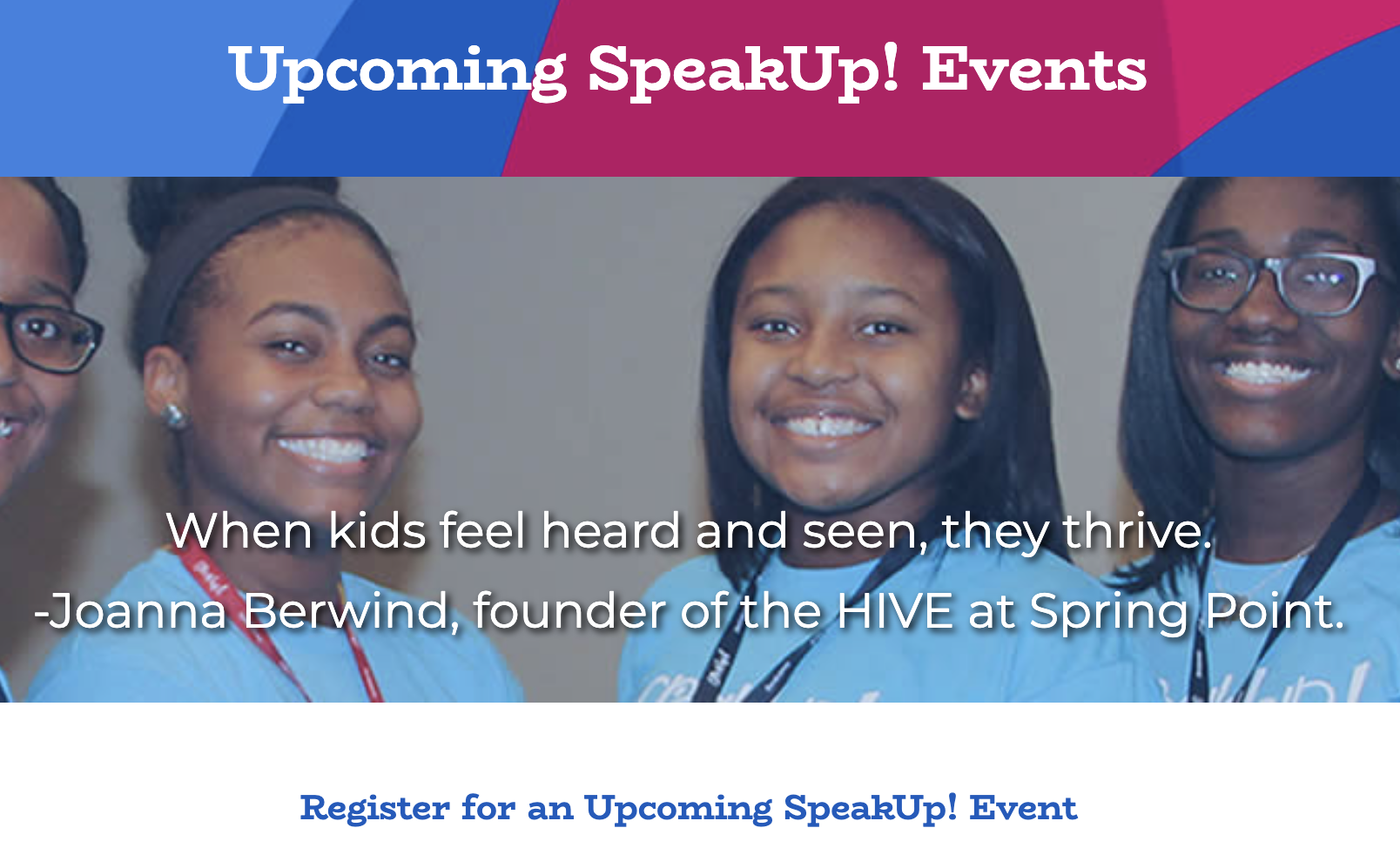 Check out upcoming SpeakUp! events!

CLICK HERE

to learn more and
register
 now!
---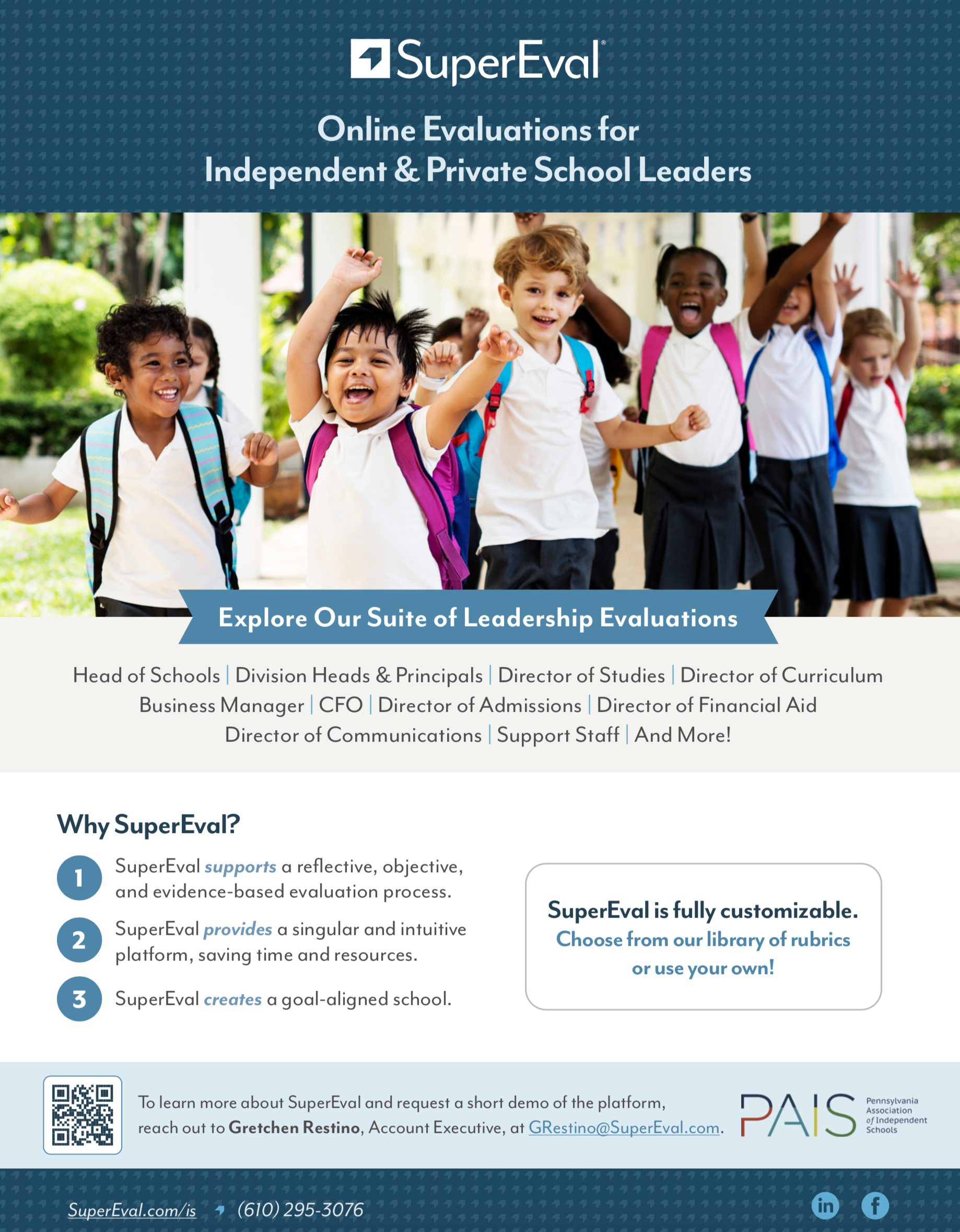 SuperEval provides online evaluations for independent and private school leaders including Heads of School, Division Heads & Principals, Directors of Studies, Directors of Curriculum, Business Managers, CFOs, Directors of Admissions, Directors of Financial Aid, Directors of Communications, Support Staff, and more! Explore the SuperEval suite of leadership evaluations! To learn more about and request a short demo of the platform, reach out to Gretchen Restino, Account Executive, at [email protected].  

---
Interested in becoming a PAIS Sponsor? Visit our Sponsorship page to learn more!