SPONSOR RESOURCES
Take advantage of the resources available to your school from our valued PAIS Sponsors!
---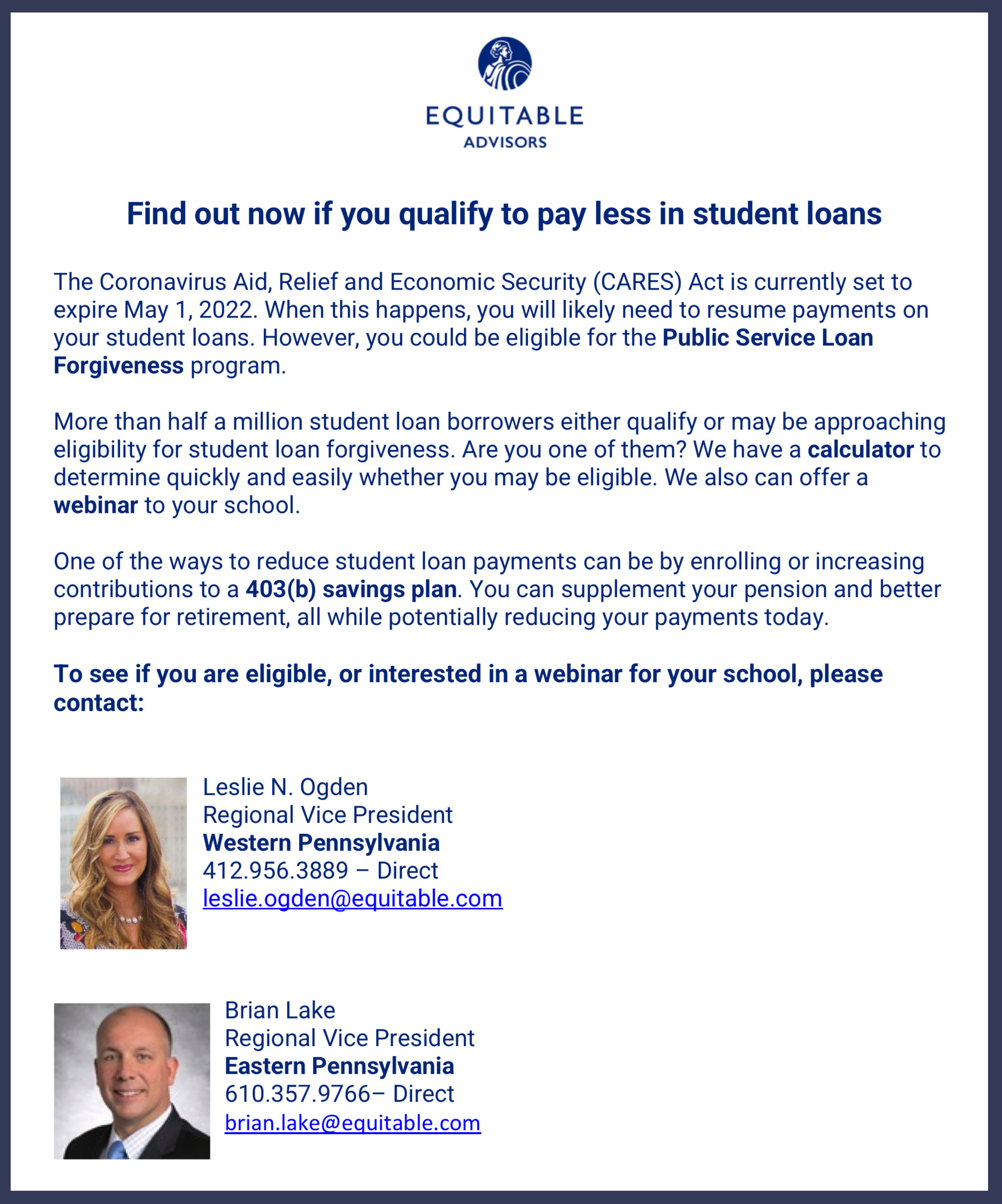 Help your faculty and staff find out if they qualify to pay less in student loans! More than half a million student loan borrowers either qualify or may be approaching eligibility for student loan forgiveness.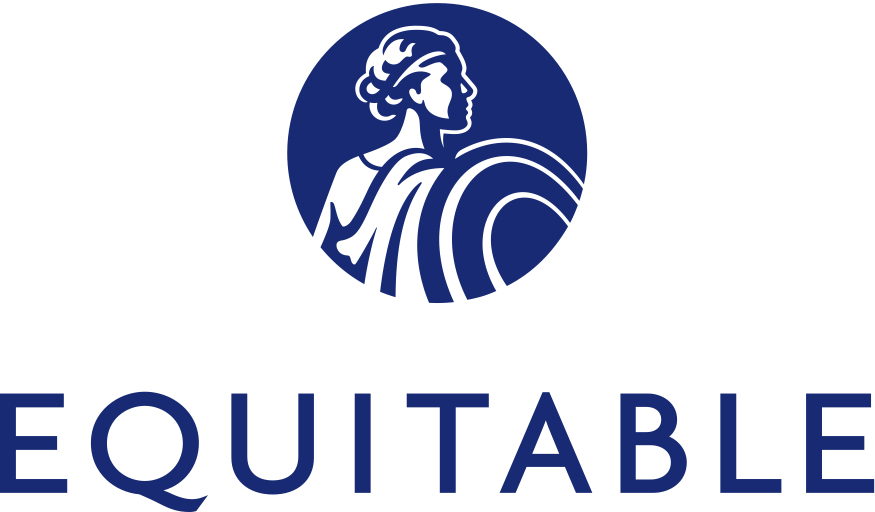 ---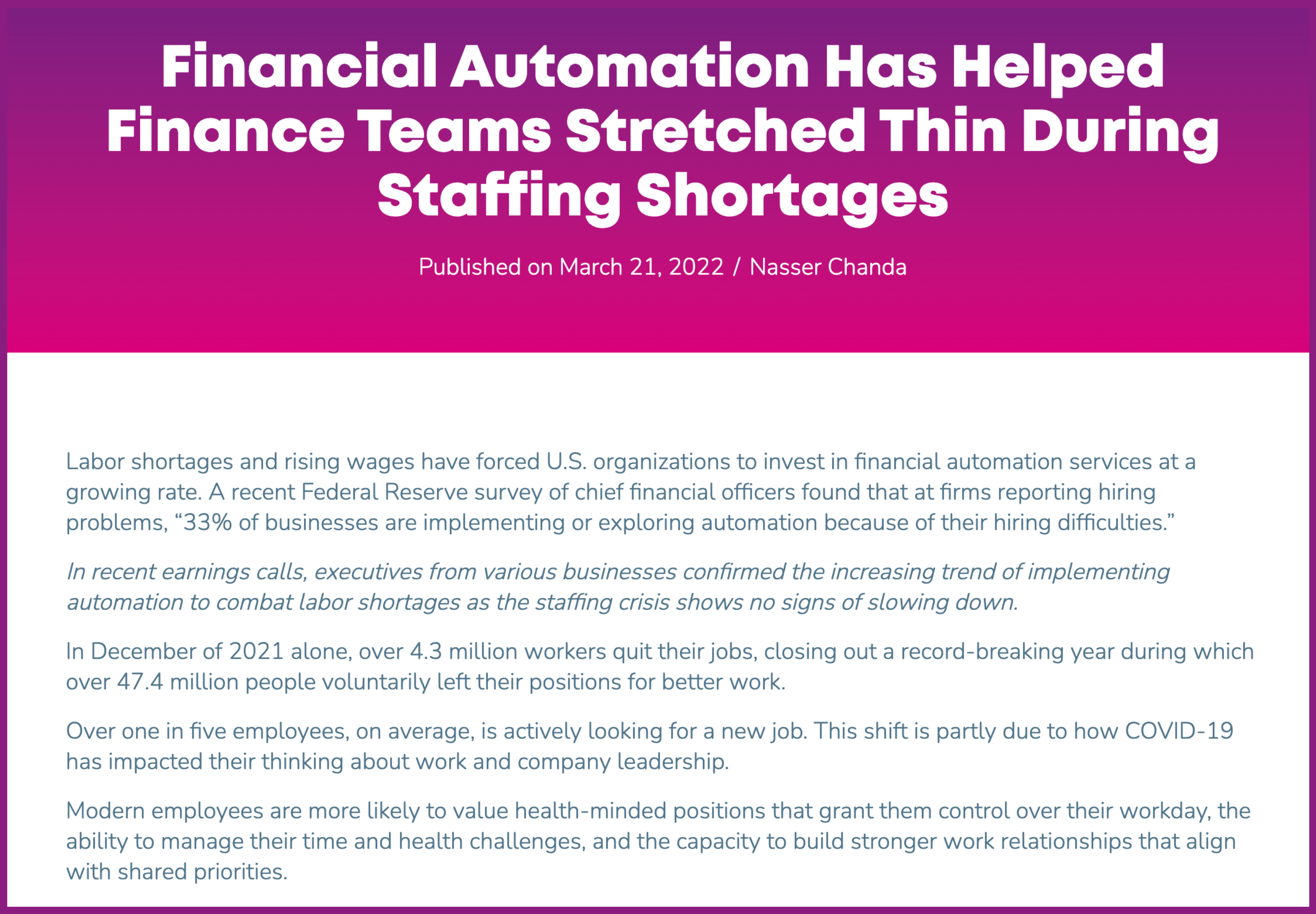 How is your school handling staff shortages and turnover? Learn how financial automation can help save time for your staff!

---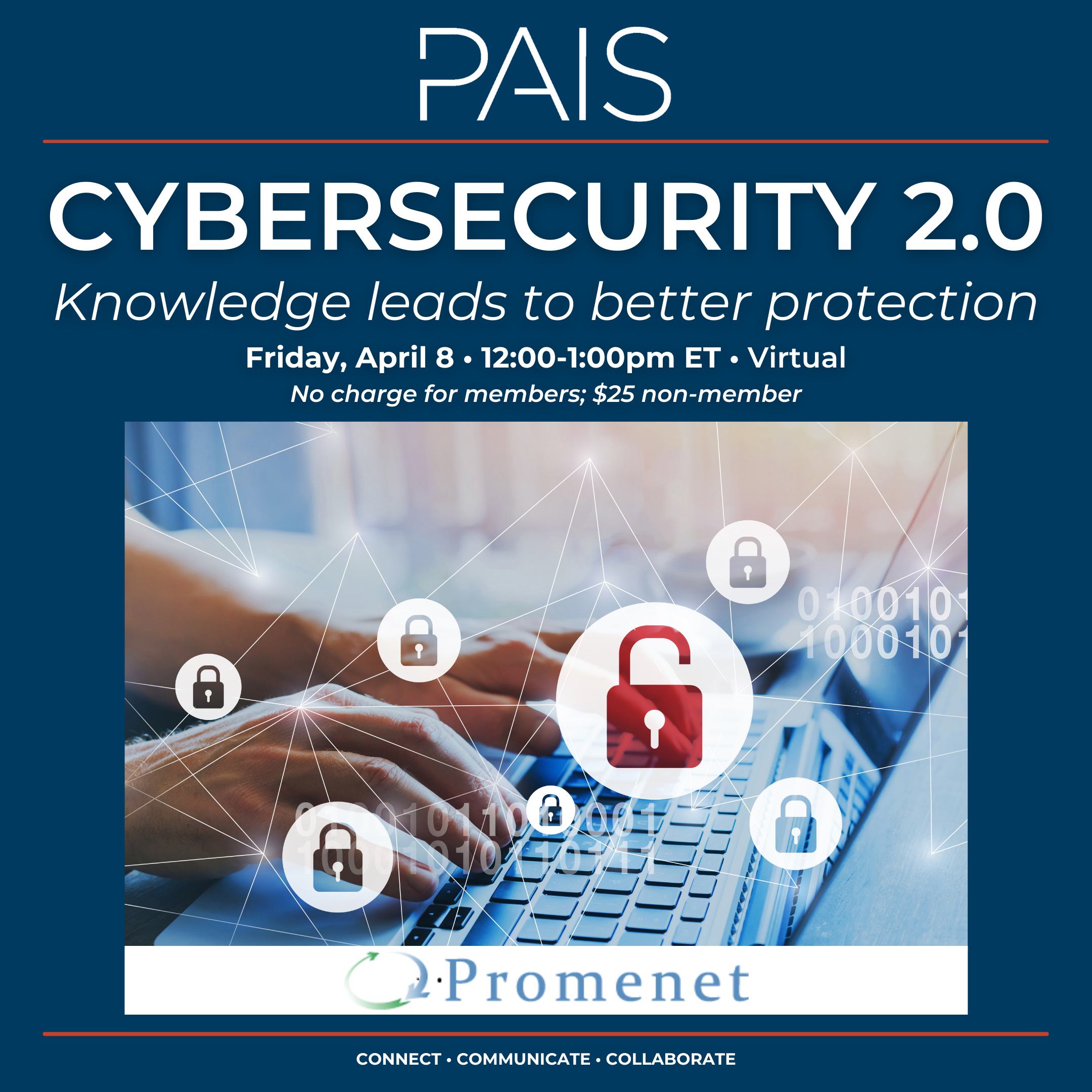 Check out Promenet's recent webinar with PAIS - knowledge leads to better protection for your school!
PLAY RECORDING NOW - CYBERSECURITY 2.0

---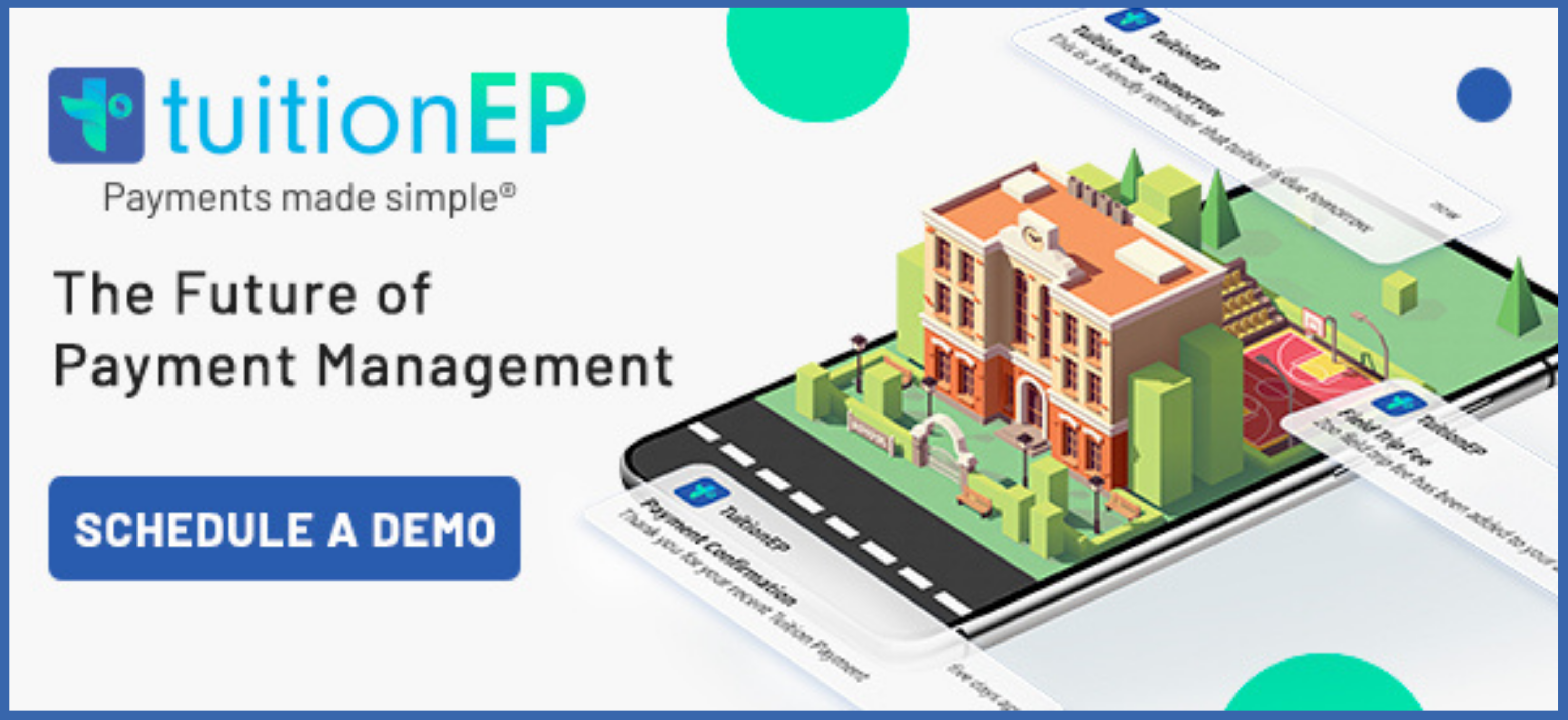 Make your school's tuition payments simple with Tuition EP! TuitionEP provides flexible payment processing and management so organizations can focus on what they do best. Get a FREE TuitionEP demo and learn more about this simple payment solution for your parents and staff! And don't miss the upcoming webinar with TuitionEP SCHOOL BRAND: REACHING YOUR TARGET CROWD FROM STAFF TO STUDENT  on May 20th! CLICK HERE to learn more and register.


---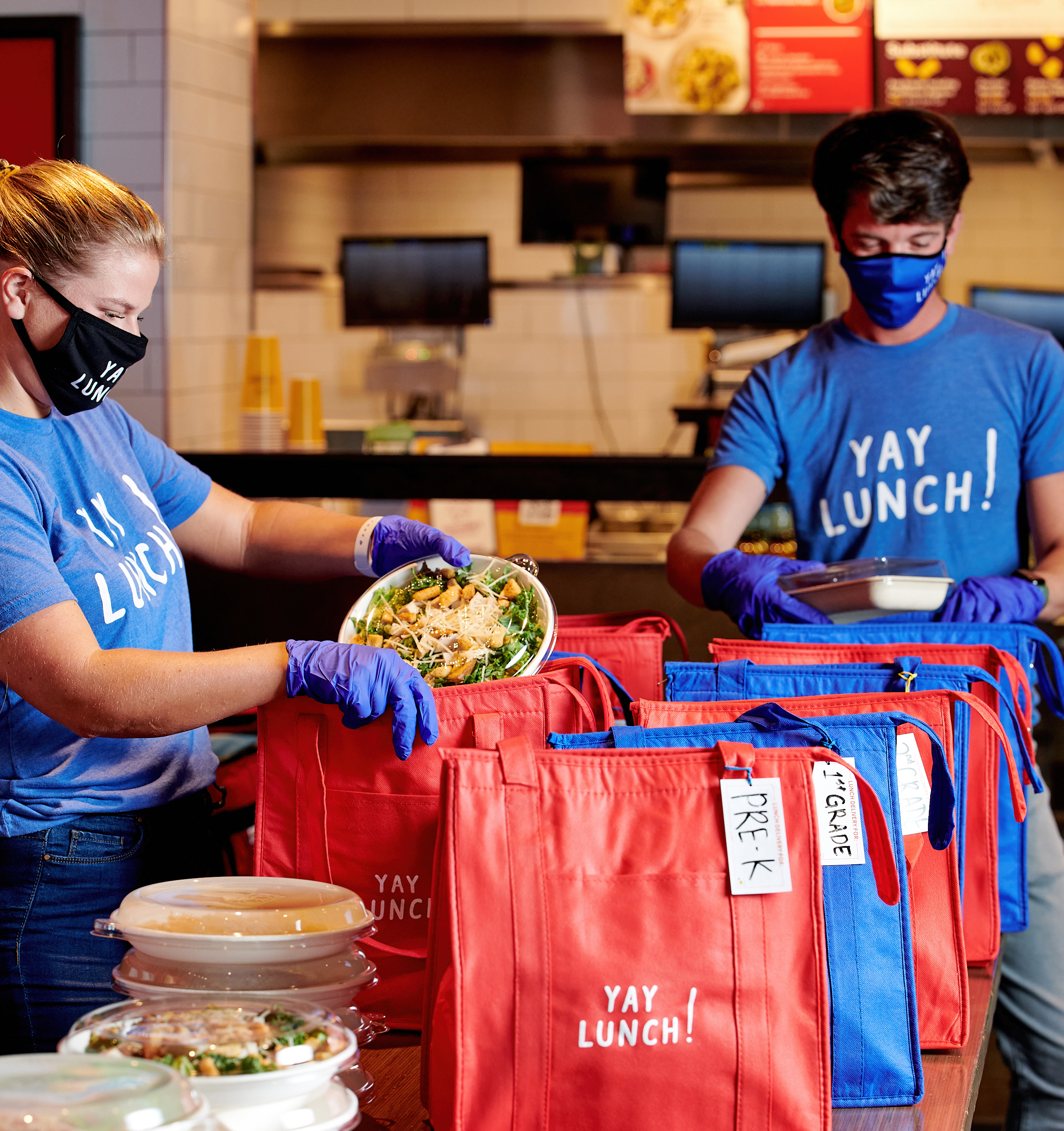 Yay Lunch makes it easy for kids to have the best lunch possible. With a menu full of craveable + healthy meals made fresh every day, an easy-to-use online ordering platform, and a full-service admin team, parents can skip packing and schools can enhance learning. Easy for parents, tasty for kids, free for schools.
Interested to learn more? Take a look at our most recent newsletter with a note from our Founder, Christina Liva Diiorio. If you want to get the next Nourished Newsletter, sign up on yaylunch.com! Parents and families at partner schools can get more involved with our program through our Parent Ambassador Program.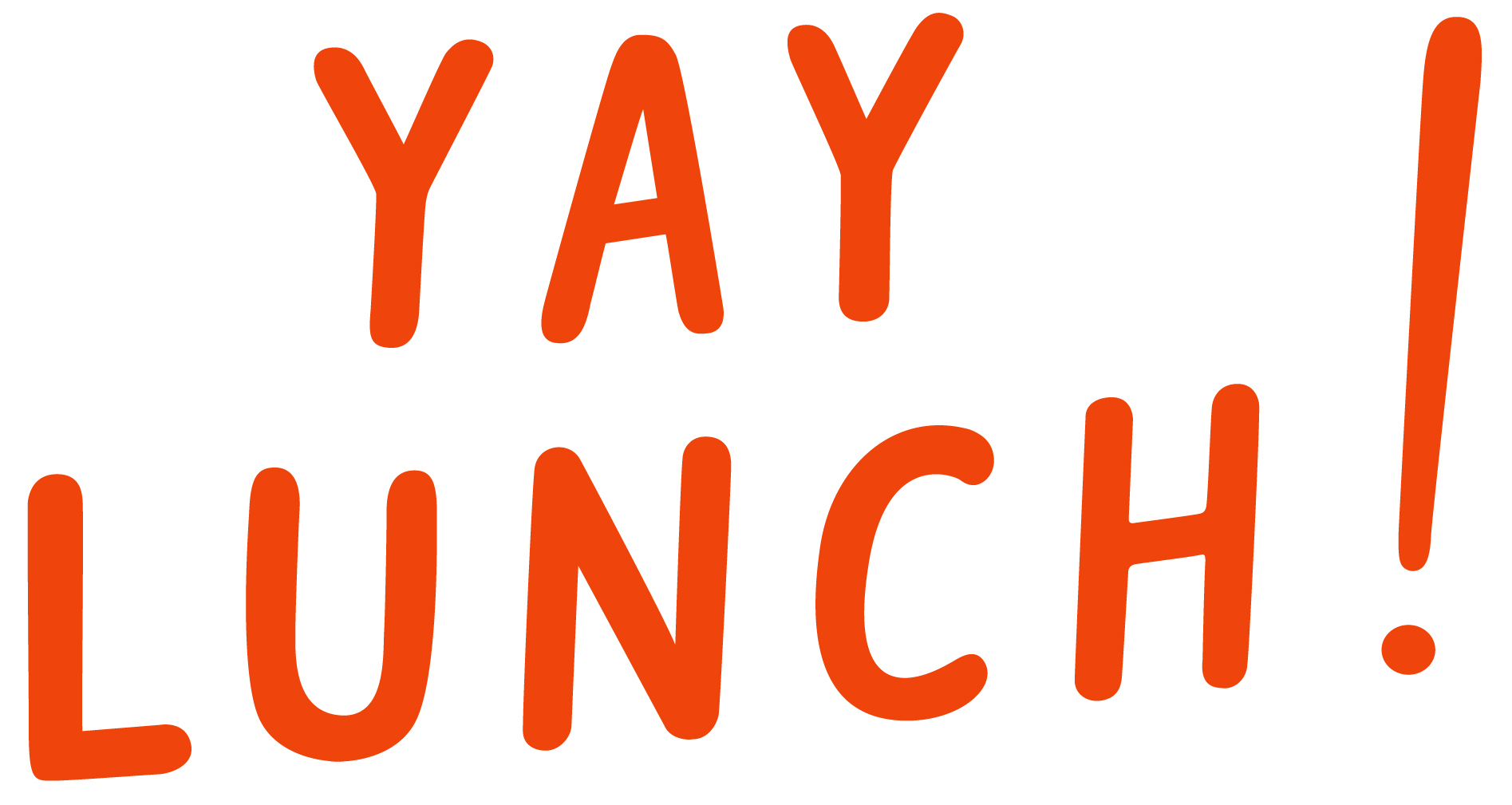 ---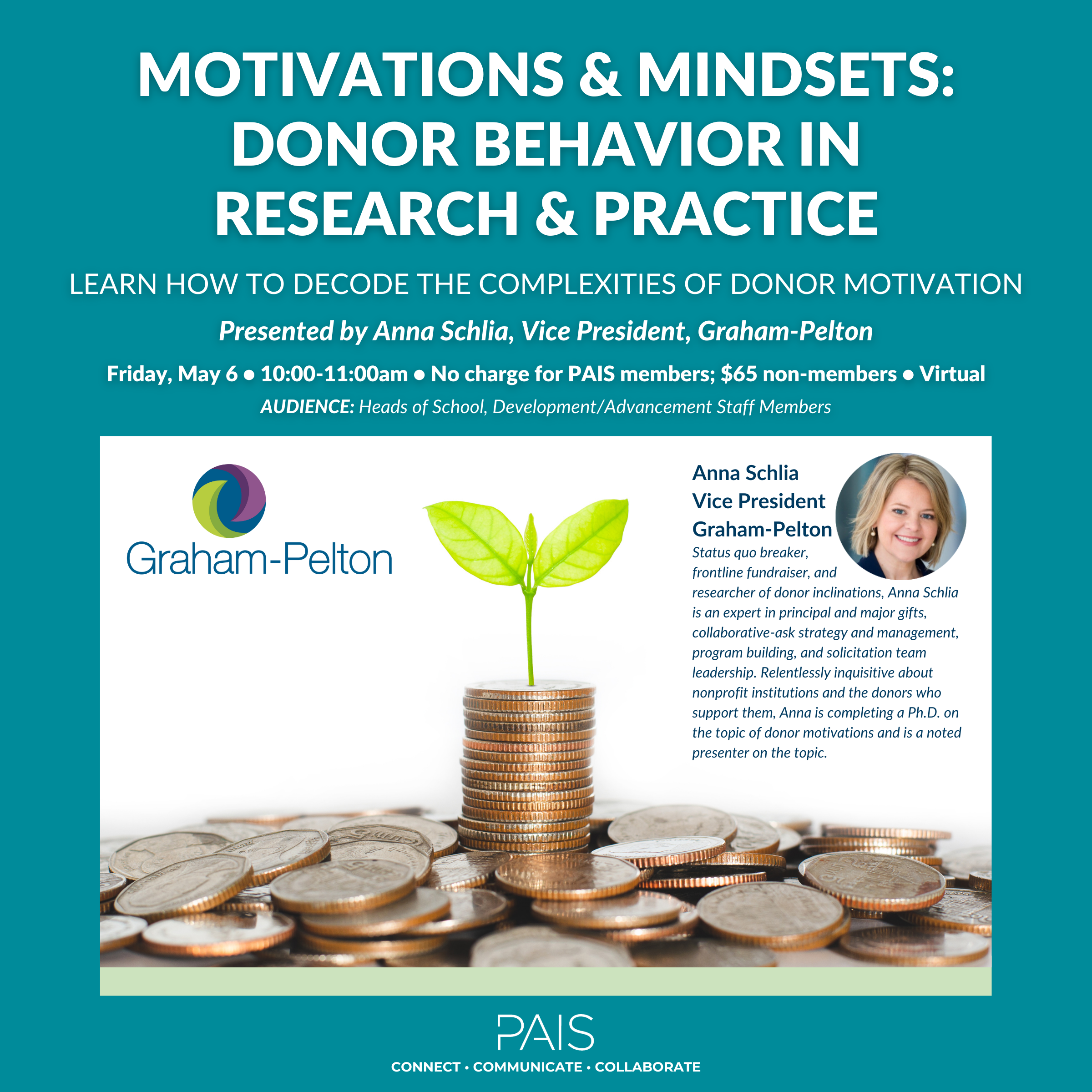 Check out Graham-Pelton's recent webinar with PAIS to learn how to decode the complexities of donor motivation!
PLAY RECORDING NOW - MOTIVATIONS & MINDSETS: DONOR BEHAVIOR IN RESEARCH AND PRACTICE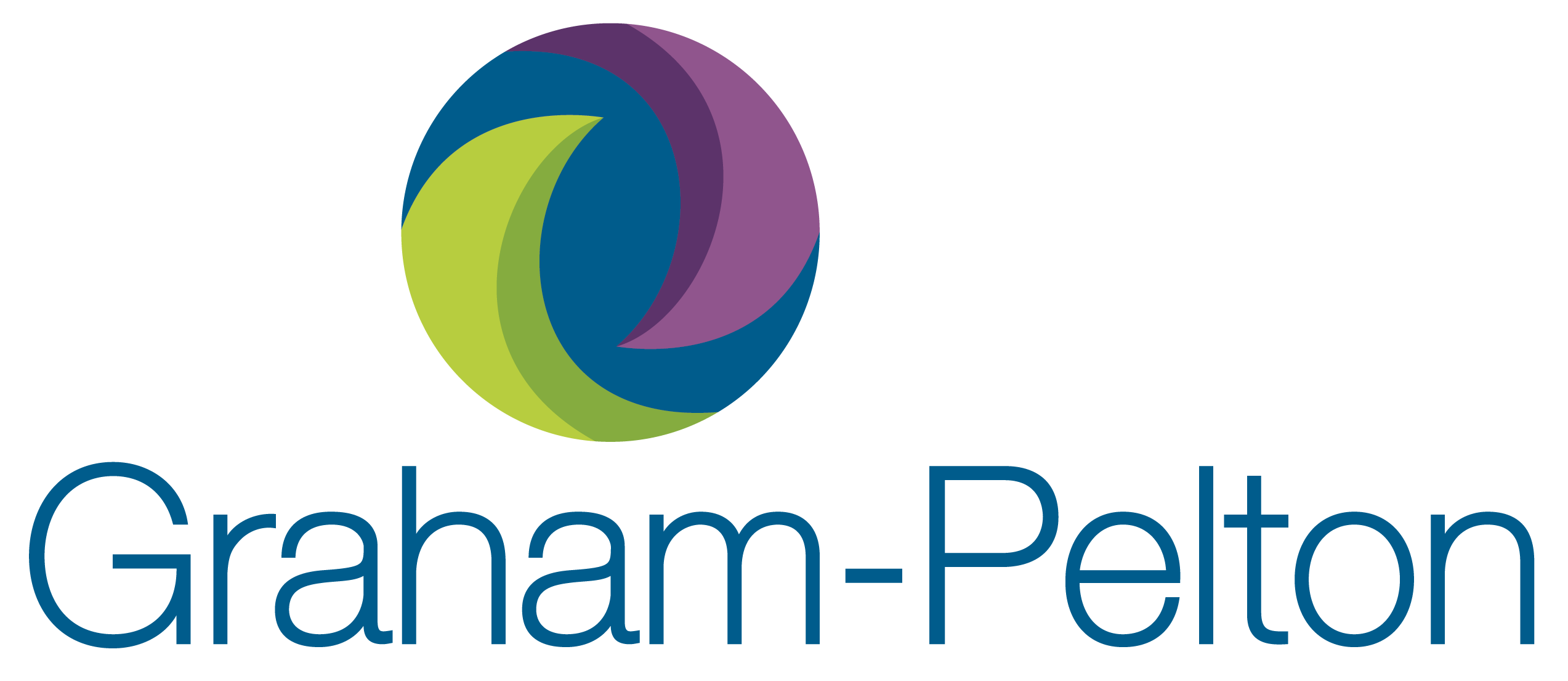 ---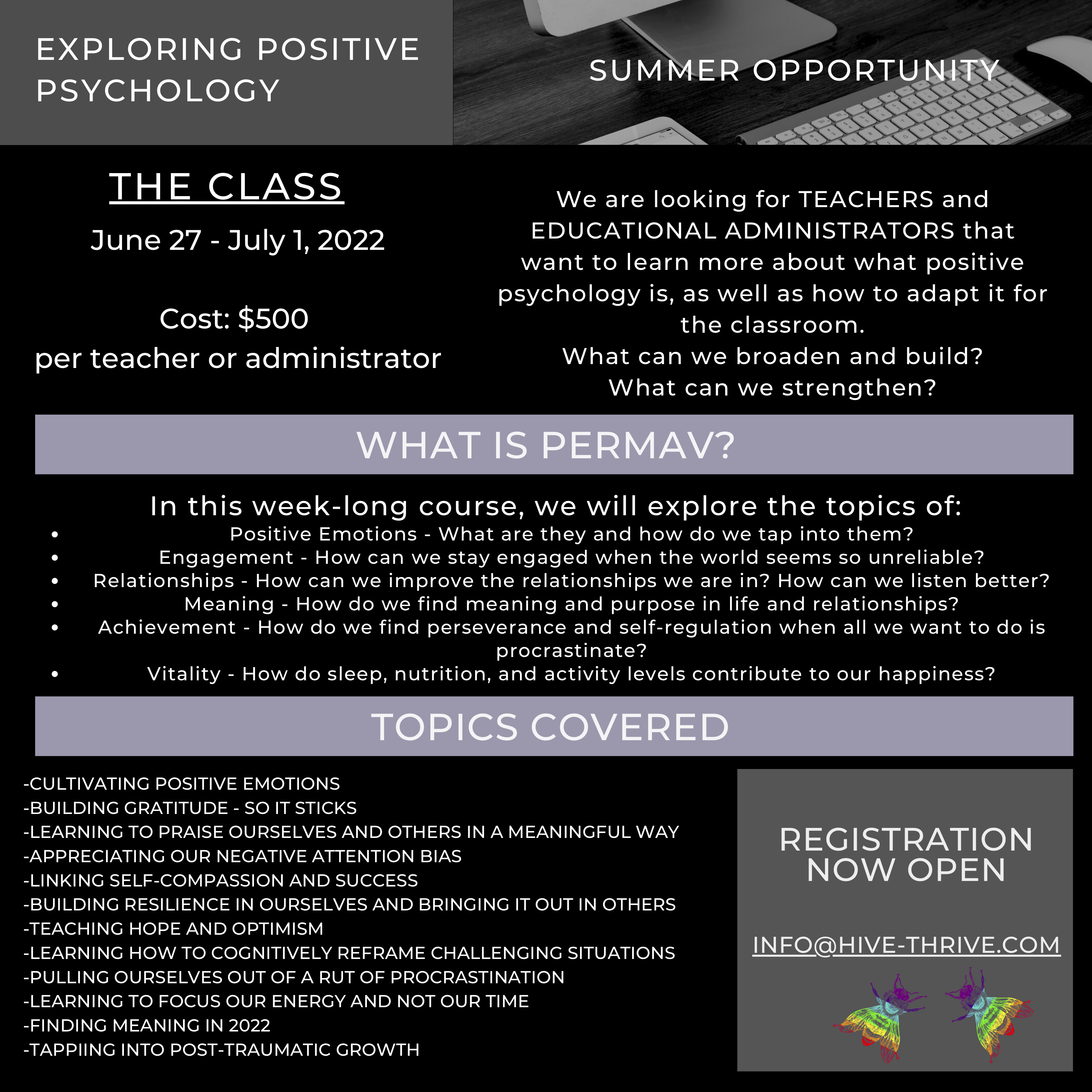 Join Hive & Thrive this summer to learn how to incorporate positive psychology into your classroom! CLICK HERE to learn about this class and all of Hive & Thrive's upcoming training opportunities!

---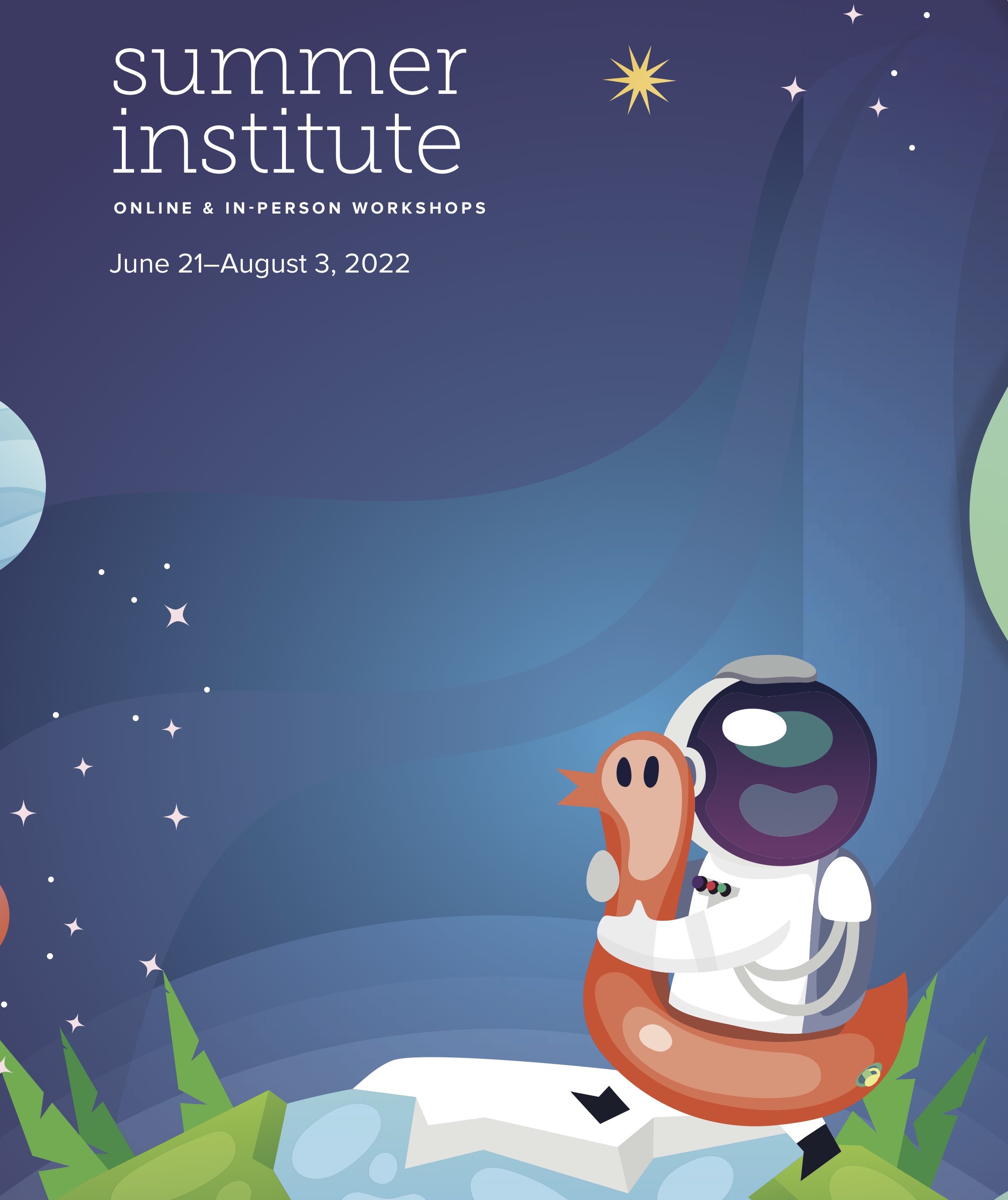 Don't forget to sign-up for ISM's Summer Institute! Explore, Empower, Engage! Summer Institute 2022 will take place in Philadelphia and includes 35+ in-person and online workshops.
June - August 2022, 2, 3, 4, & 5 day options available • CLICK HERE to learn more and register!

---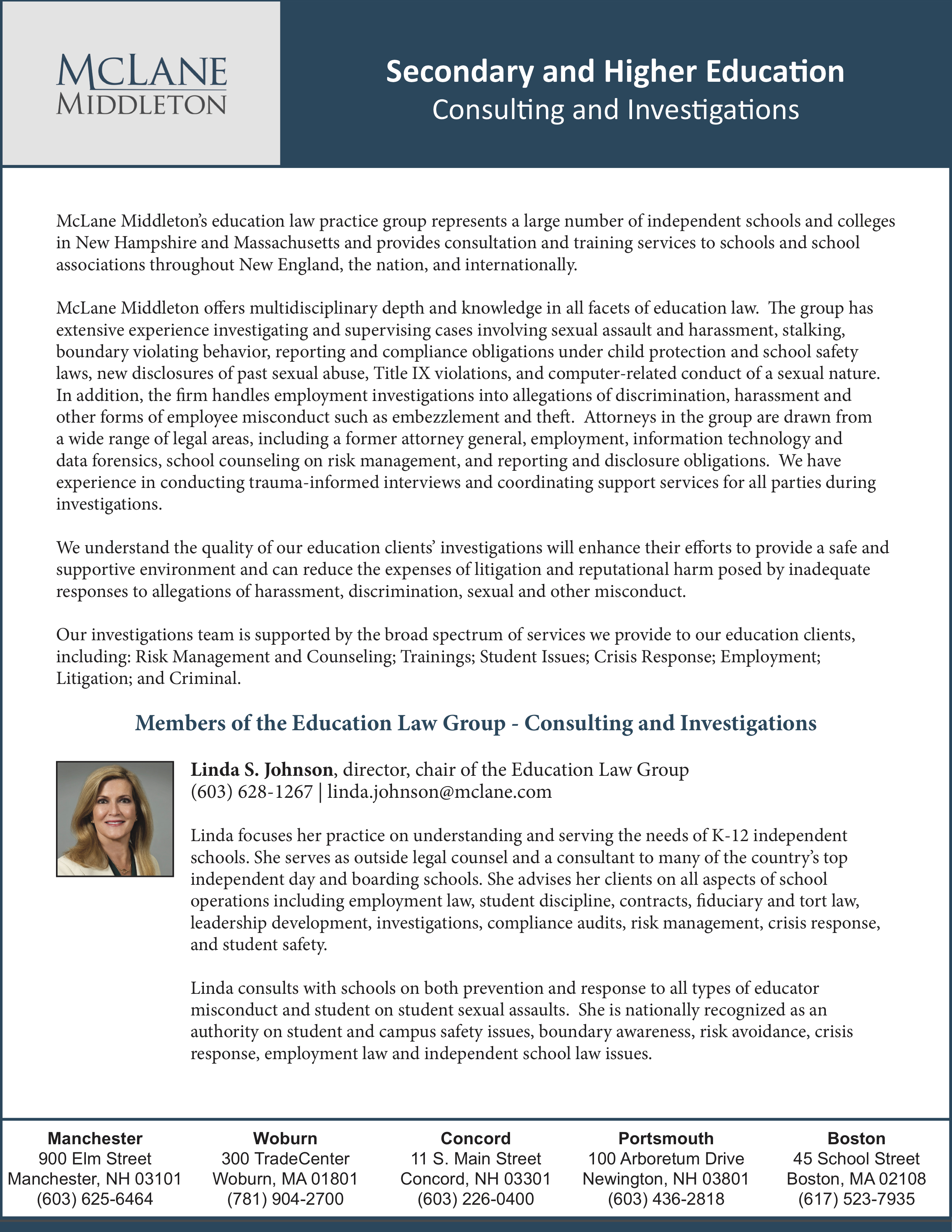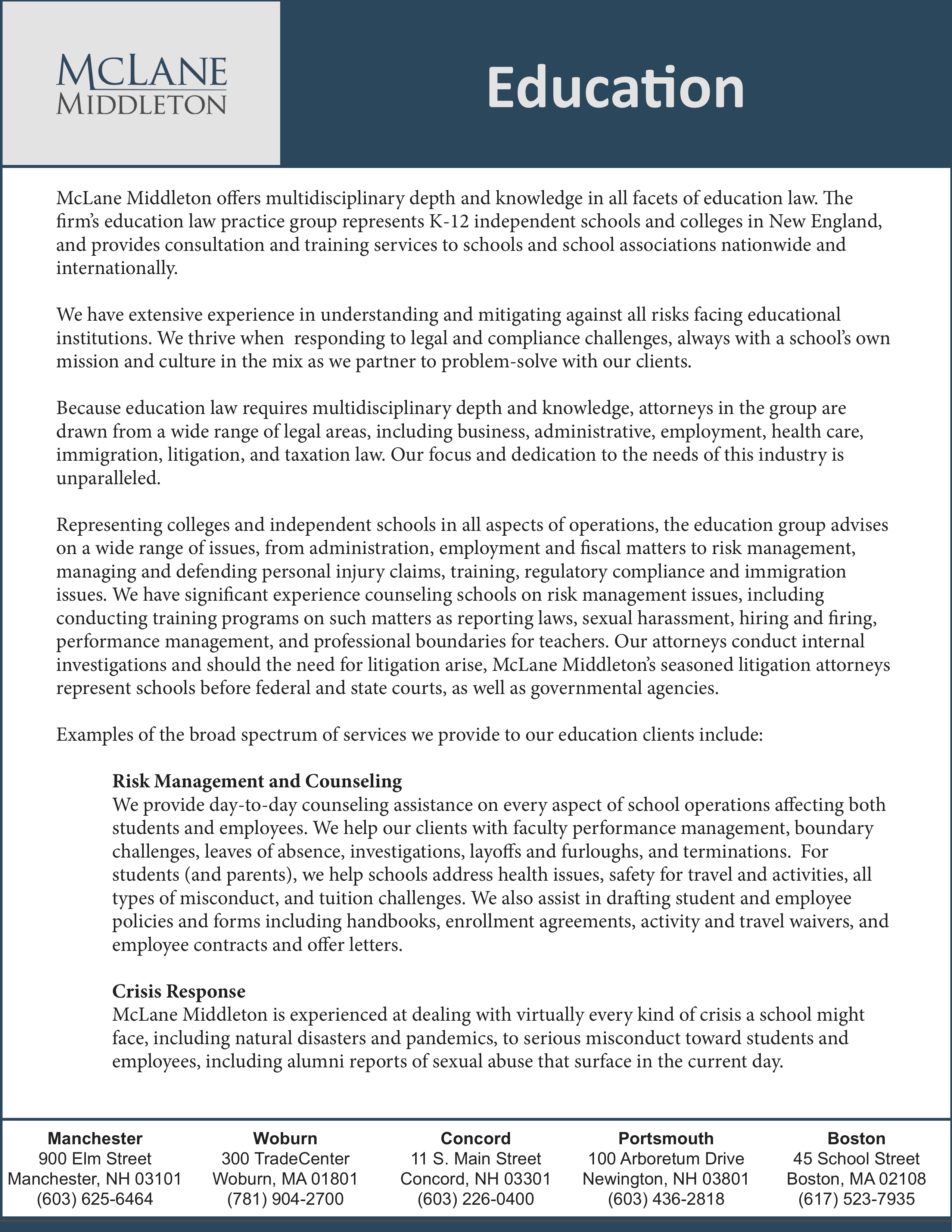 Meet McLane Middleton's Educational Law Group Team and learn more about the consultation and training services available to your school!
---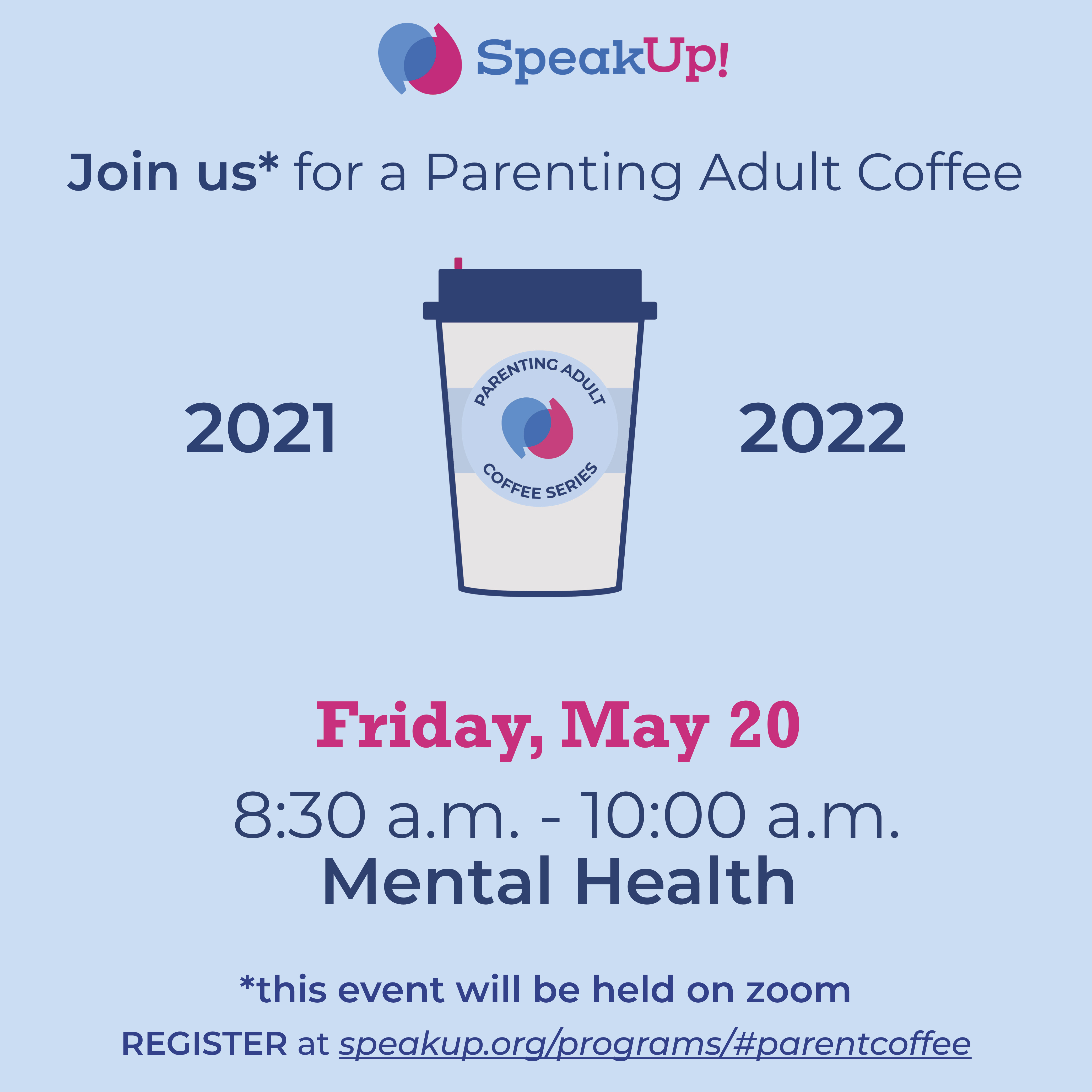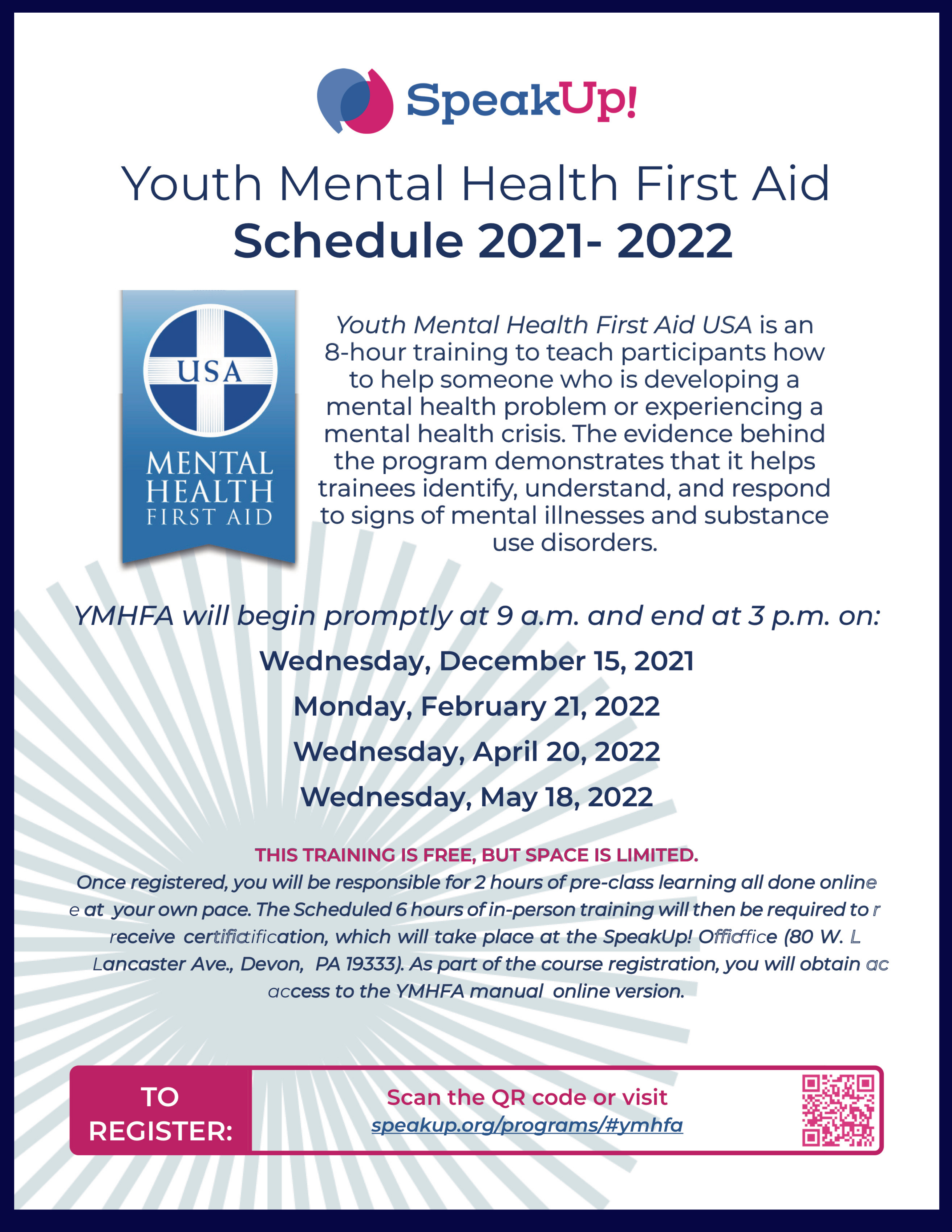 Don't miss SpeakUp's next two events! Youth Mental Health First Aid on May 18th and Parenting Adult Coffee on May 20th!


---
Interested in becoming a PAIS Sponsor? Visit our Sponsorship page to learn more!