SPONSOR RESOURCES
Take advantage of the resources available to your school from our valued PAIS Sponsors!
---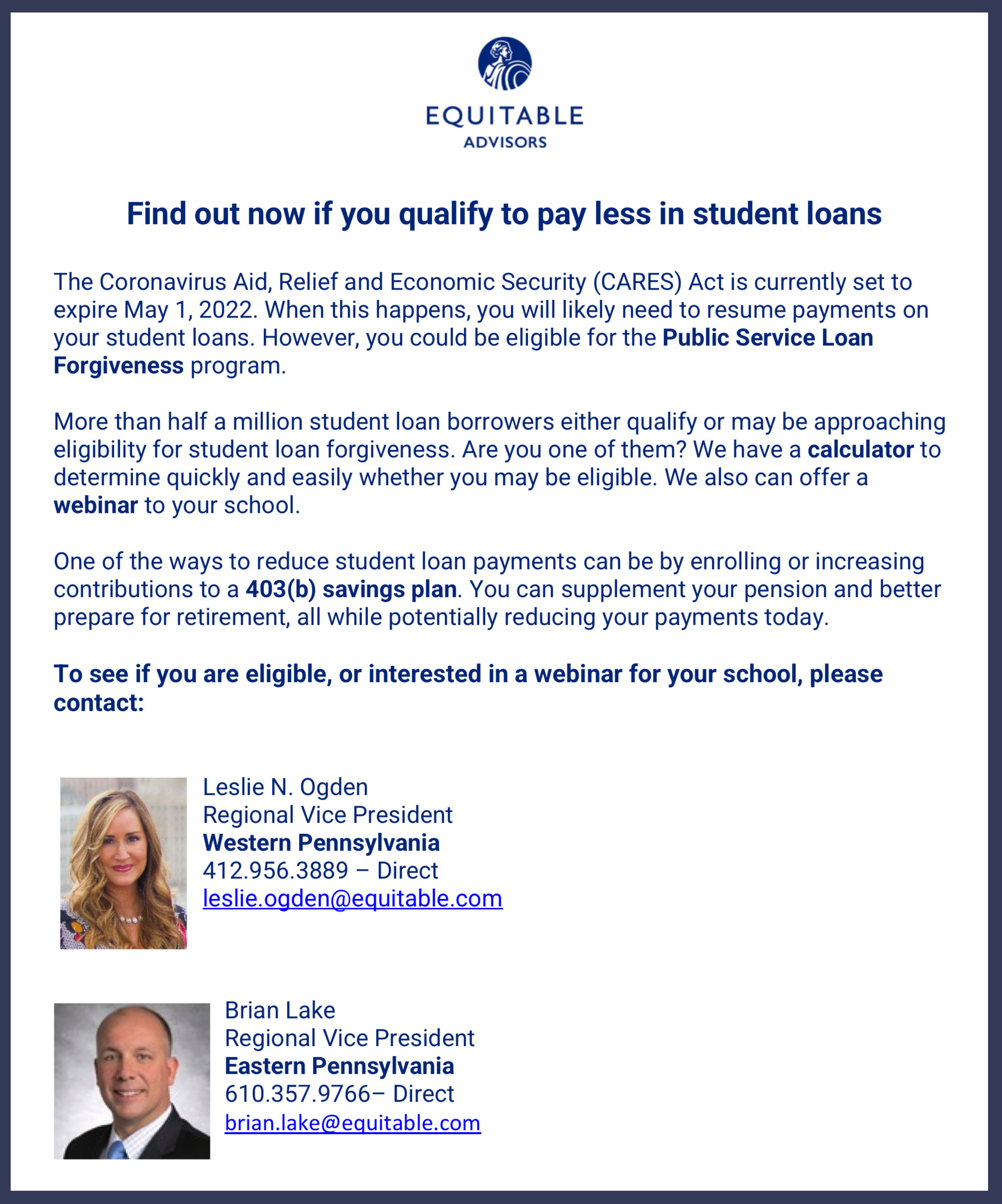 Help your faculty and staff find out if they qualify to pay less in student loans! More than half a million student loan borrowers either qualify or may be approaching eligibility for student loan forgiveness.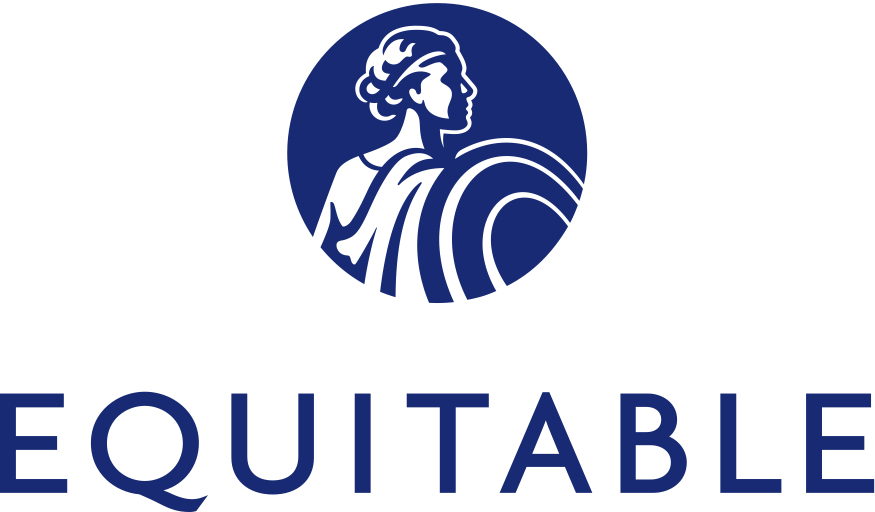 ---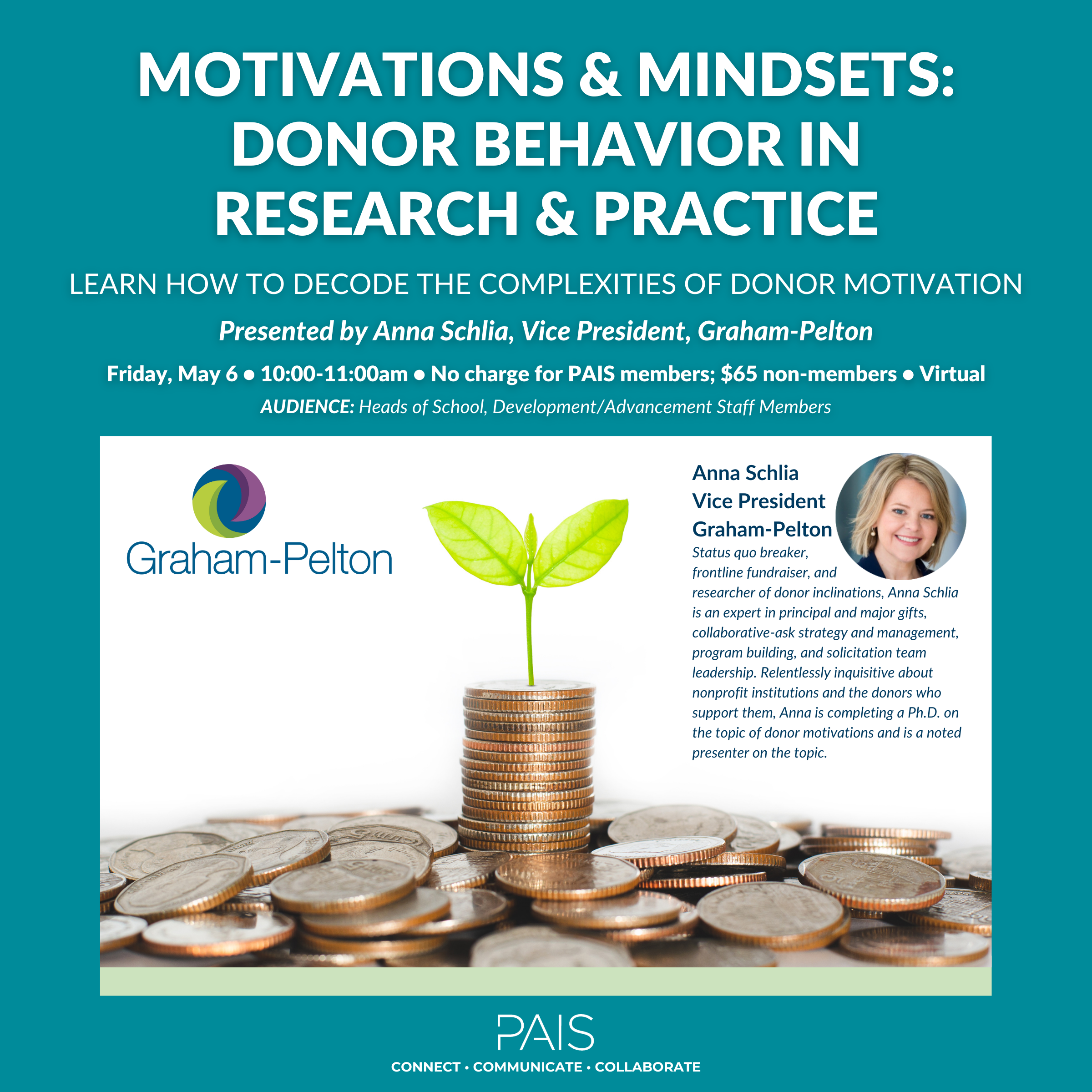 Check out Graham-Pelton's recent webinar with PAIS to learn how to decode the complexities of donor motivation!
PLAY RECORDING NOW - MOTIVATIONS & MINDSETS: DONOR BEHAVIOR IN RESEARCH AND PRACTICE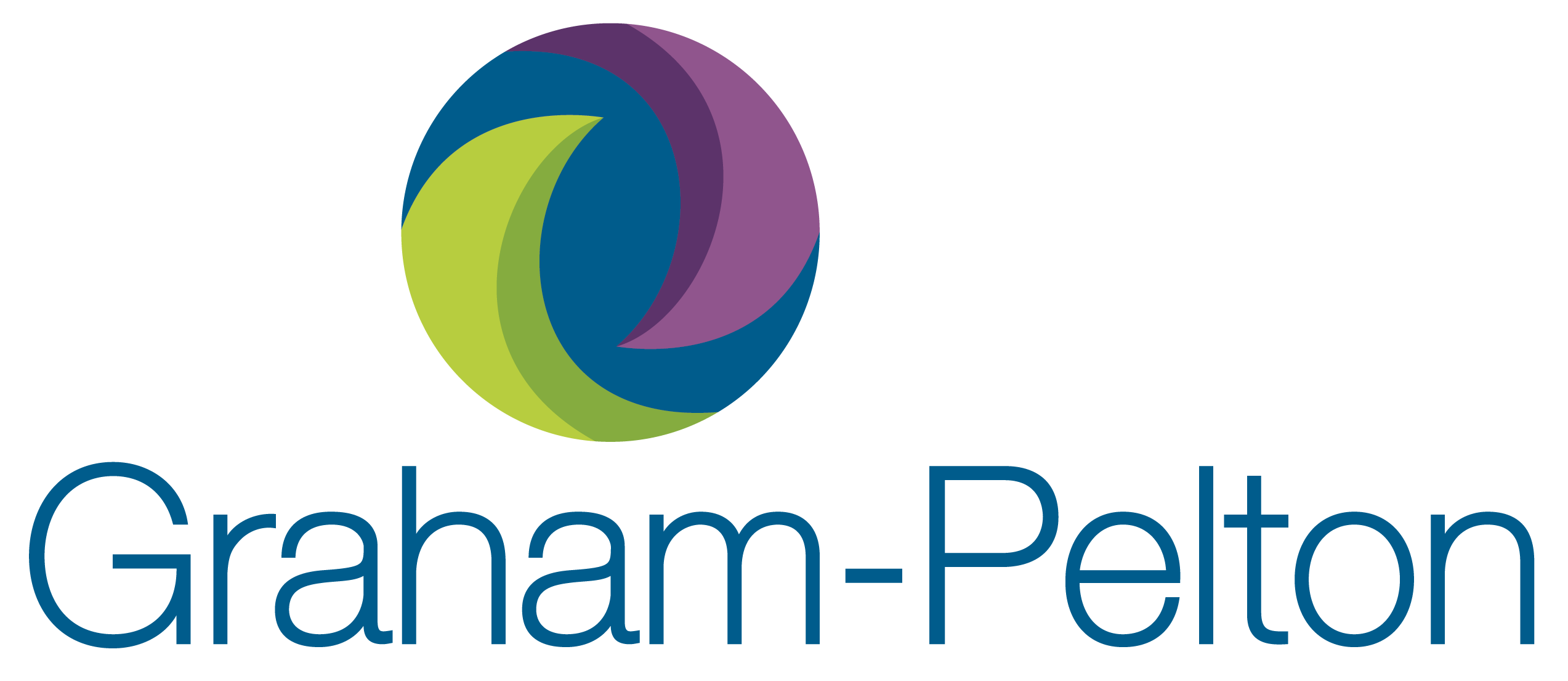 ---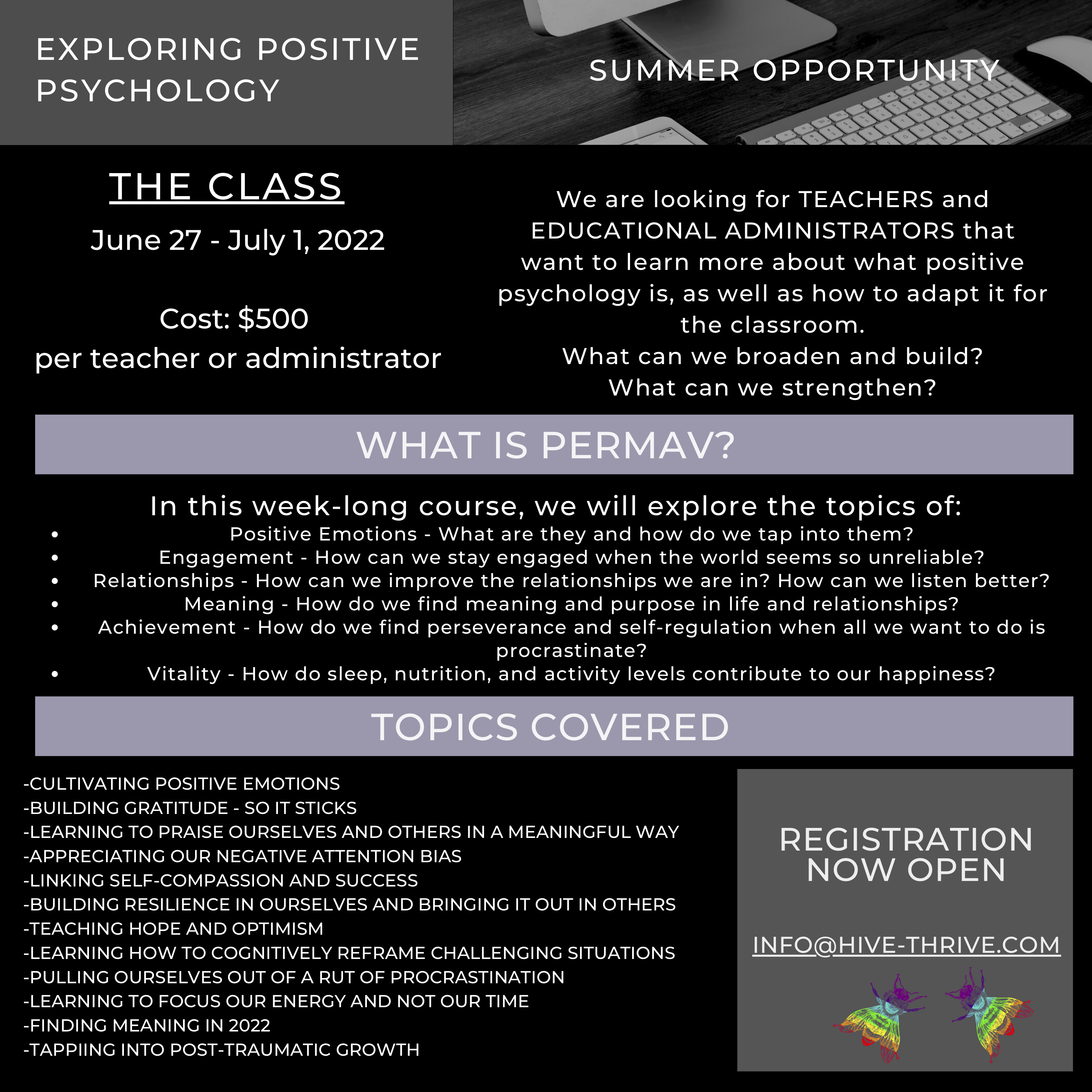 Hive & Thrive will teach your school how to incorporate POSITIVE PSYCHOLOGY into your classroom. Contact us for more information at [email protected]

---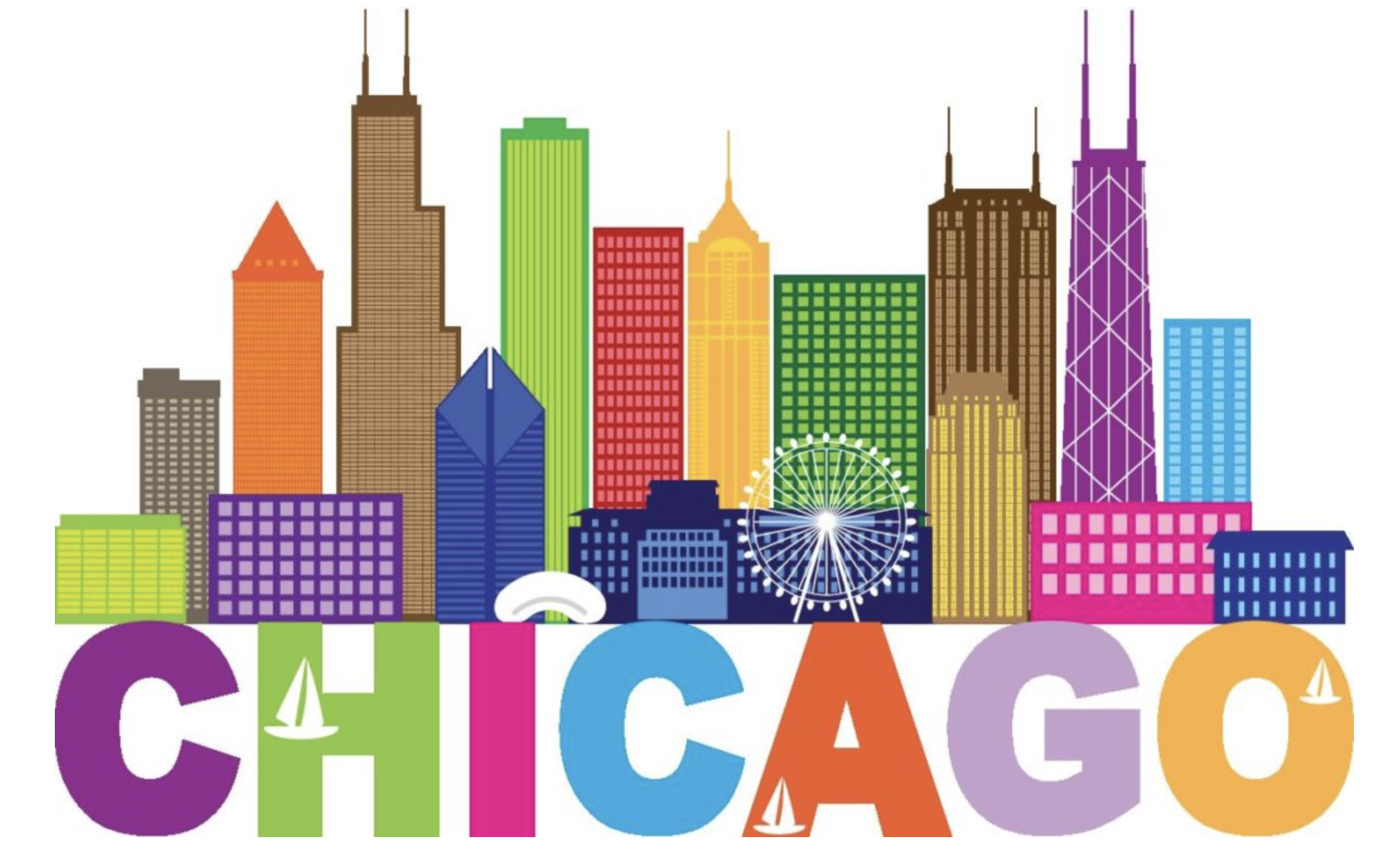 ISCA's 2022 Fall Governance Conference will be returning to an in-person conference  October 27 – 28, 2022 in Chicago!   This annual event, designed by board chairs for board chairs, will address some of the most important, emerging issues facing independent school boards. The conference will be open to  ISCA members and their guests (trustees, heads of school) as well as non-ISCA members

. 

CLICK HERE

for more information.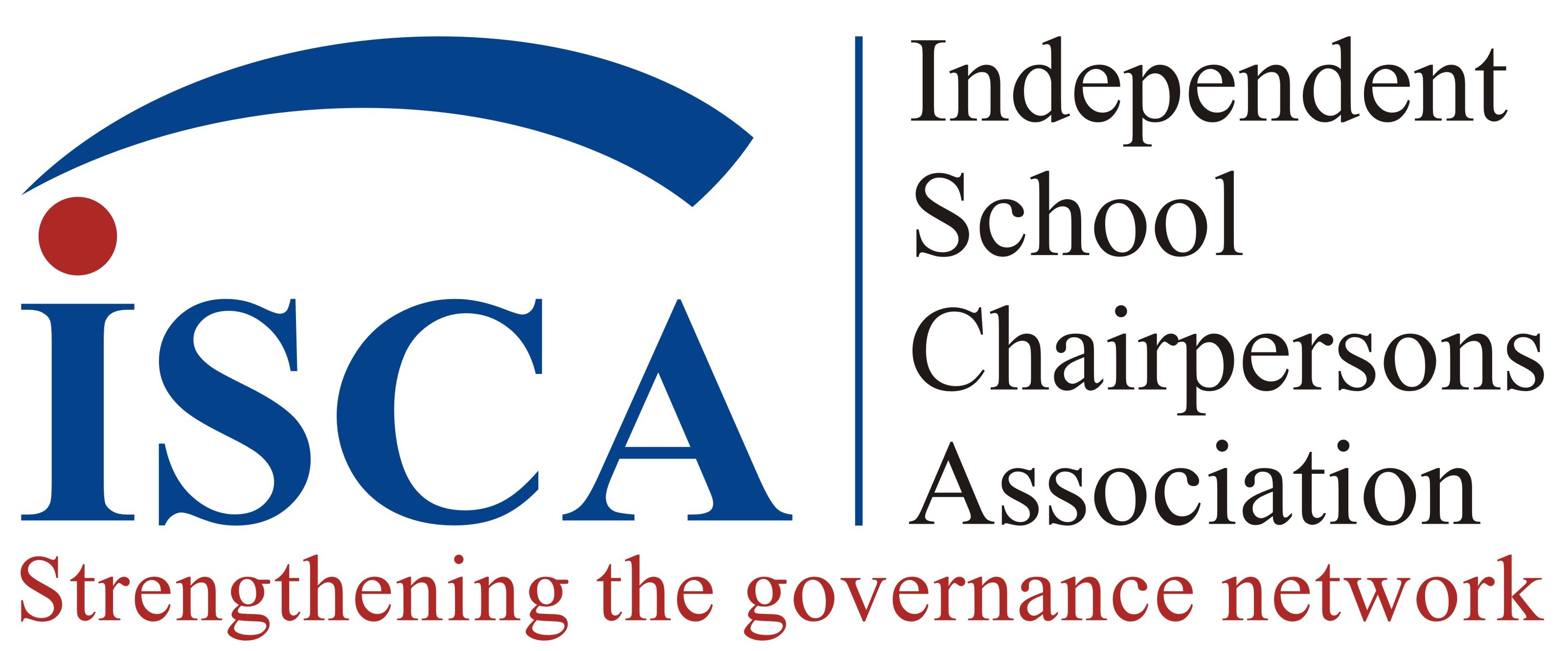 ---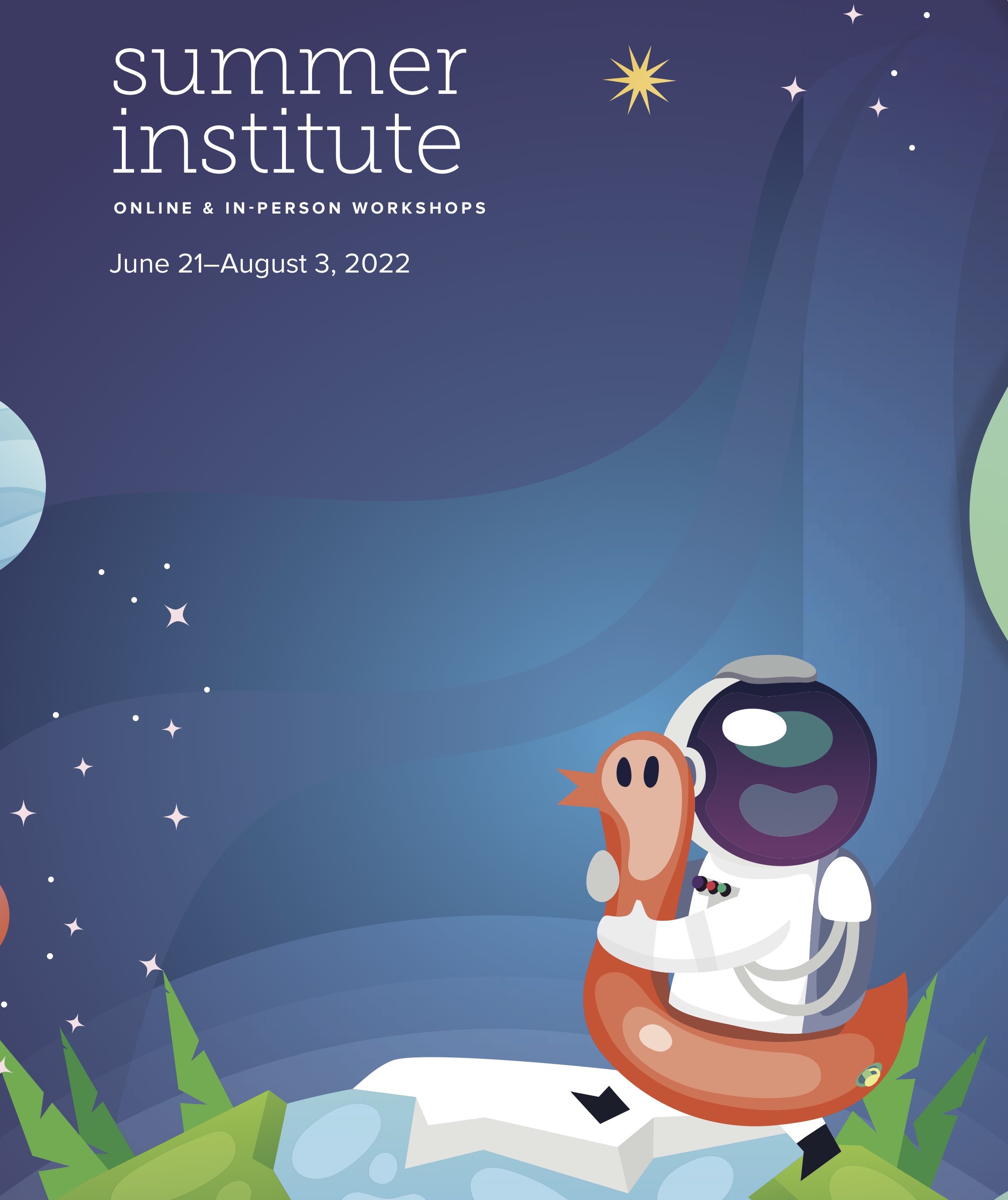 Don't forget to sign-up for ISM's Summer Institute! Explore, Empower, Engage! Summer Institute 2022 will take place in Philadelphia and includes 35+ in-person and online workshops.
June - August 2022, 2, 3, 4, & 5 day options available • CLICK HERE to learn more and register!

---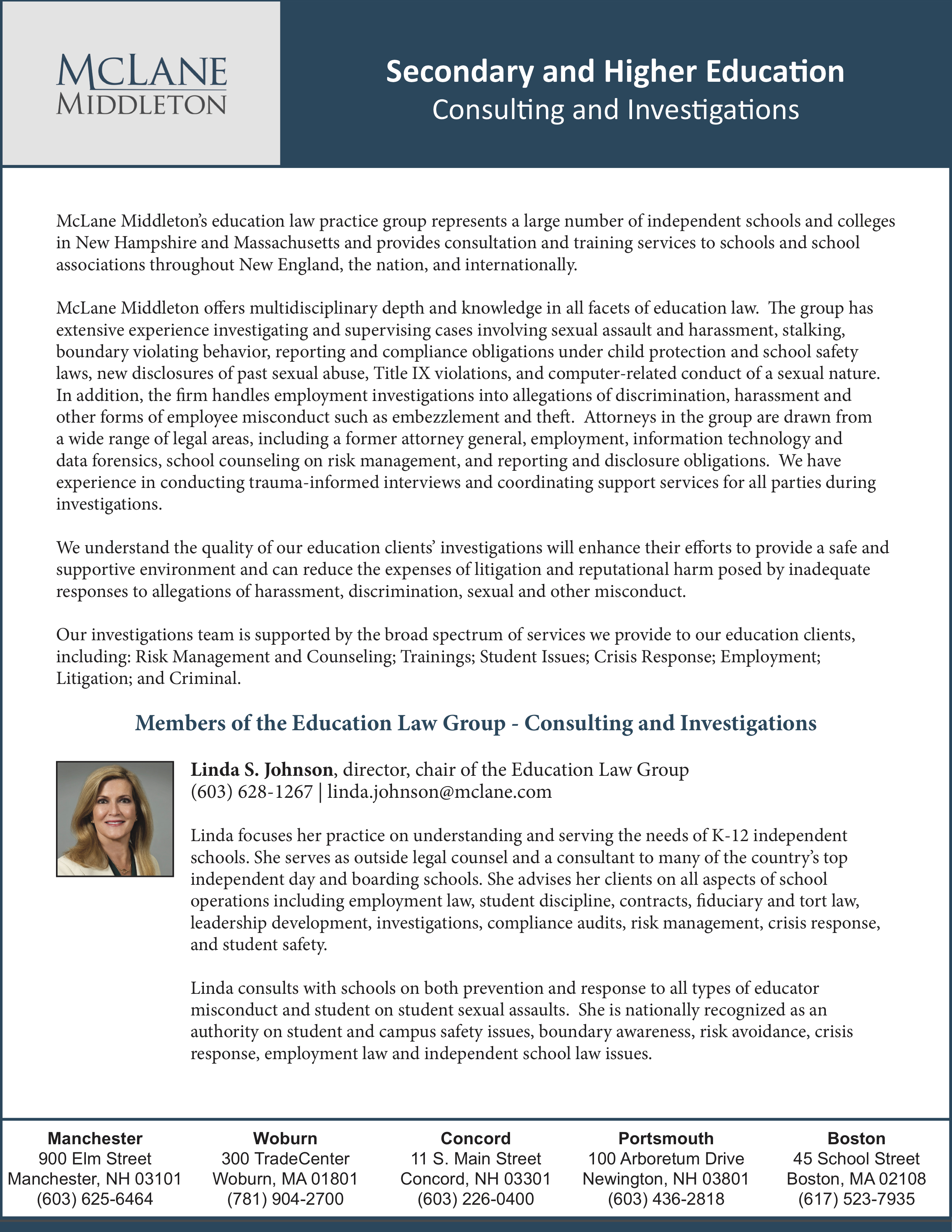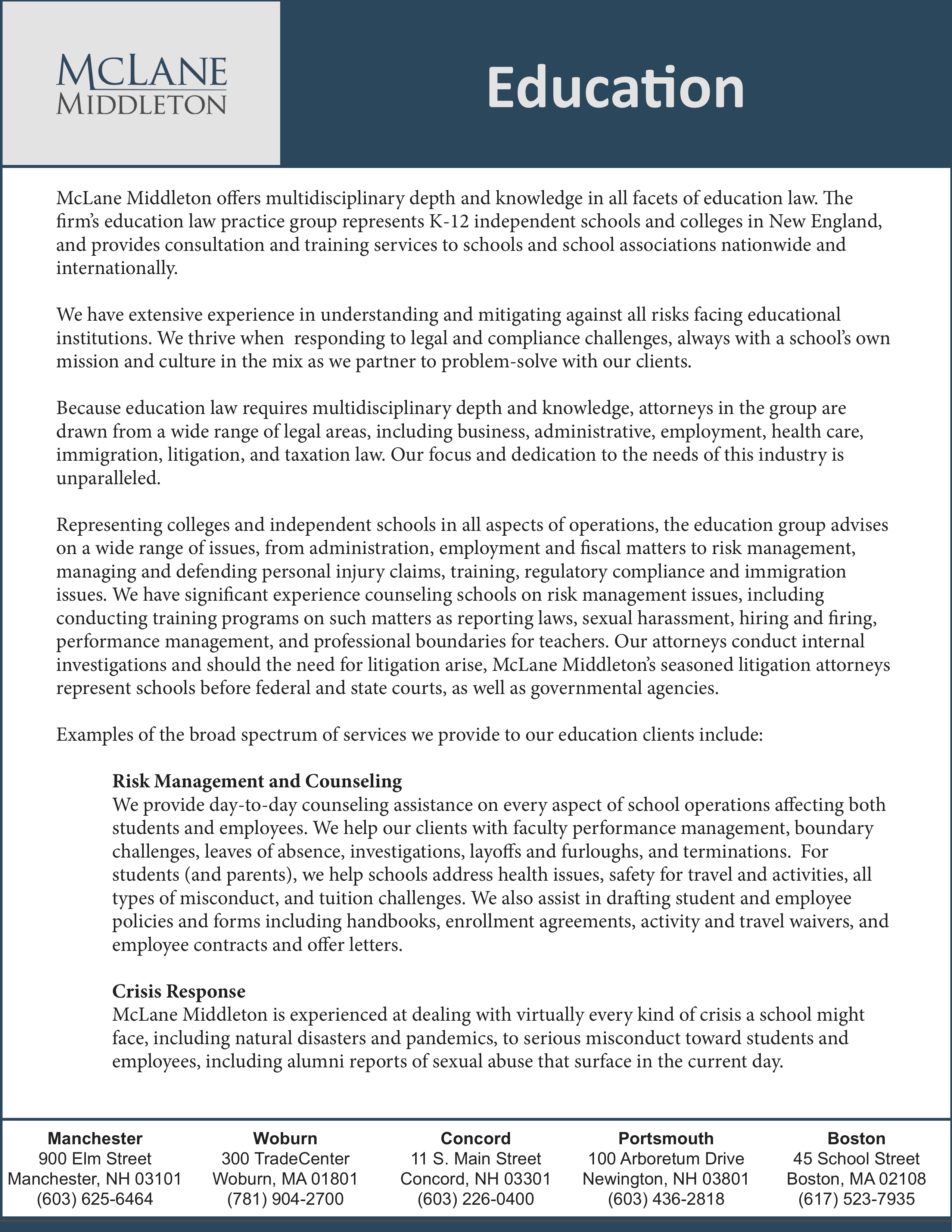 Meet McLane Middleton's Educational Law Group Team and learn more about the consultation and training services available to your school!
---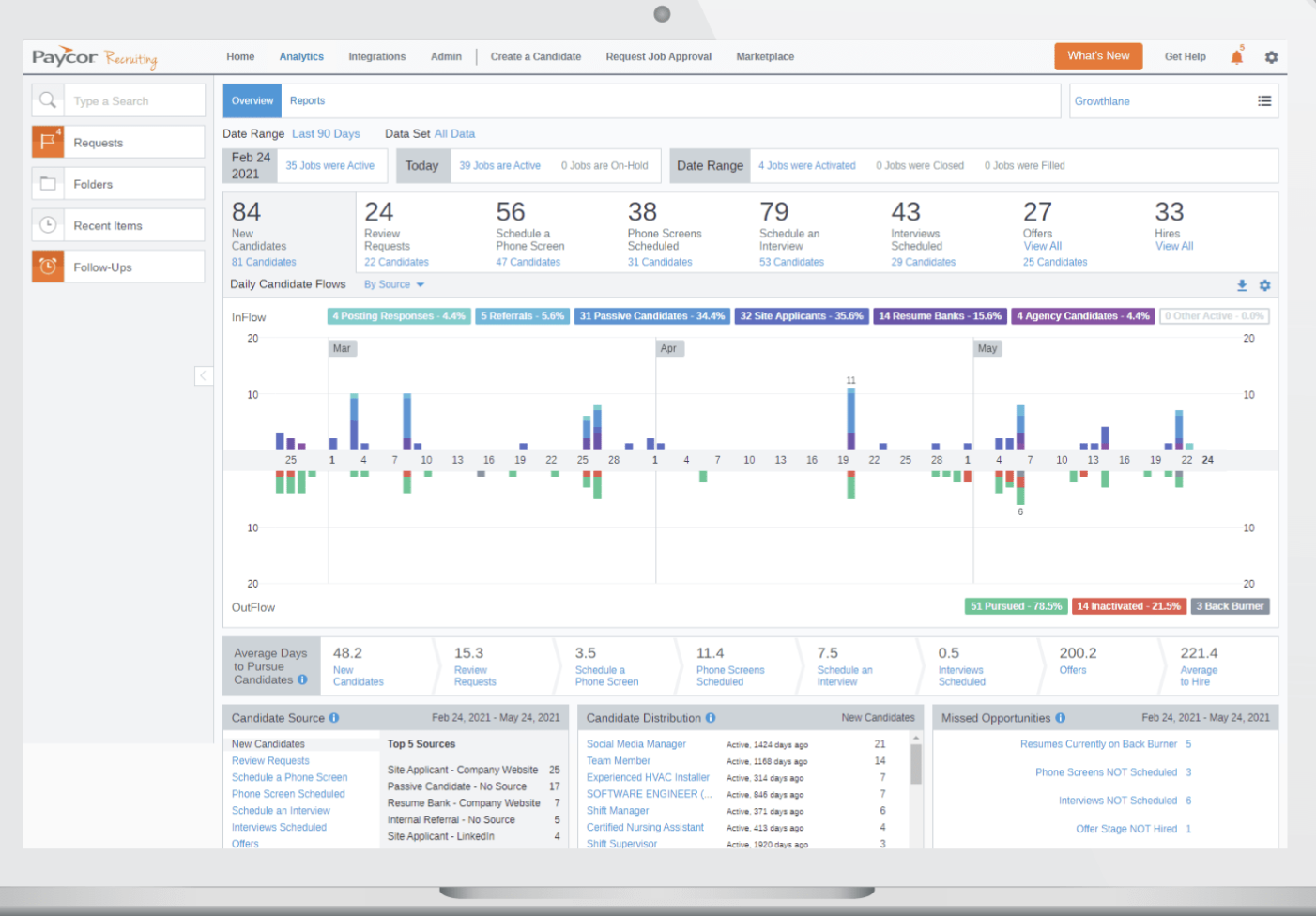 From the way you recruit people to the way you coach, develop, pay and retain them, Paycor's human capital management (HCM) software helps leaders get out of the weeds and create great places to work. With a single source of truth for all employee data, you'll never have to switch platforms, log-in to multiple systems, re-key information or open multiple spreadsheets – which is why Harcum College, Cairn University, Pittsburgh Technical College, Boys & Girls Clubs of Delaware, and many other organizations in your area have chosen to partner with Paycor. Email Ryan Ruffing at [email protected] or Jovan Edwards at [email protected] to learn more!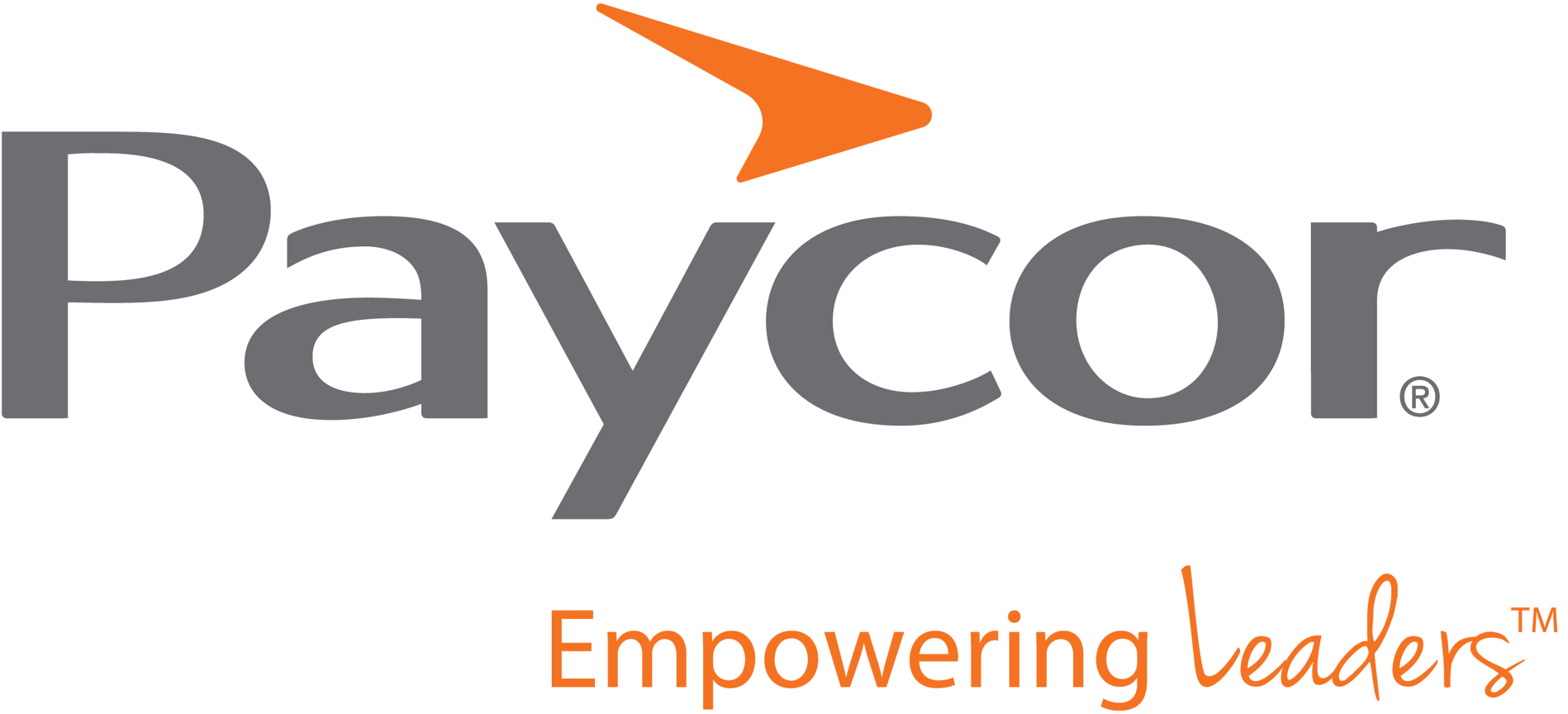 ---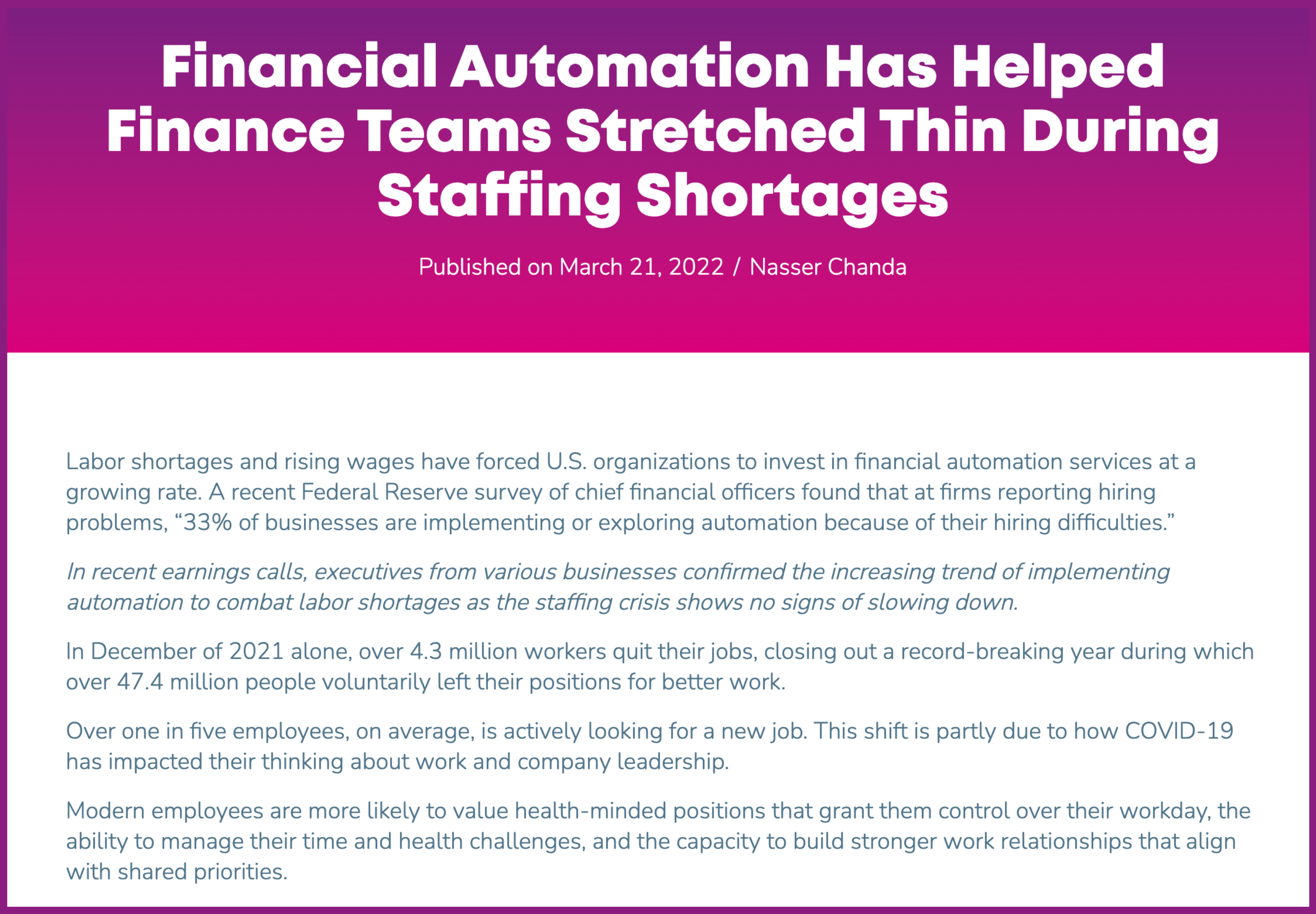 How is your school handling staff shortages and turnover? Learn how financial automation can help save time for your staff!

---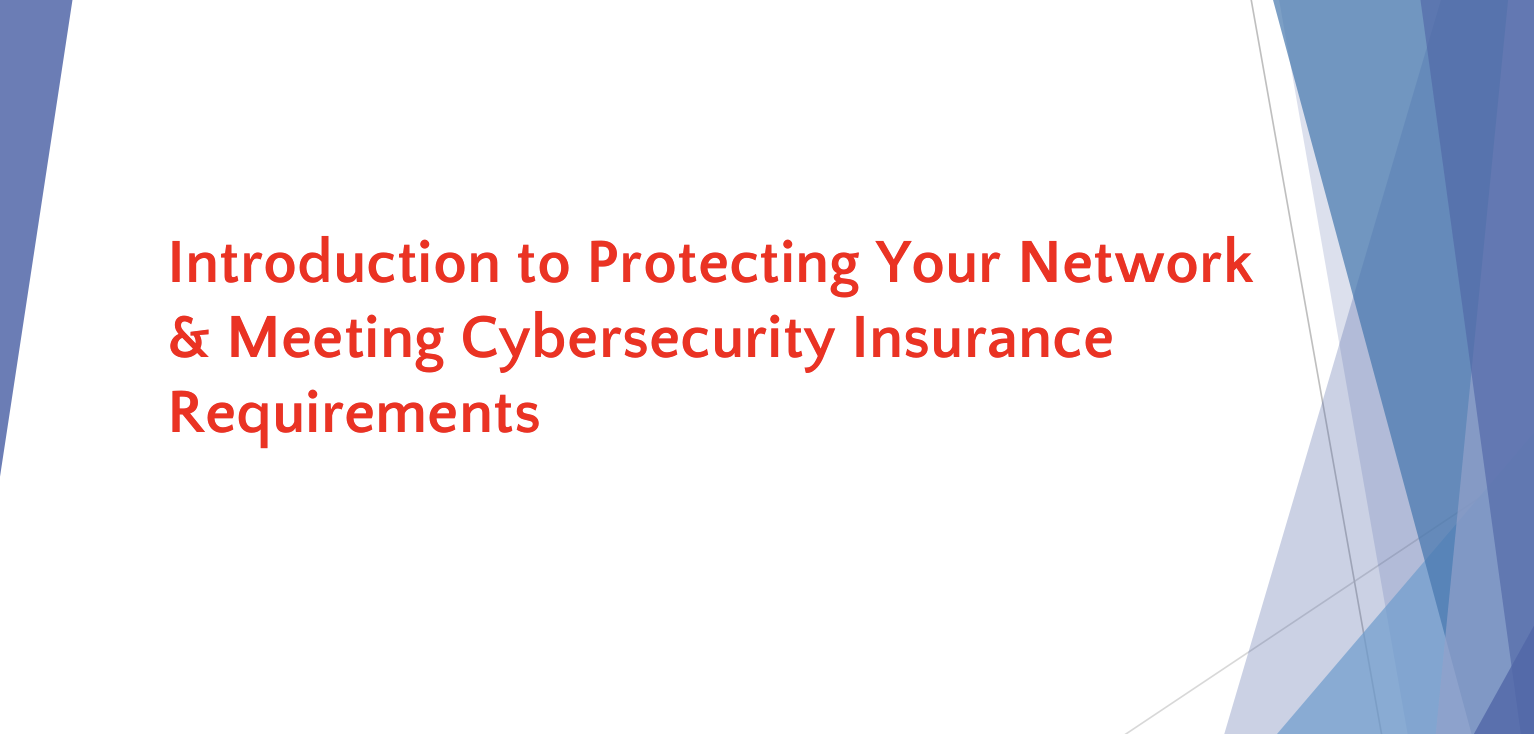 Is your school network protected? And are you meeting Cybersecurity Insurance requirements? Let Promenet help you understand the top cybersecurity must-haves and important Cyber Insurance preparation steps. CLICK HERE to learn more and contact Michael Randazza at  [email protected] or 646-595-6645 to schedule a meeting with one of the Promenet cybersecurity experts!


---

Become a SpeakUp! School. Any School. Anywhere. Everyone deserves to SpeakUp! and be heard.
SpeakUp! and its partner school communities work together to create a culture of communication in our homes and schools where it's OK to talk about hard topics and where adults will listen and help. CLICK HERE to learn more!

---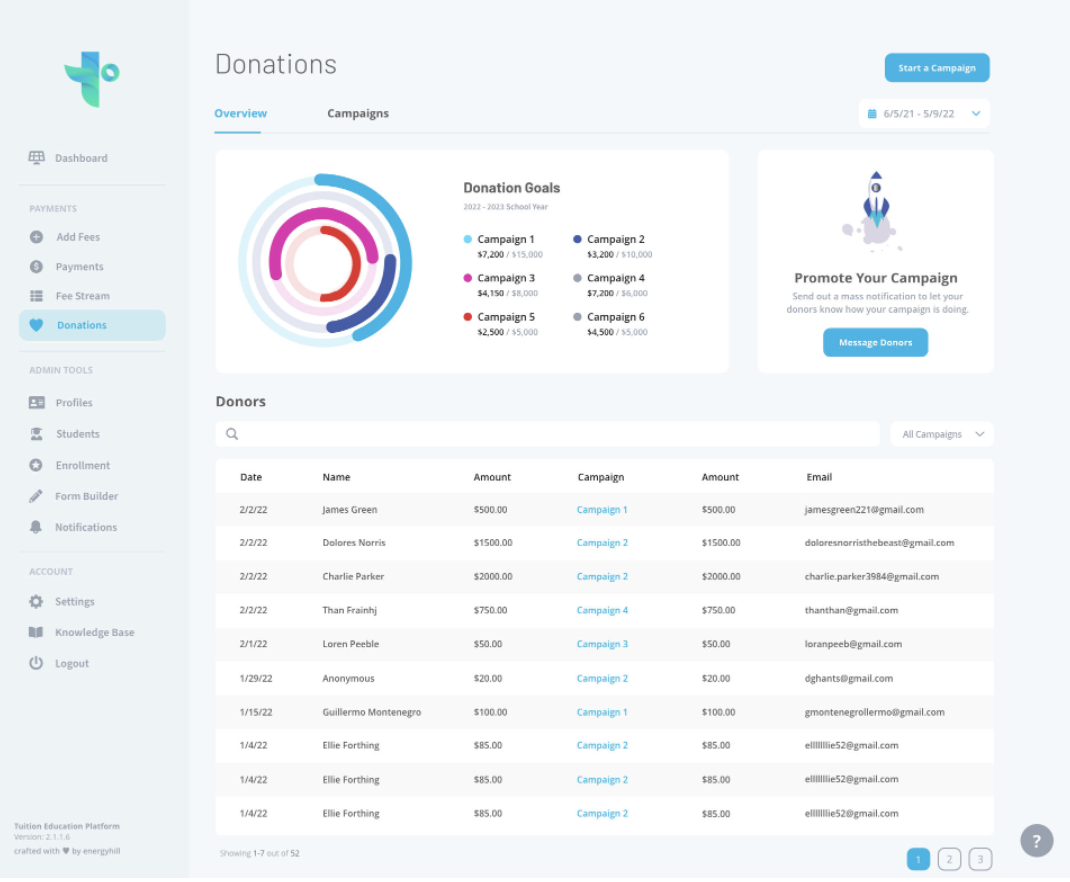 With the introduction of our Donations module, TuitionEP provides your biggest supporters the extra layer of financial security and convenience with features unmatched by third-party portals... or the mailbox.
• Track, manage and promote multiple campaigns simultaneously
• Donors have ability to assign donation on behalf of another person
• Send quick notifications/updates to your donors through TEP
• Embed campaign links directly to your landing page
CLICK HERE to learn more!

---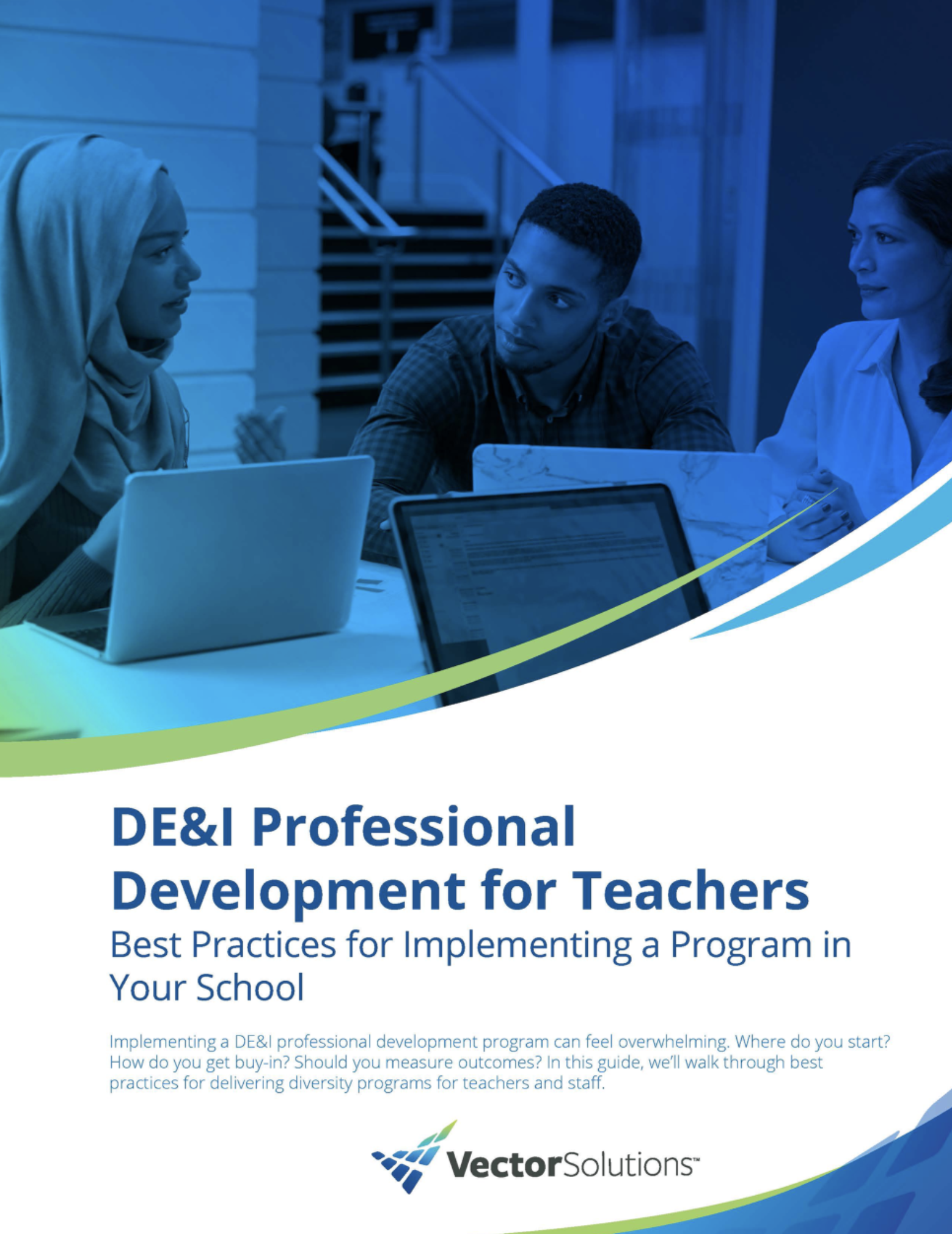 Vector Solutions partners with thousands of K-12 districts and schools to help build safer and more inclusive schools for educators, staff, and students. Check out our collection of expert-authored whitepapers for tips and best practices on relevant K-12 safety and inclusion topics. 

---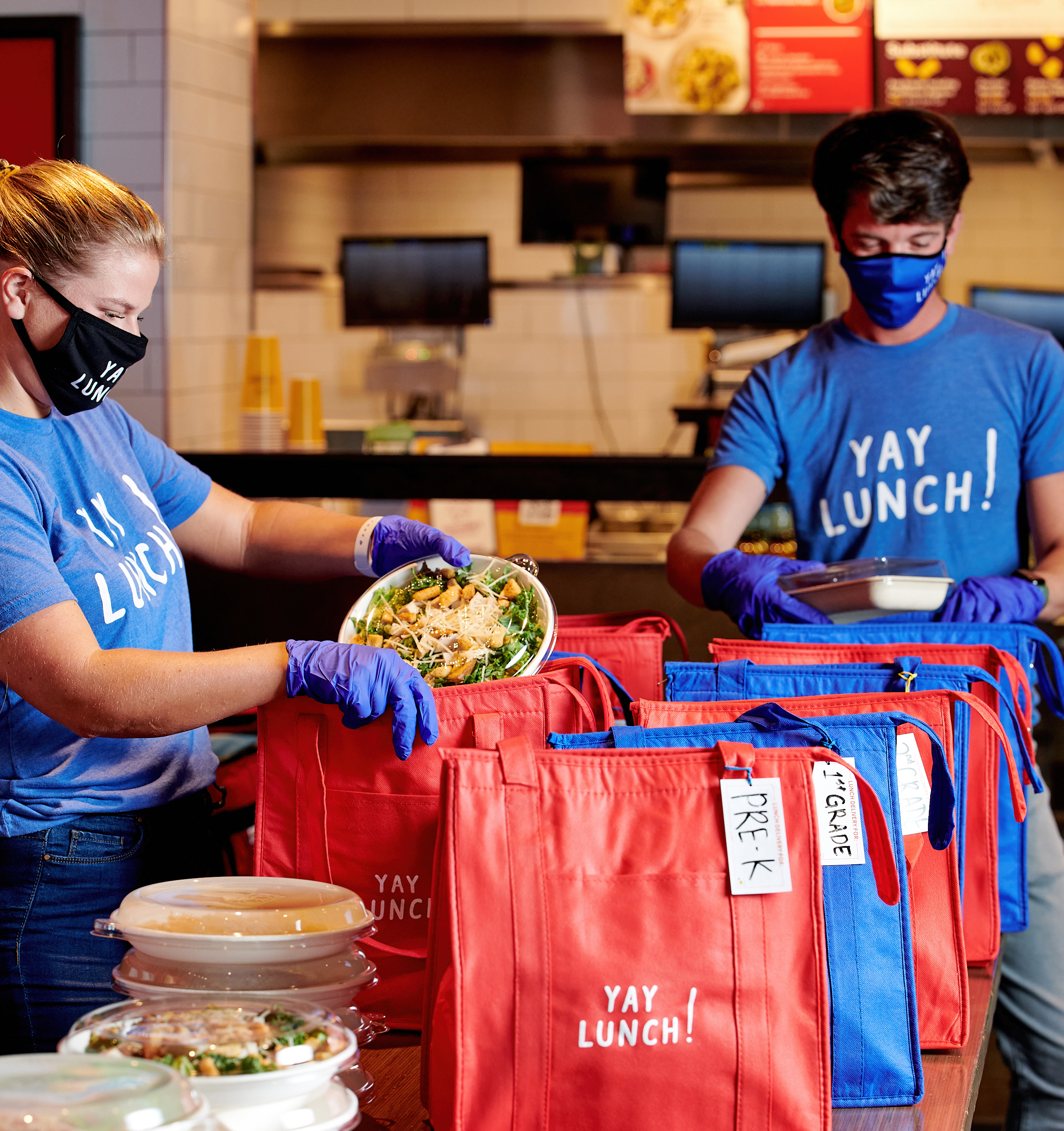 Feel good about what your school offers your students for lunch with Yay Lunch. With a menu full of craveable meals made fresh every day by local restaurants in your community, an easy-to-use online ordering platform for parents, and a full-service admin team at no cost to your school, parents can skip the stress of packing and schools can focus on learning.
Bring Yay Lunch to your school by requesting us! You can also visit YayLunch.com to sign up for emails or follow @YayLunch on social media to stay up-to-date on all the exciting plans we have for new menus and more. Parents and families at current partner schools can get more involved with our program through our Parent Ambassador Program.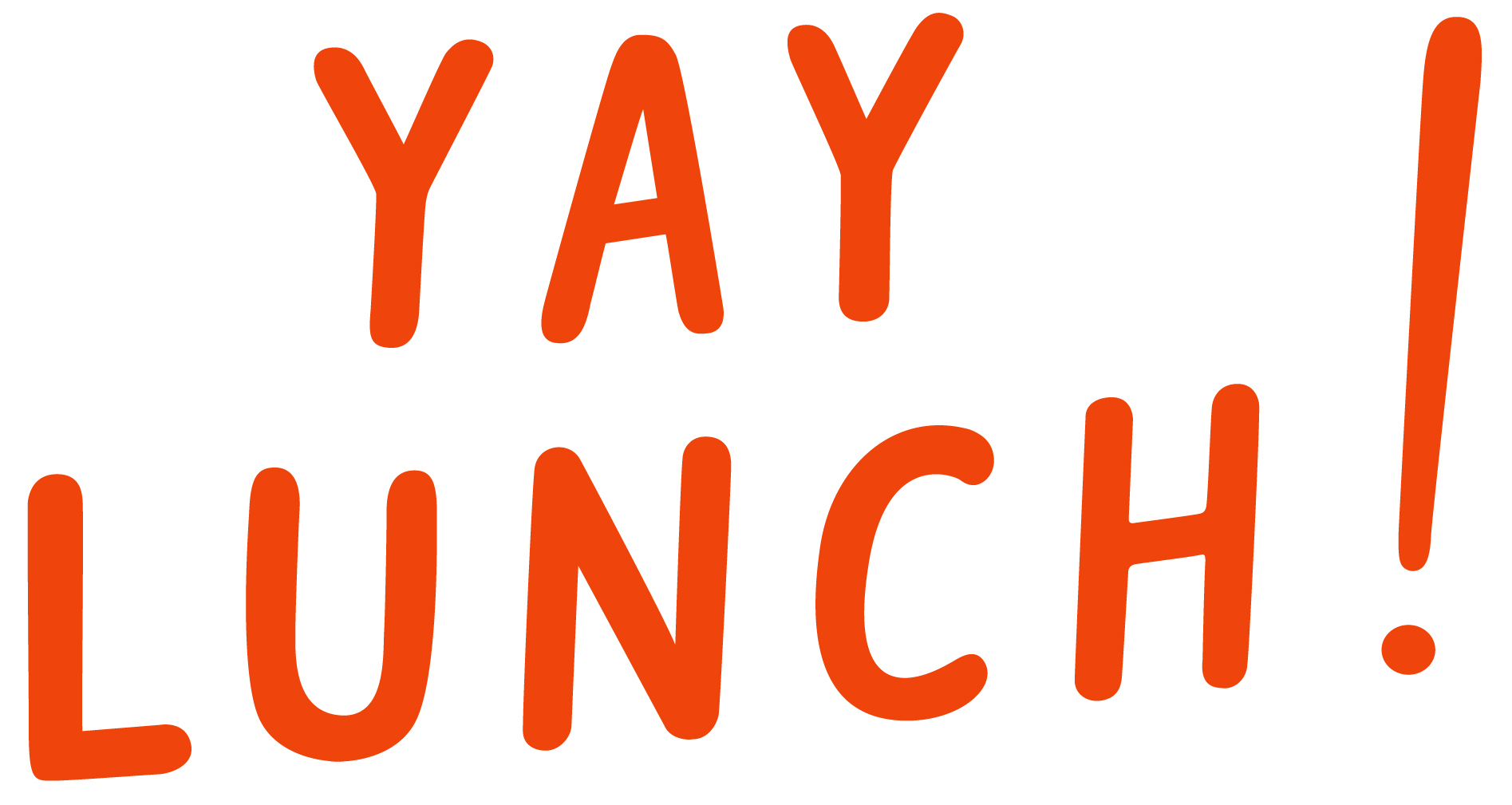 ---
Interested in becoming a PAIS Sponsor? Visit our Sponsorship page to learn more!