SPONSOR DIRECTORY
PAIS sponsors are businesses and organizations that support the work of independent schools. Sponsors provide valuable resources for our schools and help support PAIS services, which strengthen our schools and support their growth and success. 


PREMIER SPONSORS





Bolton an IMA Company
Profile: Founded in 1931, Bolton employs insurance professionals in South Carolina, Northern and Southern California, and Pennsylvania. We place in excess of $700 million in annual premiums on behalf of our clients, which ranks us in the top one percent (1%) of all brokers in the United States. We consistently maintain our focus as a full service broker dedicated to providing exemplary service to our clients.
Website: www.boltonco.com
Contact: Cheryl McDowell, ARM, CSRM, CISR, Vice President, Education Practice Group
Email: [email protected]
Phone: 626-535-1428

---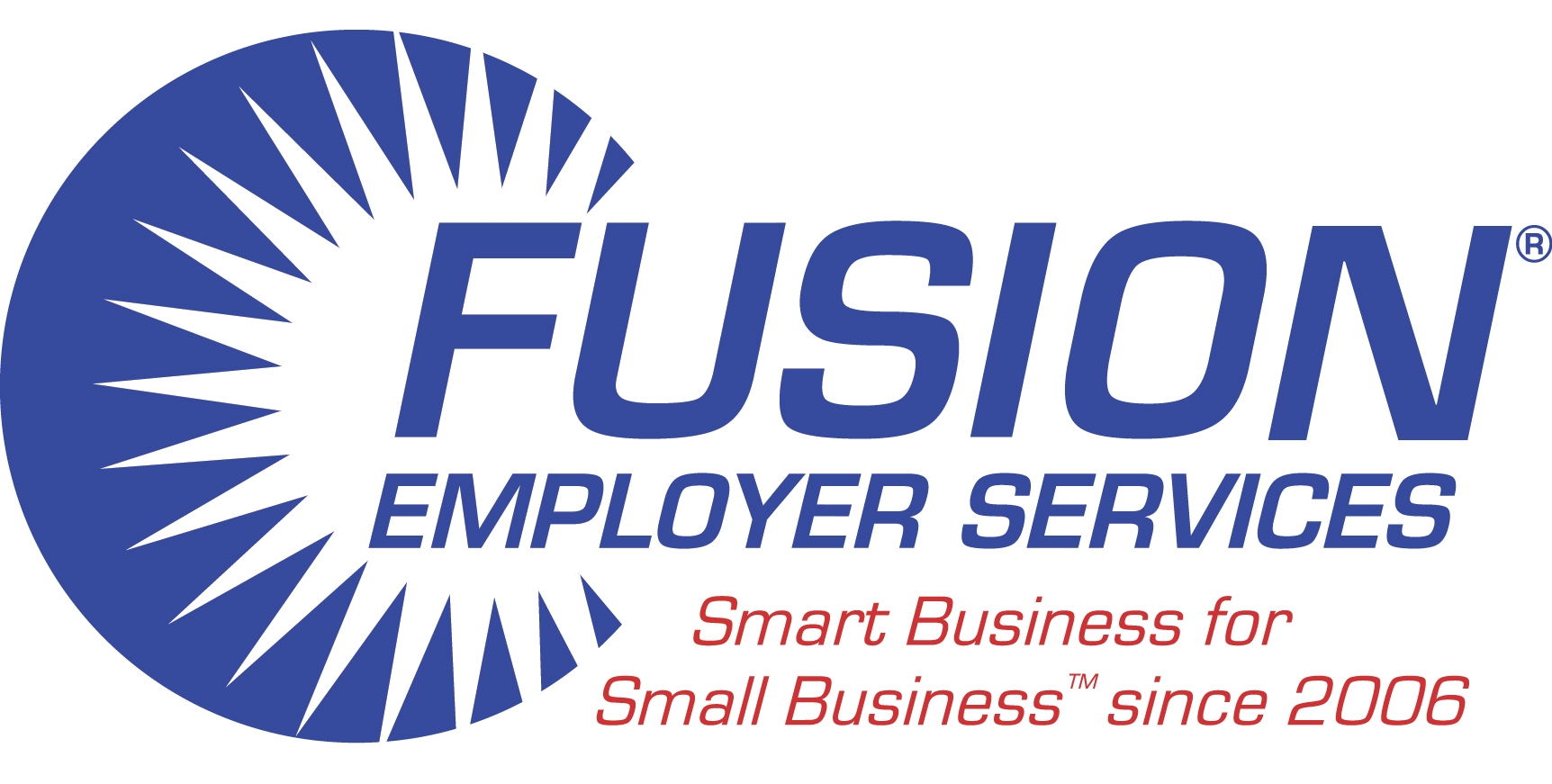 Fusion Employer Services
Profile: Fusion Employer Services is a Professional Employer Organization (PEO). A partnership with Fusion allows private schools to focus on their students and mission by providing a trusted, one-stop shop for all Human Resources needs, including benefits, payroll and workers' compensation. Fusion manages all aspects of employee administration so that our clients may allocate precious time and resources back into their educational goals. We are a boutique PEO and truly believe in putting the human touch in human resources. We do this by offering a customized approach for each client with a common foundation of excellent customer service.
Website: www.fusionemployerservices.com
Contact: Daniel Surtz, Owner
Email: [email protected]
Phone: 609-896-5900

---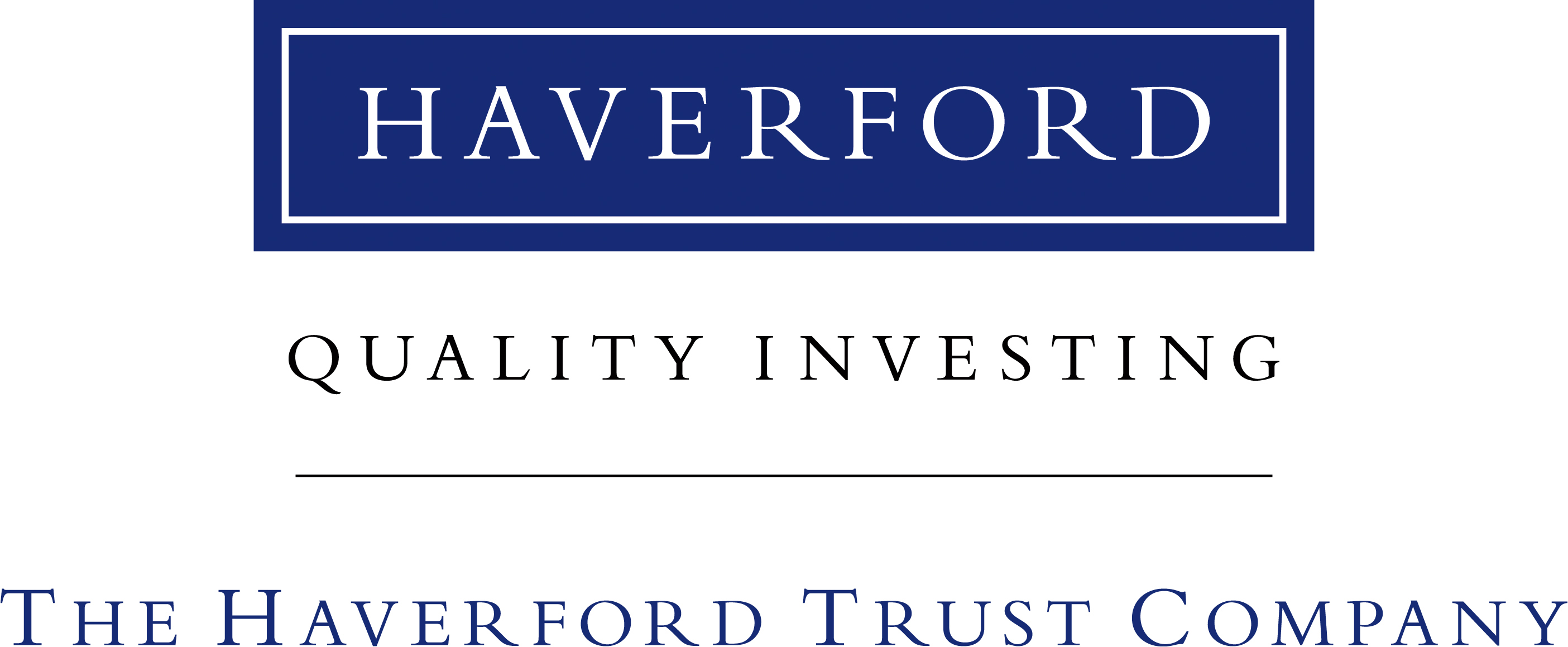 The Haverford Trust Company
Profile: The Haverford Trust Company was founded in 1979 on Philadelphia's landmark Rittenhouse Square. Since our founding, one thing has remained unchanged… our commitment to quality. Haverford has prospered for more than 40 years in a finance industry dominated by giants through our passion and adaptability. With more than 100 employees and over $13.4 billion in assets as of 7/31/2021, our size is our advantage. We get to know you and your needs at every level. You may speak with anyone, at any level of the organization, at any time. Our size allows us to be flexible and move with agility to address your individual investment needs. But we have never lost focus on the essentials: the Quality Investing philosophy that provides our clients with the right mix of stability and growth across the market cycle. And we never will. 
Website: www.haverfordquality.com
Contact: Jeffrey M. Bagley, CFA, Vice President, Senior Research Analyst & Portfolio Manager
Email: [email protected]
Phone: 610-995-8715

---



Lookout Management Inc.
Profile: LMI conducts constituent surveys for independent schools, studying all major groups -- parents, students, alumni, and faculty. We've prepared over 400 customized constituent surveys for more than 100 independent schools across North America and internationally.
Website: www.lookoutmanagement.com
Contact: Kevin Graham, BA MBA, President
Email: 

[email protected]




Phone:

 519-281-3400
---



Metz Culinary Management
Profile: Metz is a leader in nutrition by instituting programs that enhance the well-being of students, faculty and staff at K-12 facilities, independent schools and higher education institutions. Menus are conceived to introduce, develop and enhance healthy eating habits that emphasize nutritional education for children of all ages as well as instructors and staff.
Unlike other foodservice management companies, we are a step ahead of dining and nutrition trends. We constantly adapt our operations, menus, environments and marketing strategies to meet the needs of your guests as well as your organization.
Website: www.metzculinary.com
Contact: John E. Geronimo, Vice President Sales
Email: [email protected]
Phone: 724-312-6758
---



Paymerang
Profile: Paymerang provides streamlined invoice and payment automation solutions that bring Accounts Payable (AP) departments into the modern age. Paymerang's solutions save AP departments hundreds of hours annually, enhance visibility, increase accuracy, improve efficiency, and earn rebates while reducing paper, fraud risks, and operating costs.
Website: www.paymerang.com
Contact: Jason Markhoff, Account Executive, K-12
Email: [email protected]
Phone: 804-256-2021

---



Promenet Inc.
Profile: Promenet Inc. is a premier provider of IT consultation, network integration, and managed services. We help our clients design, update, and maintain their IT infrastructures. Our team of technology experts have a compelling history helping our clients' networks run at peak efficiency. With decades of experience in educational services, we have longstanding clients in independent K-12 and higher education throughout New York, New Jersey, and Pennsylvania. We have a "customer for life" philosophy, and see ourselves as stakeholders in our clients' pursuit of meeting their organizational objectives. We partner with clients to ensure that our solutions not only meet their immediate needs, but also align with their plans for the future.
Website: www.promenet.com
Contact: Michael Randazza, Senior Business Development Manager
Email: [email protected]
Phone: 646-595-6645

---



Stifel
Profile: Stifel's independent school finance group serves the strategic financing needs of independent schools across the nation. We serve as financial advisor or investment banker on both bank-based and public market financings.
Website: www.stifelinstitutional.com/capabilities/public-finance/non-profit-education/
Contact: Dev Talvadkar, Managing Director
Email: [email protected]
Phone: 301-941-2438

---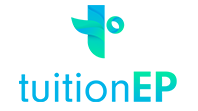 Tuition EP
Profile: Tuition Education Platform (TEP) is a tech company that has a heart for education. Created for organizations is a user-friendly app that offers a simple payment solution for parents, communities, and staff. Collect payments conveniently and securely for your school, club or organization.
Website: www.tuitionep.com
Contact: Orlando Lugo, Chief Operating Officer
Email: [email protected]
Phone: 813-334-0375

---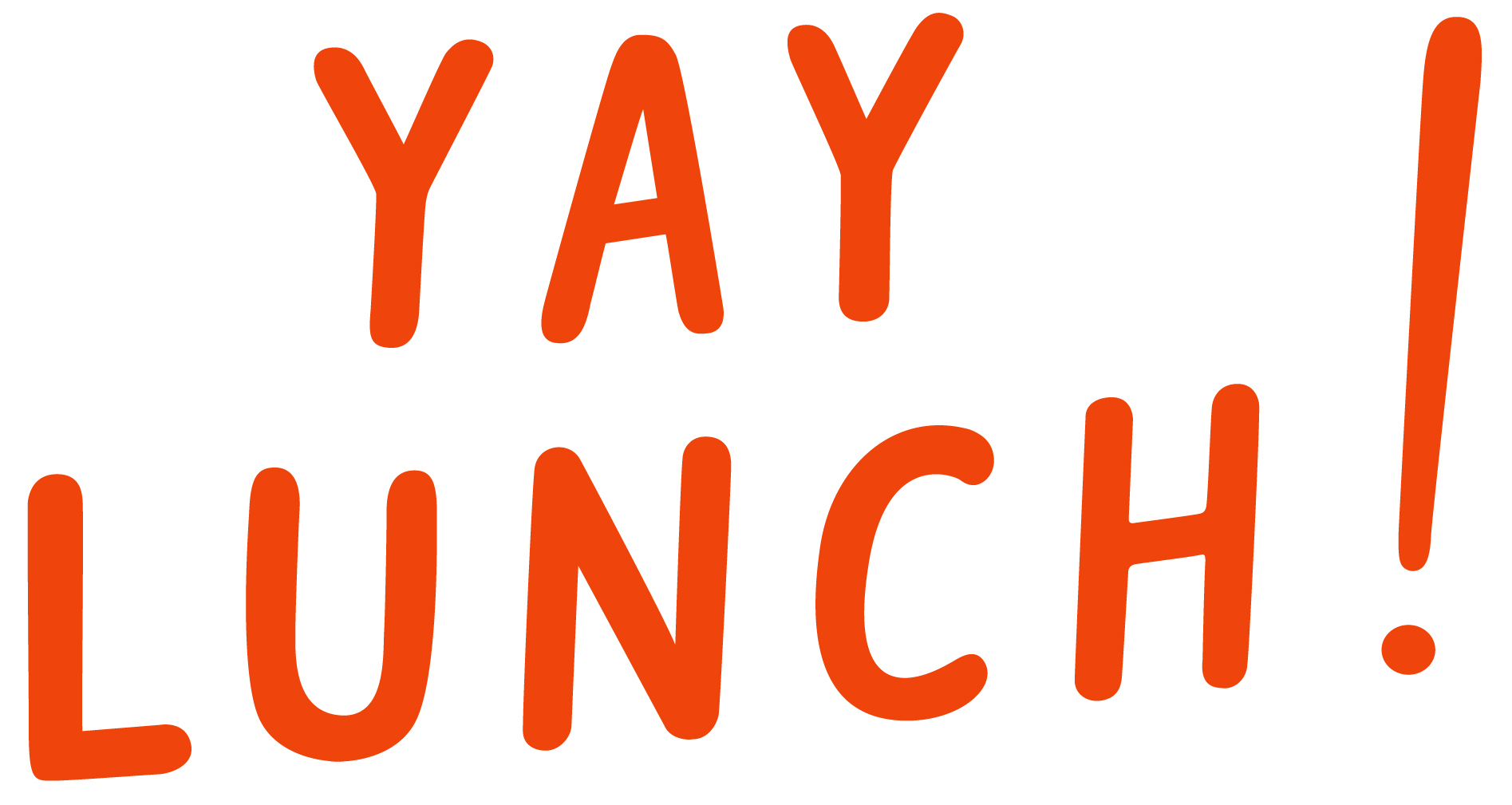 Yay Lunch!
Profile: Yay Lunch makes it easy for kids to have the best lunch possible. With a menu full of craveable + healthy meals made fresh every day, an easy-to-use online ordering platform, and a full-service admin team, parents can skip packing and schools can enhance learning. Easy for parents, tasty for kids, free for schools.
Website: www.yaylunch.com
Contact: Anthony Valente, Partnership Manager
Email: [email protected]
Phone: 267-332-4731 
---
SUPPORTING SPONSORS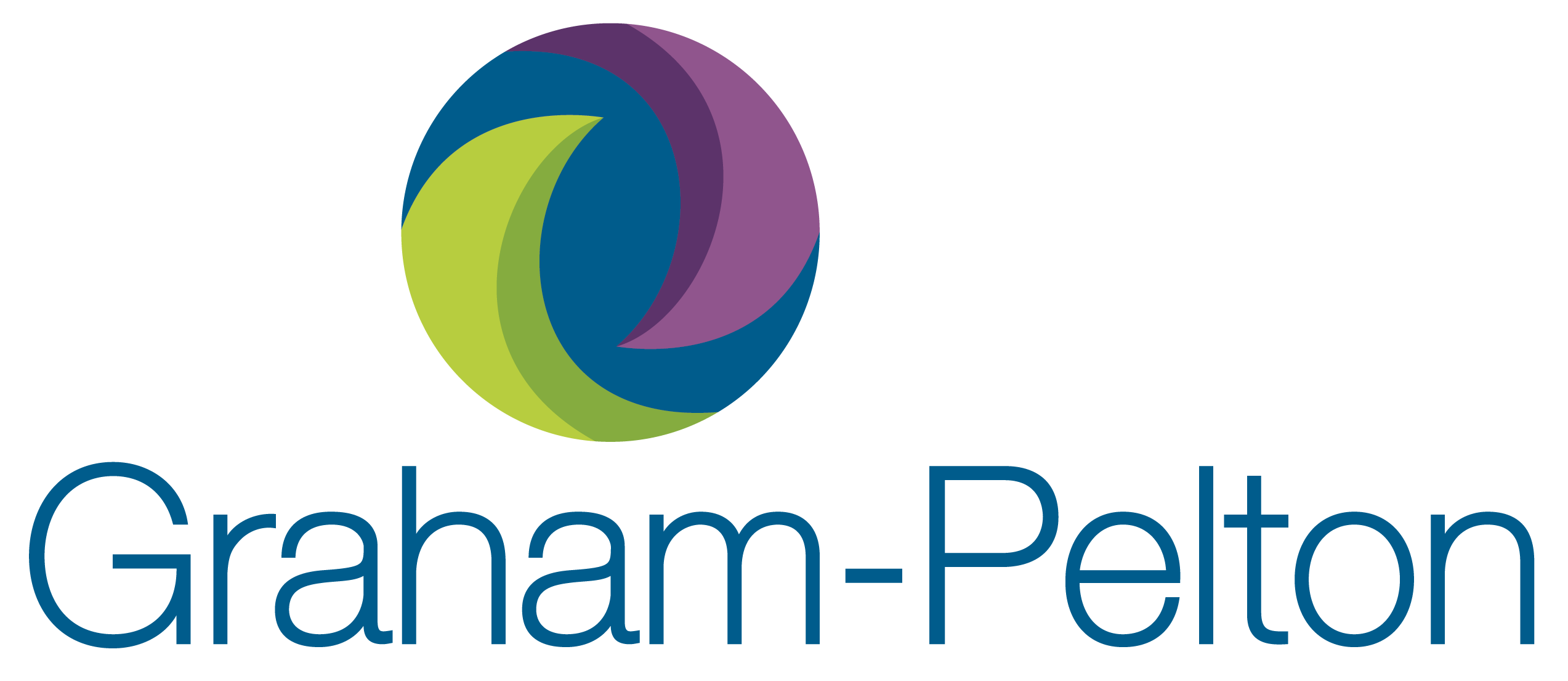 Graham-Pelton
Profile: Graham-Pelton is the fundraising consulting firm chosen by leading independent schools worldwide. Our mission is to elevate philanthropy so nonprofits can flourish.
Website: www.grahampelton.com
Contact: Katie Rozycki, Senior Manager
Email: [email protected]
Phone: 800-608-7955

---



Hive & Thrive
Profile: At Hive & Thrive, we are focused on building the communication and mindful listening skills of educators and administrators, as well as helping schools to change belief systems that are preventing them from moving forward to align with their mission. We are executive coaches and positive psychology practitioners, and embrace the values of both Eastern philosophy and Western science.
Website: www.hive-thrive.com
Contact: Heather Riley, Co-Founder
Email: [email protected]
Phone: 610-937-0384

---


McLane Middleton
Profile: McLane Middleton offers multidisciplinary depth and knowledge in all facets of education law. The firm's education law practice group represents K-12 independent schools and colleges, and provides consultation and training services to schools and school associations nationwide and internationally.
Website: www.mclane.com
Contact: Susan Schorr, Vice Chair. Education Law Practice Group
Email: [email protected]
Phone: 857-305-1960

---
Interested in becoming a PAIS Sponsor? Visit our Sponsorship page to learn more!