MEET OUR TEAM


GARY J. NIELS
Executive Director
412-491-9606
[email protected]
Gary Niels brings to PAIS over 30 years of independent school experience, which included roles as teacher/coach, dean, chaplain, division director, and assistant head in both day and boarding schools. Gary served as the Head of Winchester Thurston School in Pittsburgh, PA for 16 years. In his time as Head, enrollment increased by 25%, the endowment tripled in value, the school developed a nationally recognized community based learning program entitled, City As Our Campus, and four of his associates went on to be school heads.Prior to assuming his leadership role in PAIS, Gary served as an Interim President at The Neighborhood Academy, a faith-based school for African American students in grades 6 through 12. One of the compelling aspects of Gary at the helm with PAIS is that he knows the challenges of heading a school.

Gary is a graduate of the University of Maryland, where he was Captain and All American goalie for the 1975 NCAA Championship Mens Lacrosse Team. Gary holds a Master in Theology from Regent College in Vancouver, British Columbia and a Master of Arts in Educational Leadership from Teachers College Columbia University where he was a year-long Klingenstein Fellow. Gary splits time between Philadelphia and Pittsburgh. Gary's wife, Elizabeth Patterson is Director of Social and Emotional Health at St. Edmund's Academy, where their two sons attend school.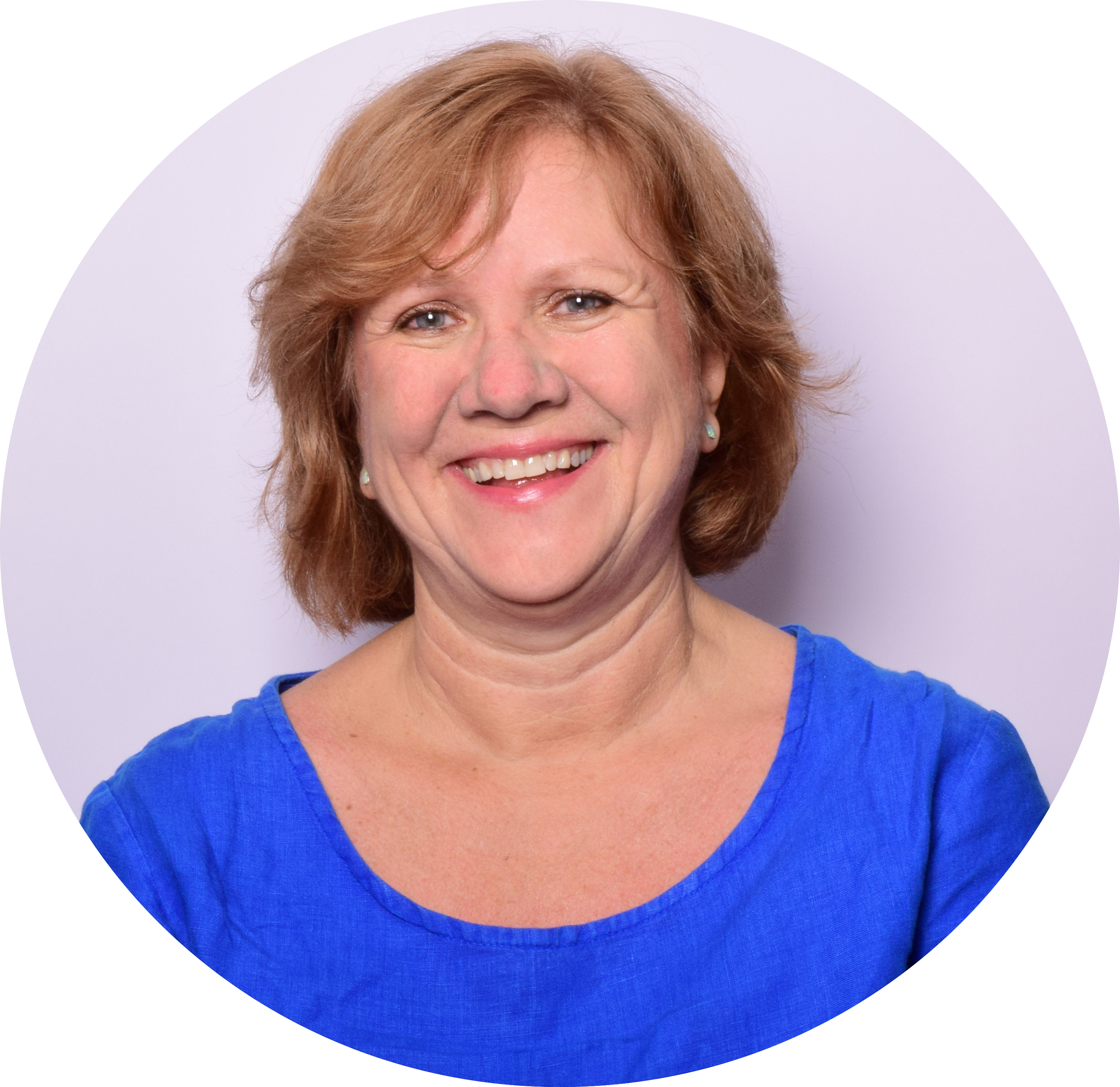 DEB BORDEN
Director of Programs & Research
610-405-8711
[email protected]
Deb Borden joined PAIS in February 2021 after extensive experience in independent schools as a Lower School, Middle School, and Upper School teacher of math and science, Middle School Director, Associate Head of School, and Director of Service Learning. Throughout her career, she was also involved in diversity work, professional development, performing arts, swim coaching, and admissions work. The majority of her school experience was at The Shipley School and she also spent time at The Delbarton School in New Jersey, Holy Child School at Rosemont, Agnes Irwin School, and most recently, Revolution School. She also is a founding member of the nonprofit, The Impact Center. Deb has a Bachelor's in Biology from the University of Notre Dame and a Masters in Education from Cabrini University. She lives in West Chester, Pennsylvania with her husband Barry. She is the mother of three grown children and the grandmother of one.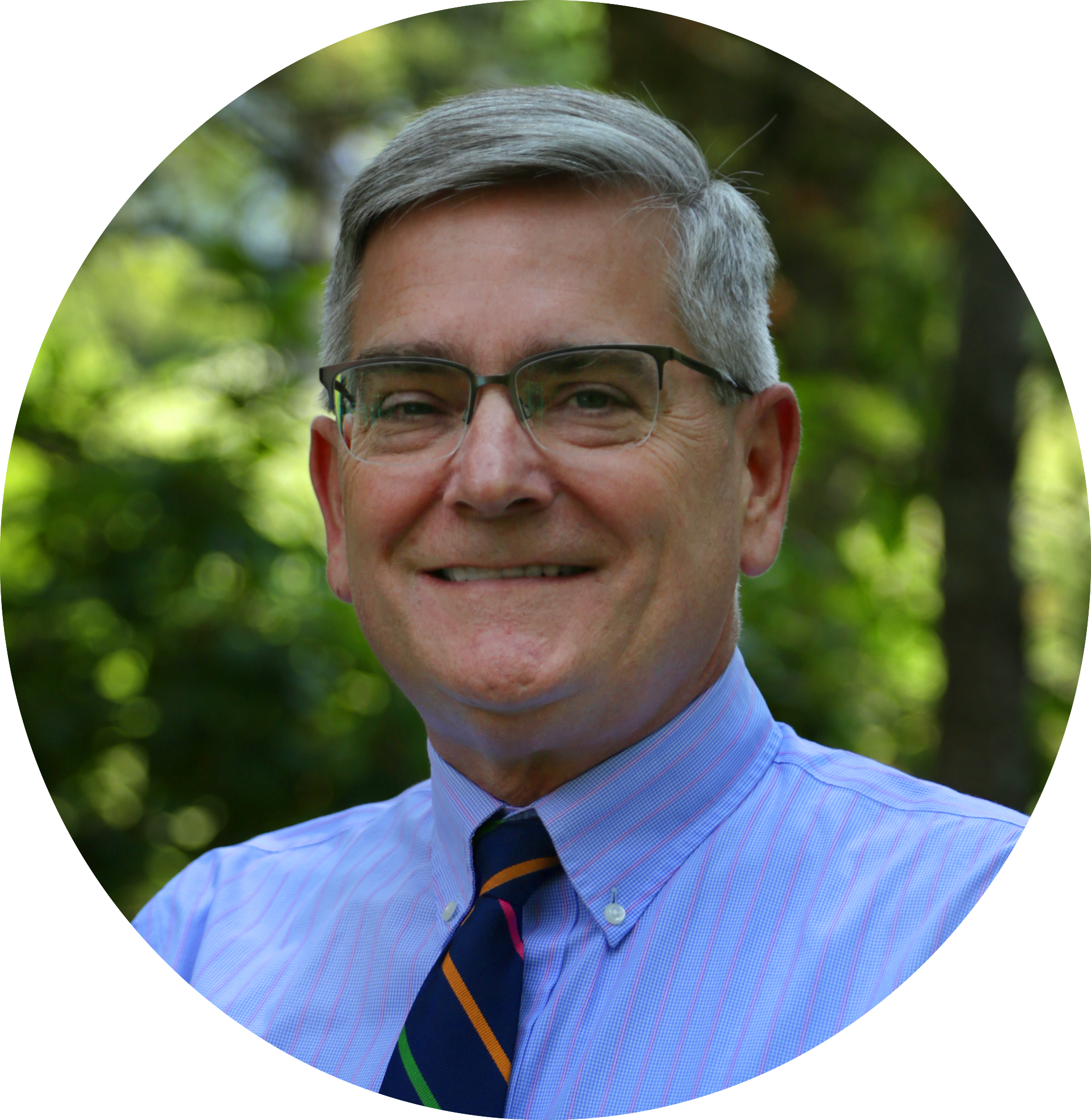 JAY HARVEY
Director of Accreditation
570-592-2282
[email protected]
An independent school graduate himself, Jay brings to PAIS a 37 year history of teaching and administrative experience at Wyoming Seminary. At Wyoming Seminary, he served as a math and history teacher, Activities Director, Class Dean, Academic Dean and Upper School Division Head. He also was a dorm parent for eight years. Jay holds a B.S. in Mathematics from the Pennsylvania State University and an M.S. in Education from Wilkes University. For the past seven years Jay has served on the PAIS Commission for Accreditation and during that time, has served on 18 different accreditation teams across the state, often as the Chair or Vice Chair. Jay will leverage that experience to grow and strengthen the accreditation process for schools in the Association. Jay lives in Luzerne County with his wife Judy. He is the parent of three Wyoming Seminary graduates, Bryn, Zac and Tyler, and his daughter Bryn is now an independent school teacher herself at Berkeley Prep in Tampa.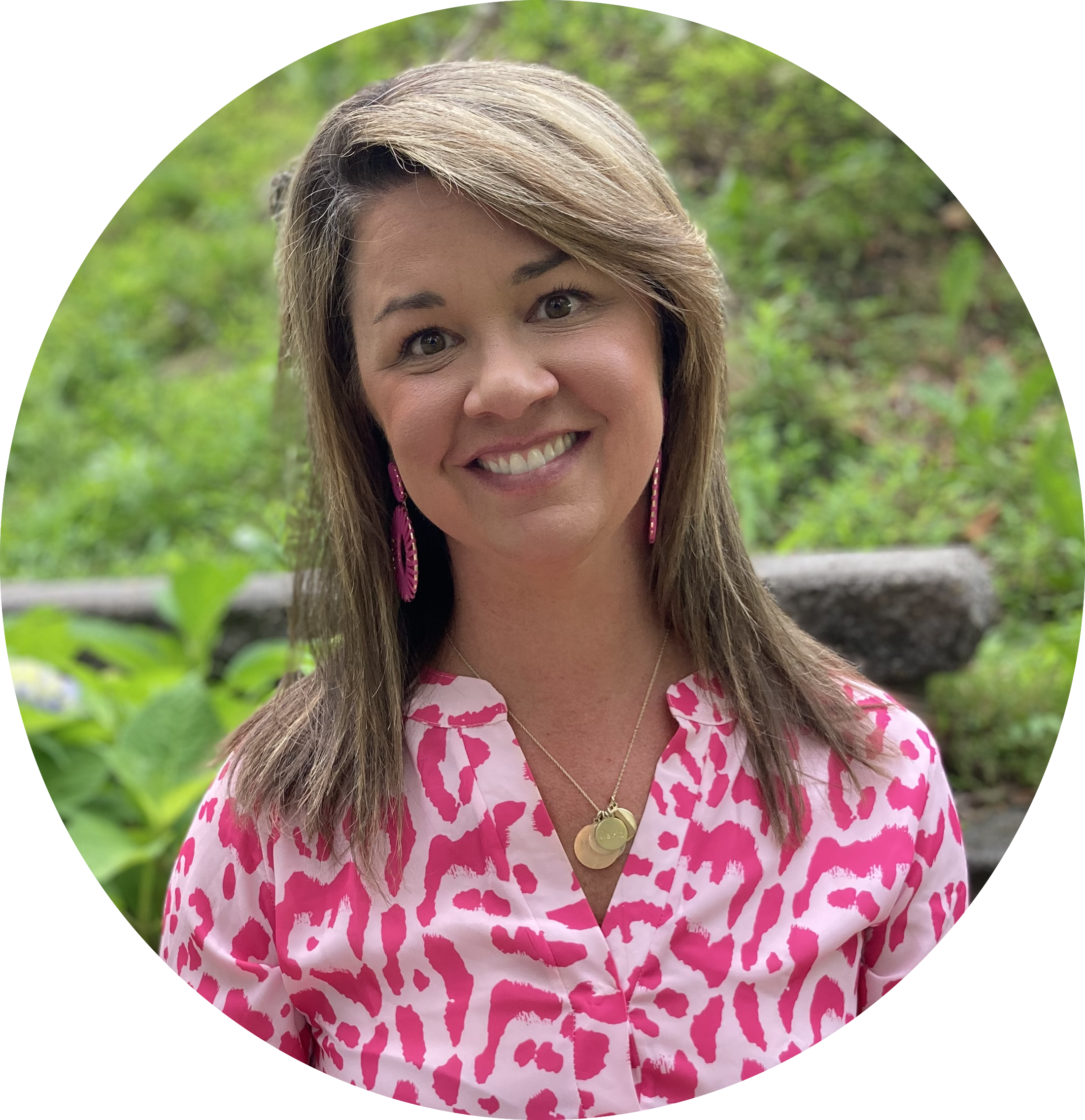 MARY MCANDREW
Director of Communications
610-420-5167
[email protected]
Mary McAndrew joined PAIS in March 2020 as Director of Communications and Operations. She spent majority of her career in corporate communications and marketing and brings 15 years of experience to her role at PAIS. Mary earned her bachelor's degree from Hamilton College in Clinton, New York. She is a native of the Philadelphia area and currently lives in Wayne, Pennsylvania with her husband and two children.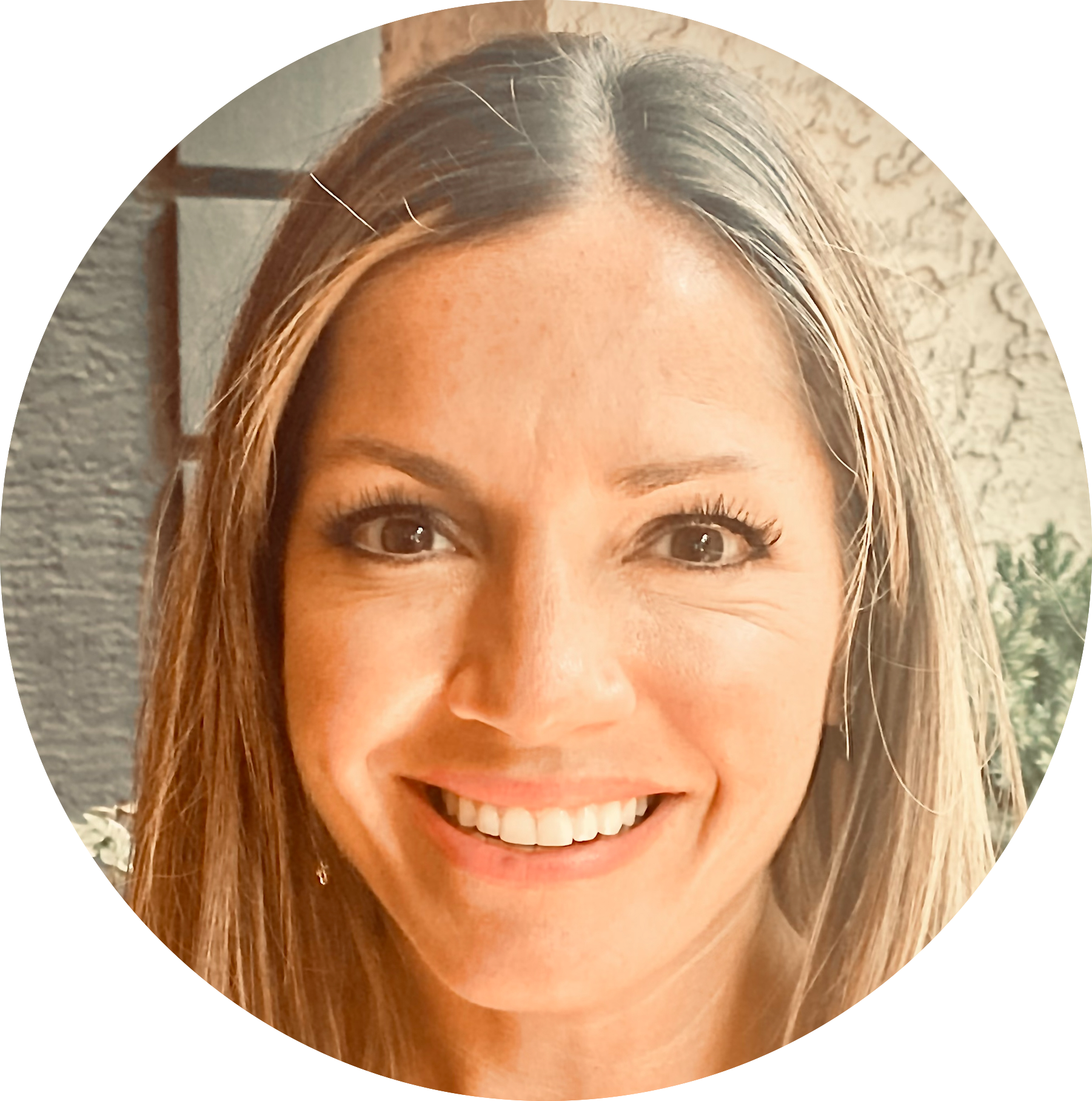 CHARLENE BARWIS
Office Manager
267-980-3196
[email protected]
Charlene joined PAIS as an Office Manager in September 2022.  Charlene brings 16 years of experience in education and administrative duties to PAIS.  Charlene is a lifelong learner and has a passion for both being involved in administration, as well as being an integral part of education.  She graduated from West Virginia University with a Bachelor of Science in Business, and shortly thereafter received her Master of Education from Holy Family University.  She currently resides in Hatfield, Pennsylvania with her husband and three teenage daughters.