EMERGING LEADERS INSTITUTE
A year-long leadership development program for the 2022-2023 school year. PAIS is seeking qualified and dynamic participants to join our second cohort.
PROSPECTIVE PARTICIPANTS
Aspiring Teacher Leaders, Department Chairs, Deans of Students, Deans of Faculty, Academic Deans, Assistant Division Directors, Division Directors

QUALIFICATIONS
Application, Reference from Head of School, 5+ years experience in education

OUTCOMES
Understand the different dimensions of leadership within a school

Develop skills and knowledge in core areas of school and organizational leadership

Identify organizational systems and community needs, and be able to plan strategically

Engage in reflection and personal growth to guide your professional development

Practice leadership decision-making through case studies and discussion

Lead effectively as challenges arise

Gain valuable insight into independent school accreditation processes
IMPORTANT DATES
Application Deadline July 15, 2022 - Cohort Two Announced July 19, 2022
REFERENCE REQUIREMENT

Candidates for the PAIS Emerging Leaders Institute must have a reference from their Head of School. A reference demonstrates that the Head of School is aware of the application and scale of the program and supports the candidate. We encourage all applicants to have a detailed discussion with their Head of School in regard to impact to schedule as well as ways the school can help support their participation.


COST

$1,600 per participant; cost includes food and lodging for in-person session. No payment is required until accepted into the cohort of leaders.


DATES AND TIMES

Friday, October 7, 2022 | 10:00am-4:00pm | Virtual

Thursday, November 10, 2022 | 3:00-5:00pm | Virtual

Thursday, January 11, 2023 | 3:00-5:00pm | Virtual

Friday, February 10, 2023 | 3:00-5:00pm | Virtual

Friday, April 21, 2023 | 3:00-5:00pm | Virtual

Wednesday, June 21 (evening) - Friday, June 23, 2023 (afternoon) | In-Person
FEATURED SPEAKERS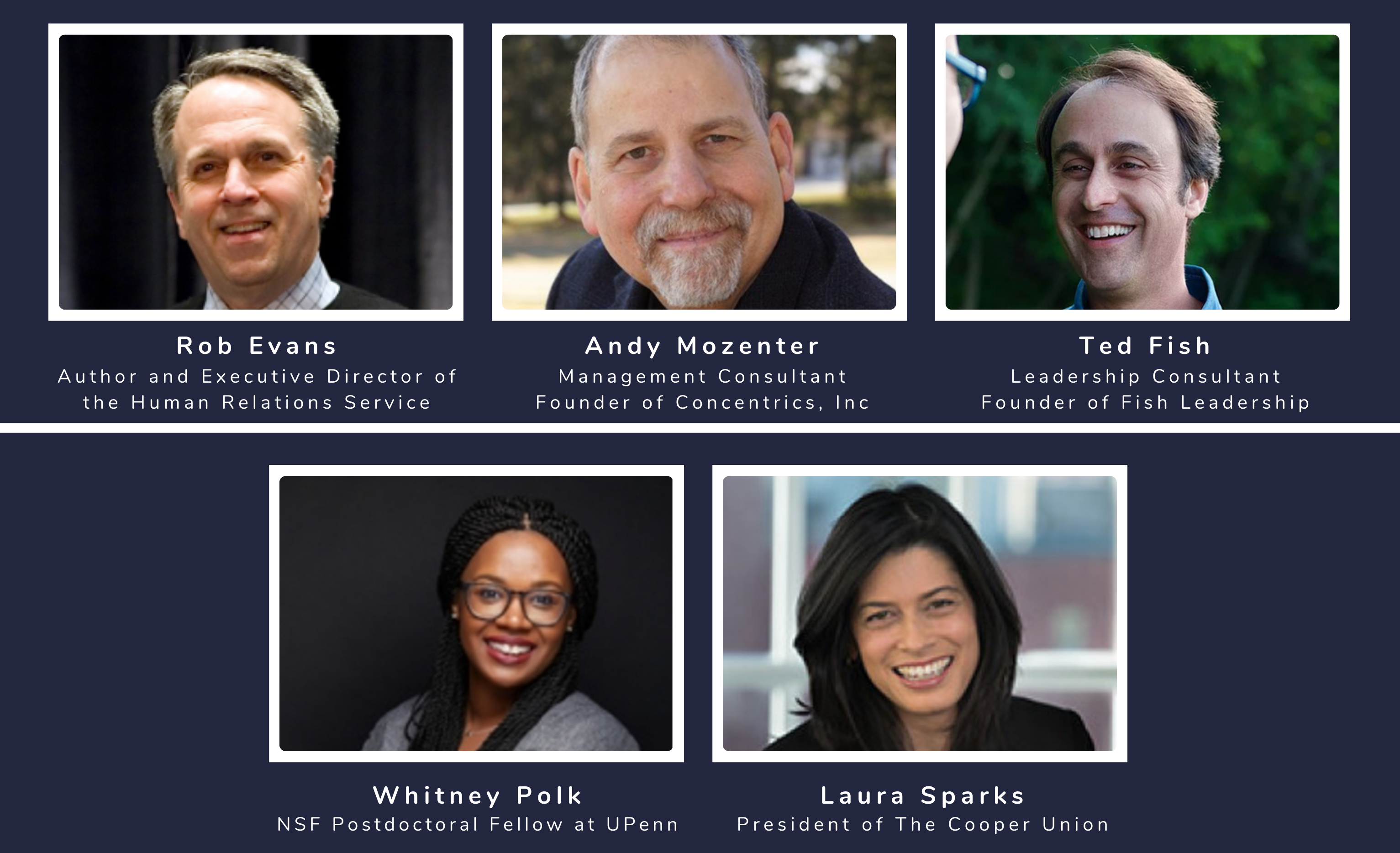 REGISTRATION IS CLOSED
Please contact Deb Borden, Director of Programs and Research with any questions.