A Data-Driven Approach to Bolster Student Wellbeing
Learn of valuable resources to gather the data and how to build an effective program using it!

November 3, 1:00-2:30pm
Presenter: Lisa Roethling, Director of Counseling, The Hill School
Audience: Administrators, Counselors, Directors of Wellness

How do you know your clinical counseling is improving symptoms? How do you know all the prevention efforts are shifting behaviors around student wellness? This presentation will deconstruct a village approach to targeting wellbeing concerns with students in real-time and offer prevention and clinical tools that are evidence-based to improve student wellbeing.

Meet the Presenters:
Lisa Roethling, LPC, LAT, ACS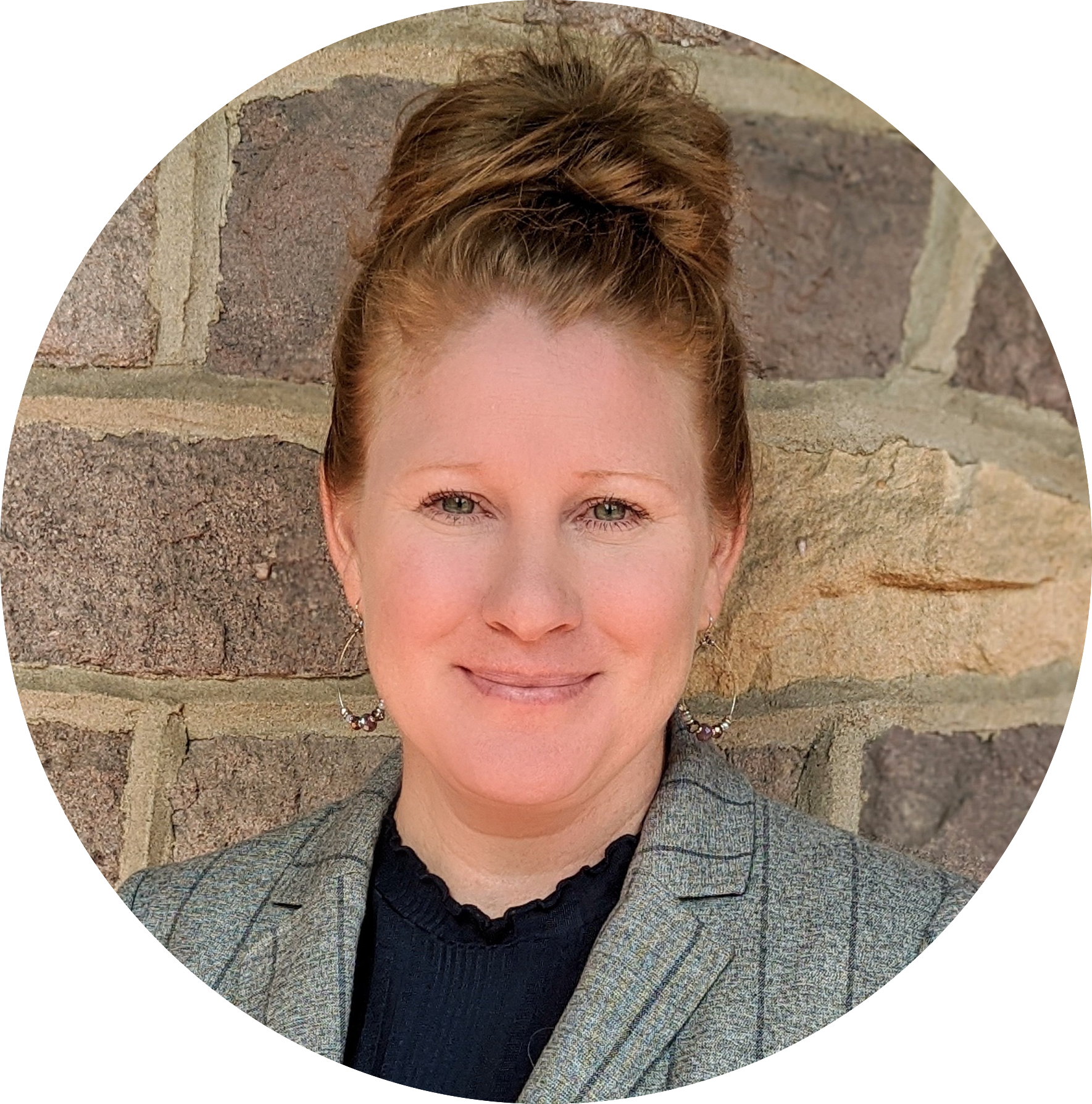 Ms. Roethling has served as the Director of Counseling since 2019. Before working at The Hill School, she was the worldwide director of clinical services for Army-DODEA Adolescent Support and Counseling Services. This program was in 7 countries plus Hawaii and covered nineteen schools. Lisa took the Director of Counseling position to build a clinical counseling model in a school setting. The counseling program includes individual, family, and group counseling, crisis intervention, and short-term group therapy for students. She is passionate about her work with students and enjoys opportunities to consult on various mental health topics whenever possible. She also enjoys teaching and providing training on several issues impacting adolescent development. Her specialty areas in counseling include treating teenage anxiety and depression, substance abuse, and working with the LGBTQ+ community. She has eighteen years of experience working in residential and school-based settings. Lisa is a Licensed Professional Counselor, Licensed Addictions Therapist, and Approved Clinical Supervisor.

She lives on The Hill campus with her husband Marco, 6-year-old son Parker, and two rescue dogs. She loves running, hiking, and traveling anywhere and everywhere for new food experiences.

Sarah Ferraro Cunningham, PsyD, Psychologist & Co-Founder, Panaptic


Dr. Sarah Ferraro Cunningham is a licensed psychologist specializing in substance use in the San Francisco Bay Area. Throughout her career, Dr. Cunningham has demonstrated a deep commitment to research, innovation and early intervention. She has served as a clinical leader in The Permanente Medical Group, the award-winning national leader in preventive care. At Kaiser Permanente, she has championed evidence-based practices that address behavioral health integration and contributed to best practices groups focusing on adolescent health. Dr. Cunningham has also devoted her expertise to nationally recognized research projects on early intervention for teens and young adults struggling with substance use.

Dr. Cunningham's expertise and passion for education led her to being selected to join the inaugural year of the Innovation to Impact fellowship at Yale University. Innovation to Impact, founded through a collaboration between Yale University and the National Institute on Drug Abuse (NIDA), brings together leaders in substance use prevention and research across the country with the goal of impacting the national substance use crisis.

Dr. Cunningham's passion for effective and innovative substance use prevention led her to co-found Panaptic and develop IMPACT Marijuana Prevention. She resides in Sonoma County with her husband and two young children. She loves to travel, scuba dive, run, bike and explore the outdoors as much as possible.