Beyond Acceptance: Creating a School Community That Nurtures Its LGBTQIA+ Members
Becoming a more inclusive and aware school program to support our community members

October 26, 2022, 3:15-4:30pm
Audience: Administrators, Counselors, Learning Specialists, Deans of Students, Deans of Faculty, all teachers and advisory

In the current climate of "Don't Say Gay" and anti-transgender legislation, schools dedicated to equity and justice must recommit to moving beyond simple acknowledgement and acceptance of its LGBTQIA+ populations to fully integrate and nurture these community members. This entails challenging old assumptions and opening up new ways of thinking about what makes a school community that is truly healthy for all its constituents. This virtual program will offer practical steps to move a school community further along in its journey to become more responsive to and better serve the needs of LGBTQIA+ students, colleagues, and families.

Meet the Presenter:
Al Vernacchio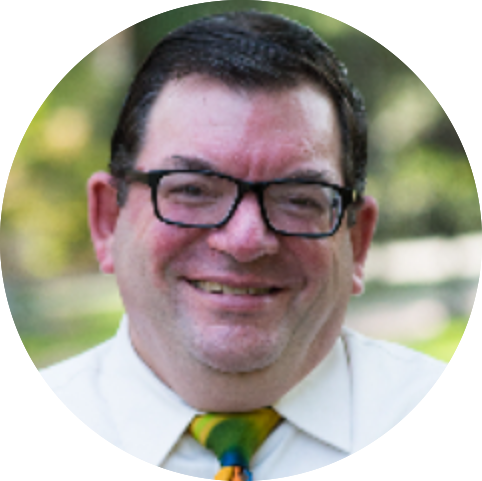 Al Vernacchio is the Coordinator of Gender, Sexuality, and Consent Education at Friends' Central School, also a member of the Upper School English department. Al is forthright, funny, and compassionate as he supports school communities and families in developing healthy sexuality in young people of all ages.

A nationally recognized expert in human sexuality education, Al frequently appears in print media and on podcasts. His book For Goodness Sex: A Sex-Positive Guide to Raising Sexually Healthy Teens, originally published in 2014, will be reissued in the winter of 2023 in an updated and expanded edition, including an audio book. Al has given four TED Talks, lectures and presents workshops throughout the country, and has appeared on national programs such as NPR's "Morning Edition", "1A", and "Radio Times". Al earned his BA in Theology from St. Joseph's University and his MSEd in Human Sexuality Education from the University of Pennsylvania.