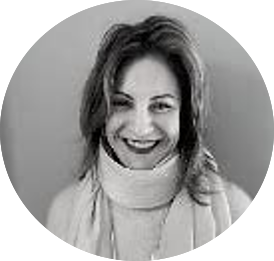 Meet Dr. Jane Shore
School of Thought Founder and Curator/Facilitator of PAIS Community of Thought Gatherings
Jane is a corner sitter, energized by the perspectives gained at the intersections between research & practice, data capture & sharing impact, learning & leading, stories & visuals. Lately, she has been focused on exploring answers to the question, "What is the purpose of school?" Jane joined Revolution School in 2018. Her official title is Head of Research and Innovation and in this role, she has co-founded a professional learning community called School of Thought. Jane's latest obsession is creating hand-drawn visualizations of complex ideas and findings from research to help connect them to users of research. She wholeheartedly desires, as @monachalabi puts it, "to take the numb out of numbers." Jane's passion lies in using research to aid in improving outcomes for traditionally under-resourced populations. From positions as a human rights activist in San Pedro, Costa Rica to a teacher, educator, and documentarian in Washington, DC, she aims to bring the research story to practical conversations. Her work has appeared in educational journals and book chapters. Check out her blog on Substack.
---
UPCOMING GATHERINGS:
---
COMMUNITY OF THOUGHT GATHERING: THE NEUROSCIENCE OF MOTIVATION AND HOW TO APPLY IT IN THE CLASSROOM
Learn more about the science behind curiosity, creativity, and persistence
AUDIENCE: All educators!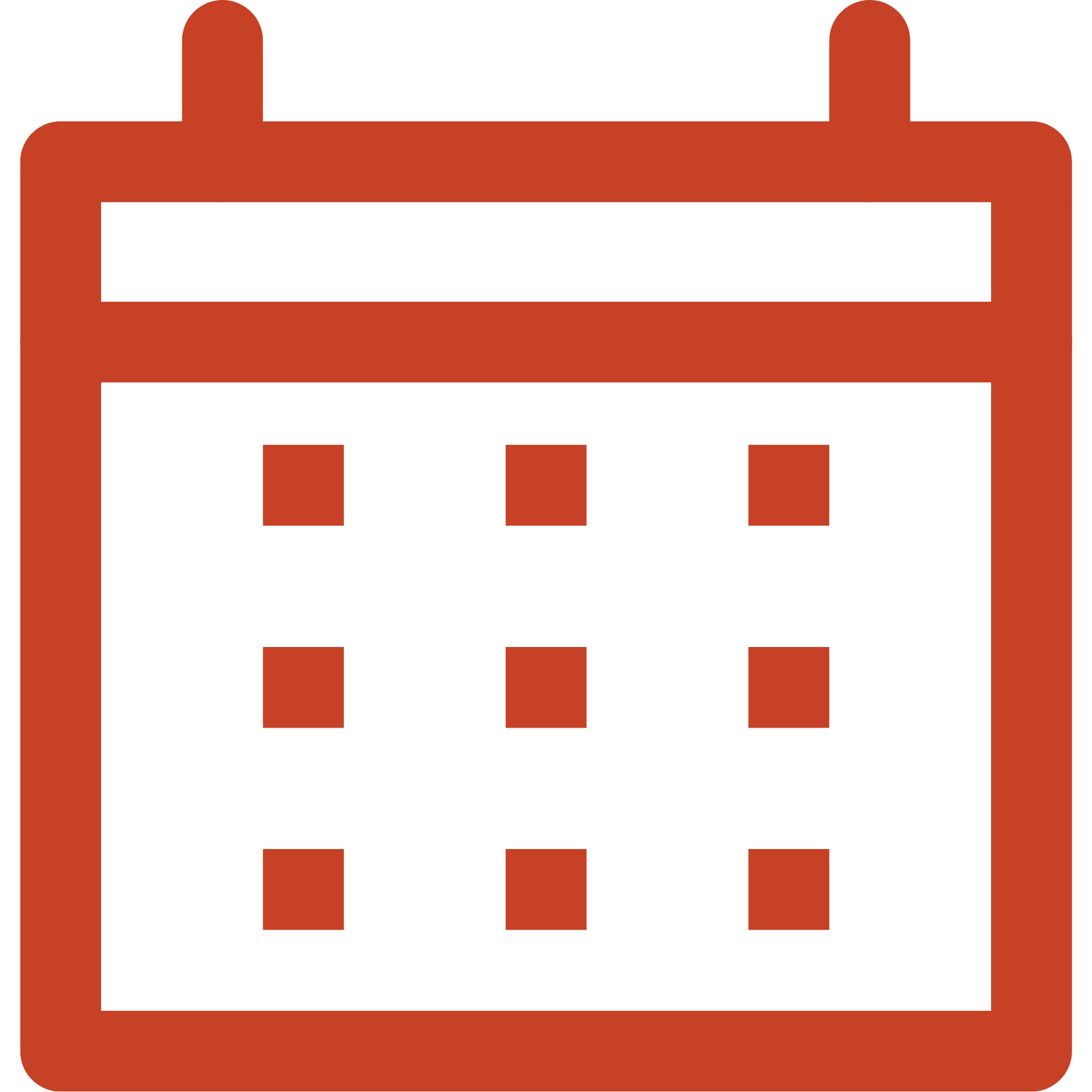 October 6, 2022, 4:00-5:15pm - Virtual


---
COMMUNITY OF THOUGHT GATHERING: SOCIAL JUSTICE
Moving beyond the buzzwords and leveraging your power
AUDIENCE: DEI Directors, Division Directors, Academic Leadership, Middle School and Upper School Teachers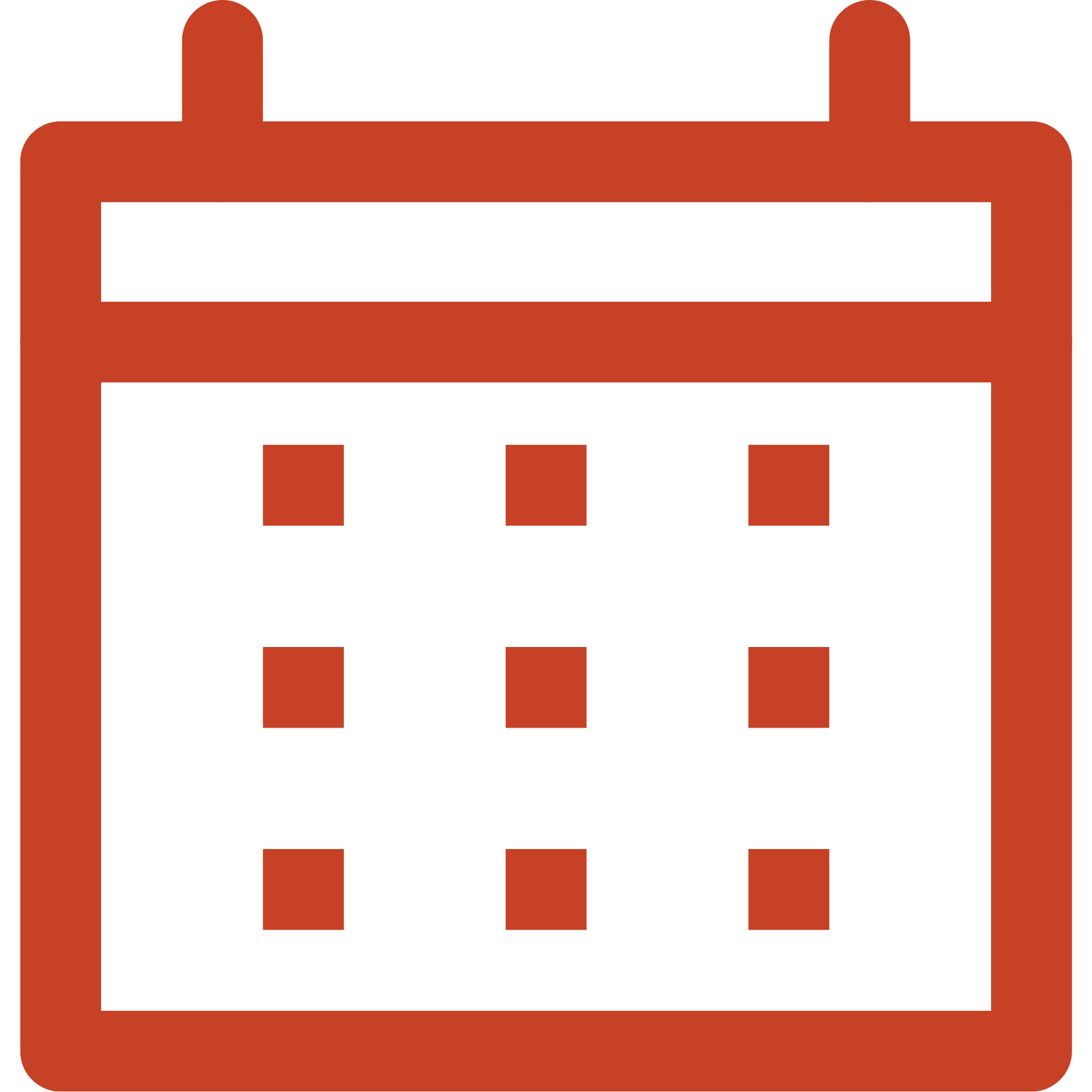 November 3, 2022, 4:00-5:15pm - Virtual


---