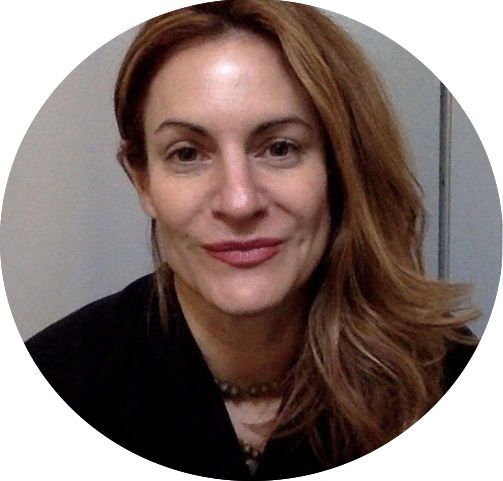 Meet Dr. Jane Shore
School of Thought Founder and Curator/Facilitator of PAIS Community of Thought Gatherings
Jane is a corner sitter, energized by the perspectives gained at the intersections between research & practice, data capture & sharing impact, learning & leading, stories & visuals. Lately, she has been focused on exploring answers to the question, "What is the purpose of school?" Jane joined Revolution School in 2018. Her official title is Head of Research and Innovation and in this role, she has co-founded a professional learning community called School of Thought. Jane's latest obsession is creating hand-drawn visualizations of complex ideas and findings from research to help connect them to users of research. She wholeheartedly desires, as @monachalabi puts it, "to take the numb out of numbers." Jane's passion lies in using research to aid in improving outcomes for traditionally under-resourced populations. From positions as a human rights activist in San Pedro, Costa Rica to a teacher, educator, and documentarian in Washington, DC, she aims to bring the research story to practical conversations. Her work has appeared in educational journals and book chapters. Check out her blog on Substack.
ALL 2021-2022 COMMUNITY OF THOUGHT GATHERINGS WILL BE VIRTUAL
$40/member for each gathering; $80/non-member
All sessions will be recorded and the recording shared with registrants. You may also substitute another educator from your school if you are unable to make a session.

---
UPCOMING GATHERINGS
---
COMMUNITY OF THOUGHT GATHERING: CRITICAL CREATIVITY
How to bring out the intention behind the design with renowned author, Dan Ryder
Thursday, January 27 • 4:00-5:15pm ET • Virtual Workshop • $40 member for each gathering; $80 non-member
To Dan Ryder, critical creativity is "students using creative expression to demonstrate deeper thinking and the nuances of understanding content." It's a portmanteau of sorts, which has the potential to turn ideas into action and push students toward deeper learning and meaningful understanding.

"When students make connections, transform knowledge, and articulate the reasons behind their creative choices, learning becomes more sticky, meaningful, and authentic." Articulation of creative reasoning is key, because as students learn the power of explanation, rationale, and intentionality, they shift from passive pupils along for the ride to active drivers of their own learning. And the best part of this shift is that it occurs in the midst of purposeful play.

This session will offer strategies for thinking and making that work for any age (even adults!) and in any discipline. Dan Ryder believes you can learn how to be a more creative thinker, and to get in the habit of tracing the creative lineage of your work – to articulate the intention behind what you made. It's this thoughtfulness and communication that allows a teacher, for instance, to assess if a student has mastered the content.
Audience: Division Directors, Department Chairs, and Teachers

MEET OUR PRESENTER: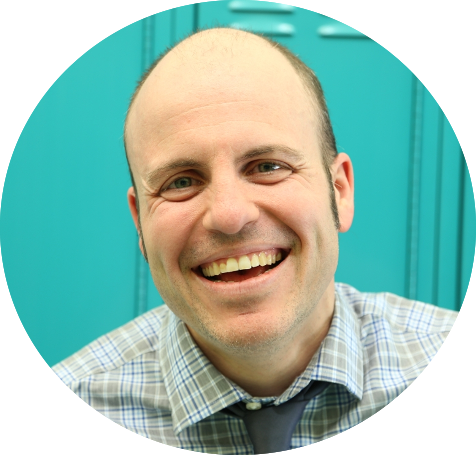 DAN RYDER
Dan Ryder is a 20 year veteran educator, improviser and design thinker and co-author of Intention: Critical Creativity in the Classroom (2017, EdTechTeam Press). After two decades in the English department, he now serves as Education Director of the Success & Innovation Center at Mt. Blue Campus, a rural regional high school in Farmington, Maine. An Apple Distinguished Educator and national recipient of the Horace Mann NEA Foundation Award for Teaching Excellence, he can be followed @wickeddecent across the social media edu-sphere. He lives with his brilliantly beautiful librarian wife and their two hilarious kids in western Maine.
Connect with Dan Ryder: Twitter: @wickeddecent or @intentionbook / #dtk12chat | Website: danryder207.com | Book: Intention: Critical Creativity in the Classroom


---
COMMUNITY OF THOUGHT GATHERING: SUPPORTING STUDENT AGENCY THROUGH SOCIAL MEDIA
Leveraging social media for the positive
Tuesday, February 22 • 4:00-5:15pm ET • $40 member; $80 non-member • Virtual
Agency is generally defined as an important learning outcome, characterized by the ability for students to set and pursue their own learning (and living) goals. It is an ingredient for their success through college and careers, and it is also a frequently cited goal among educators working to reimagine teaching and learning. In addition to being an important outcome, 'learner agency' may also be an undervalued resource for schools, especially when they have less control over how to structure students' time and attention.
To nurture student agency, international educational innovator Evo Hannan presents an argument for the integration of social media. Social media requires digital literacy skills that are second nature to many of today's youth. Hannan presents practical, usable ideas for elevating agency along with the possibilities of leveraging social media for the positive in today's classrooms.
The session will cover:
Why having a plan for social media agency is essential

Strategies for building media literacy skills while fostering student voice

How to craft social media learning experiences that are meaningful and relevant for students
Audience: MS and US Teachers, Division Directors, EdTech Directors, Deans of Students and Advisors

MEET THE PRESENTER: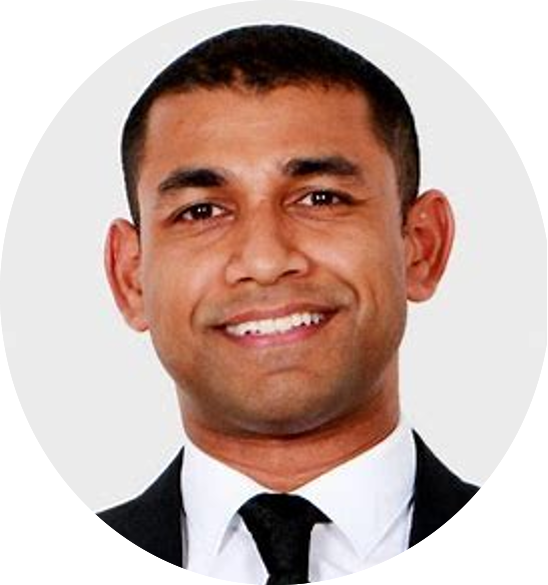 Evo Hannan
An Edu-Futurist with two decades of global education experience, Evo Hannan is passionate about design and innovation in education. Innately driven by his desire to create positive change and a passion for design, Evo works with teachers around the world to promote student agency. Under his project, The Agency, which has over 150 members worldwide, Evo joins classrooms in Sydney, London, Dubai and Philadelphia.
Evo has said that he does not see teaching as a job, but sees it as an opportunity to get people enthusiastic about life. You will experience that spirit in this session.


---
FUTURE GATHERINGS, ALL 4:00-5:15pm
March 10 • April 14 • May 12

EXAMPLES OF FUTURE TOPICS
Humanizing Pedagogy • Serendipity • The Neuroscience of Curiosity

Please contact Deb Borden, Director of Programs and Research with any questions.