Connecting to Purpose & Cultivating Happiness in Your School
Building a happy school culture takes intention

October 17, 3:30-4:45pm
Presenter: Kathleen Young, Aurora Lights Coaching, M.Ed
Audience: Teachers of all grade levels and staff in all roles

Let's commit to a happier school culture! This workshop will explore: the science behind happiness, messaging through physical space and tone, reconnection to purpose, communication, and implementation of a Happiness Movement in your very own school community!

All participants will receive a digital workbook with brainstorming space, helpful tips, links, and a checklist that can support your school in becoming happier!

Meet the Presenter:
Kathleen Young, Aurora Lights Coaching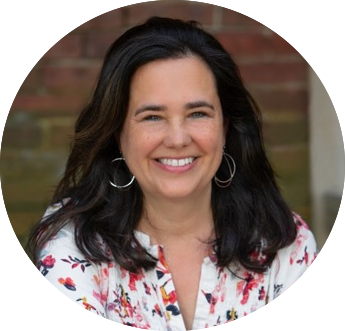 Kathleen is the Founder of Aurora Lights Coaching and The Cultivating Happier Schools Project. A lifelong educator and workplace/ happiness coach, Kathleen champions positive dialogue and happiness in schools. She believes that schools can be happier places, nurtured through the prioritization of individual purpose and intentionally strong connections. Kathleen also recognizes that school communities face overwhelming levels of stress. Her coaching, trainings, and facilitated dialogue services are designed to build greater self-awareness, resiliency and joy.

Kathleen comes to PAIS highly recommended by other independent school associations!