Mindfulness & Meditation for Educators

September 15, October 20, November 17, December 15, January 19, February 16, March 16, April 20, 7:30-8:00pm
Audience: All Teachers and Staff

Ongoing, one evening each month, each session will focus on the use of mindfulness and meditation. All sessions will be themed and begin with a short exploration of the theme followed by a short meditation and time for sharing.
Themes include:

Uncovering Purpose

Forgiveness and letting go

Empathy vs. sympathy

The stress response

Belonging

Cultivating Happiness

The Hedonic Treadmill

Post-traumatic growth

Owning our emotions

Non-attachment to Outcome
Meet the Presenters:
Allison Sobel, Hive and Thrive Founder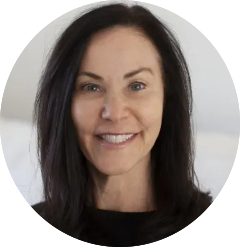 Allison Sobel is a business executive, exercise studios owner, and a corporate meditation provider for U.S. based companies. She has trained exclusively under Dr. Deepak Chopra, receiving her Certified Primordial Sound Meditation Teacher in 2013. She holds a Certificate in Applied Positive Psychology through the Flourishing Center in New York. She is a certified positive psychology-based executive coach. She has trained hundreds of yoga and meditation teachers over the past 15 years. Allison has significantly contributed to the health and wellbeing of thousands of people in the surrounding Philadelphia area for over 30 years.


Heather Riley, Hive and Thrive Founder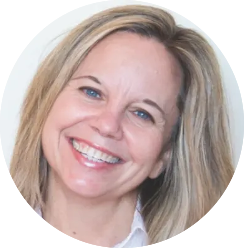 Heather Riley has been in the education field for 25 years. A high school and university teacher, she has taught at Penn (PA), Thomas Jefferson University (PA), George Washington University (D.C.), Episcopal High School (VA), the George School (PA), Westtown School (PA), and since 2005, The Shipley School. There, she learned about the ideas of positive education, which inspired her to learn more about this idea of flourishing. As a result, she earned a Certificate in Applied Positive Psychology through the Flourishing Center in New York. She also holds a BA and an MA from the University of Pennsylvania. As well, Heather is a certified yoga and meditation teacher through the Yoga Alliance. She is currently studying to become a life/work coach through the Flourishing Center.