PAIS PROFESSIONAL LEARNING COHORTS
PAIS Professional Learning Cohorts (PLC) are a way to participate in an immersive learning experience along with a small cohort of PAIS educators. 


---
PROGRAMS

---
The Human Side of Curriculum Review: Alignment vs. Autonomy
Learn a proven curriculum review process that is grounded in mission and thoughtful in process
Audience: Associate Heads of School, Directors of Curriculum, Division Directors, Subject-Area Coordinators, Department Chairs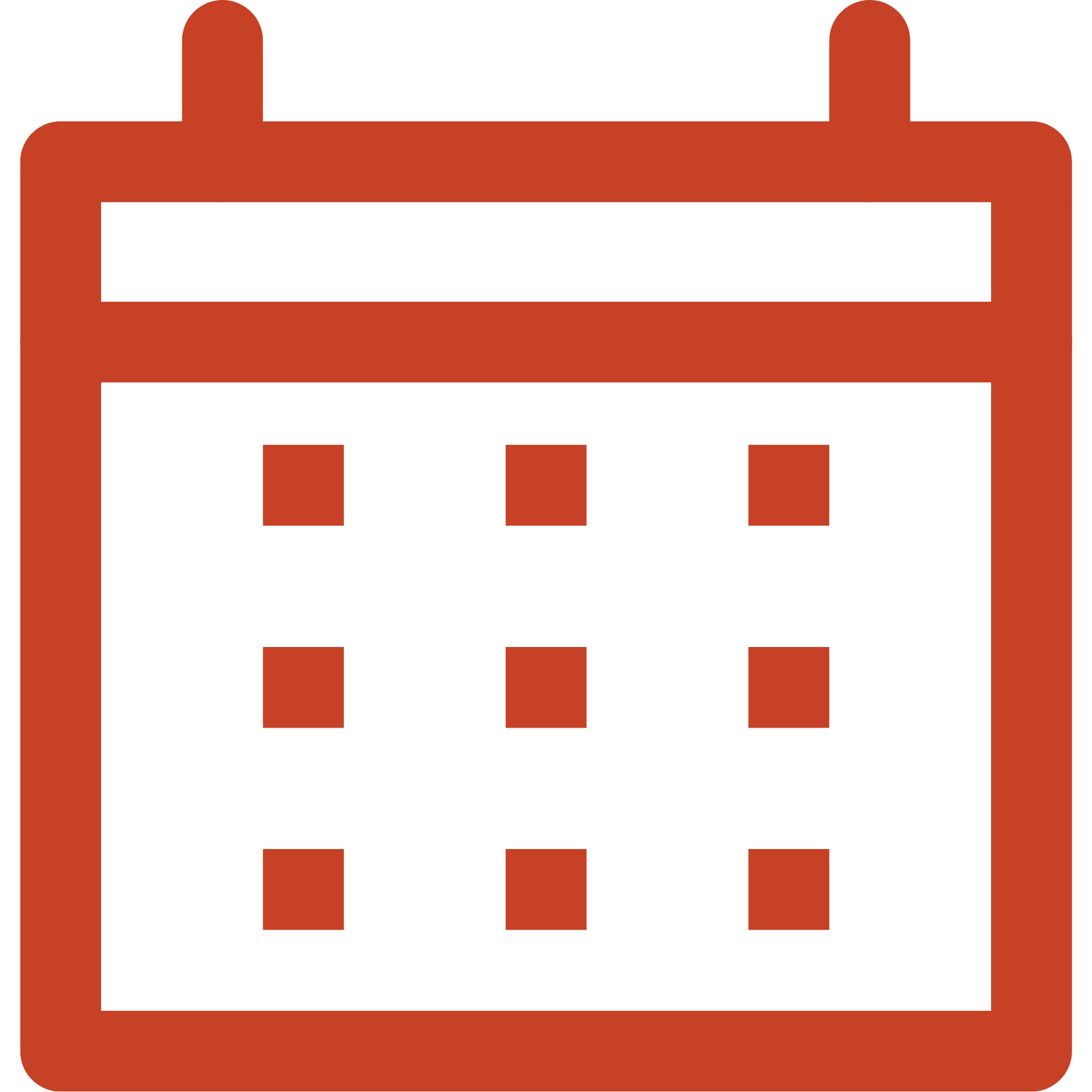 January 30, 3:30-5pm • February 13, 3:30-5pm • February 27, 3:30-5pm • March 6, 3:30-5pm


---
PAIS & gcLi: Building Student Leaders
Empower students to become leaders that effect positive change
Audience: Middle and Upper School Division Directors, Deans of Students, Teachers and Advisors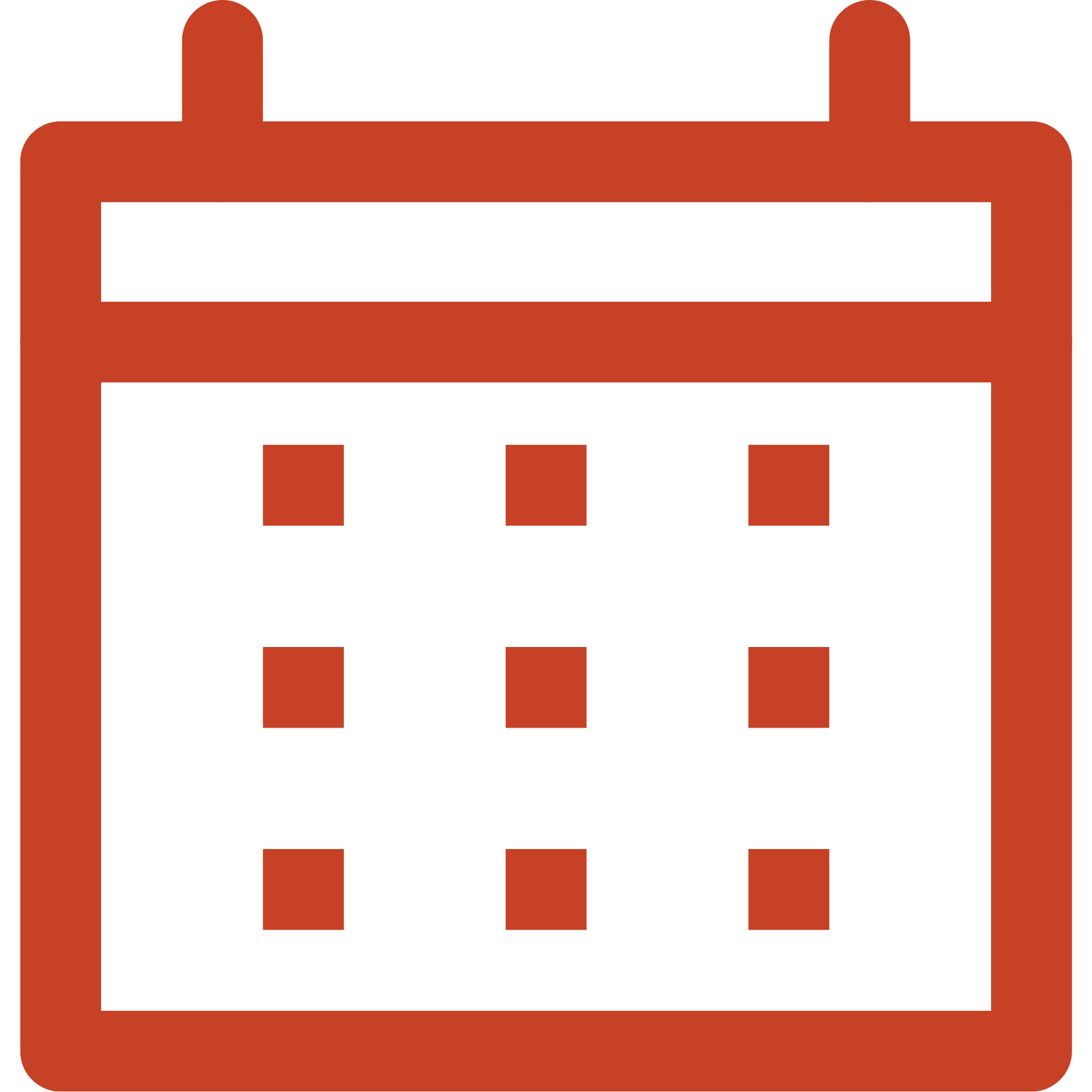 April 12, 3:00-5:00pm • April 26, 4:00-6:00pm • May 10, 3:00-5:00pm (ALL VIRTUAL)


---
DEIJB MasterClass
A year-long cohort-based program, created to develop and support leadership in DEI
Audience: Participants who are either in inaugural roles in their schools or newly placed within the past one to two years will find this offering of significant usefulness. Those further along in that role may be grouped in their own cohort.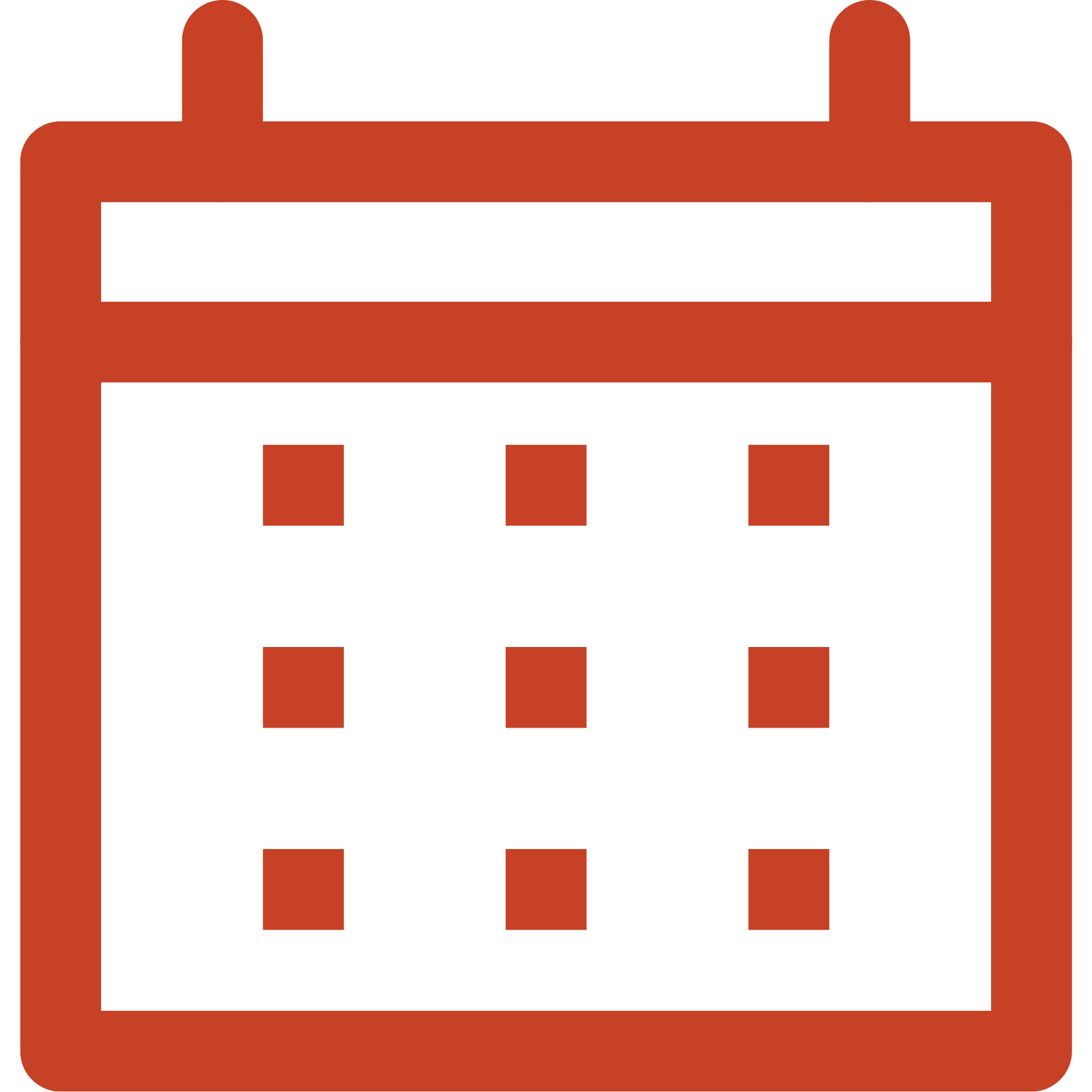 October-May, Exact Dates & Times TBD, Virtual


---
Restorative Practices in Independent School Education
Gather with other independent school educators to learn how to use restorative practices to foster positive classroom and school culture.
Audience: Audience: MS and US Directors, DEI Directors, Deans of Students, School Psychologists and Counselors, Advisors, Teachers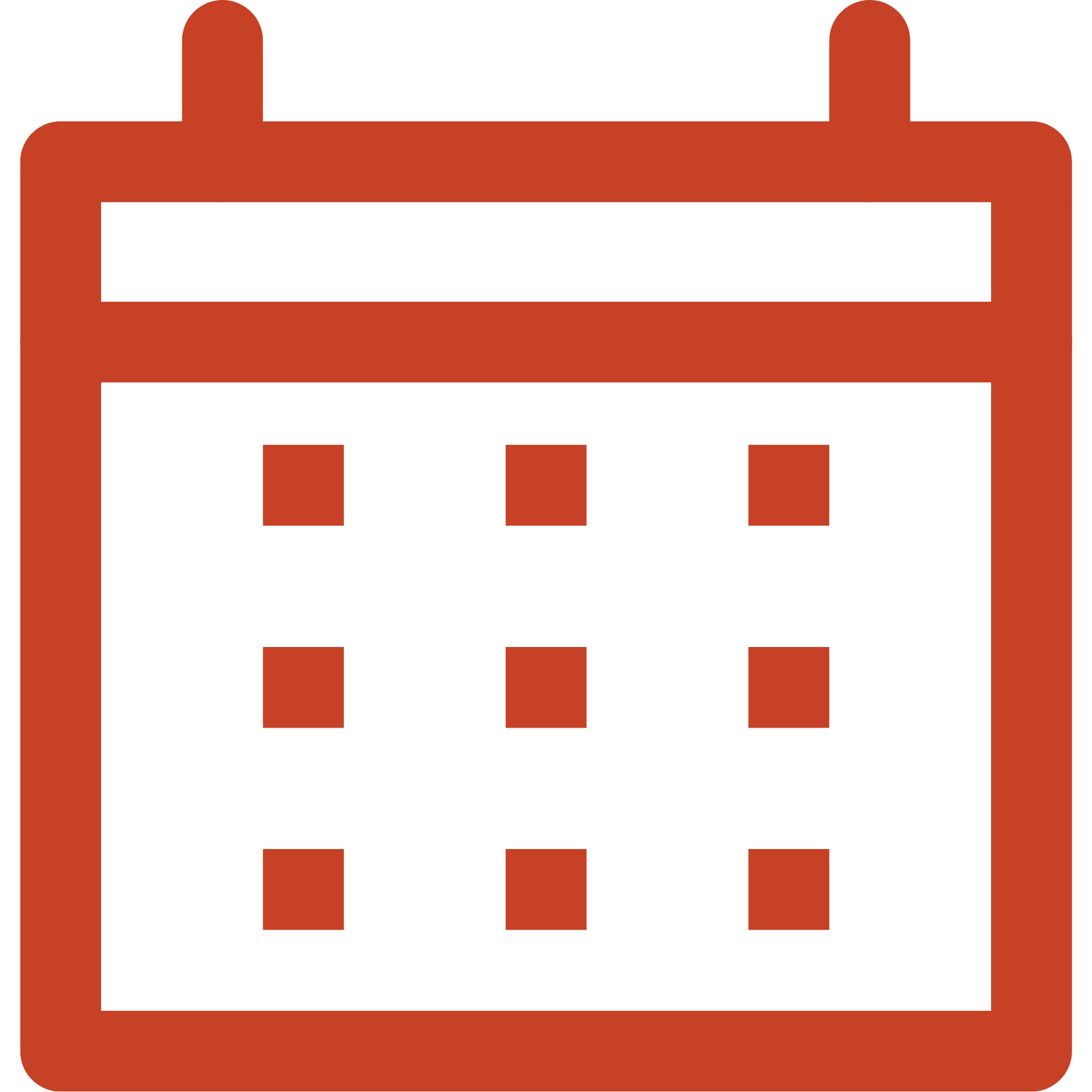 April 5 & 6, 8:00am-12:30pm


---
Summer Book Study
Join a community of learners to read and discuss one book for the summer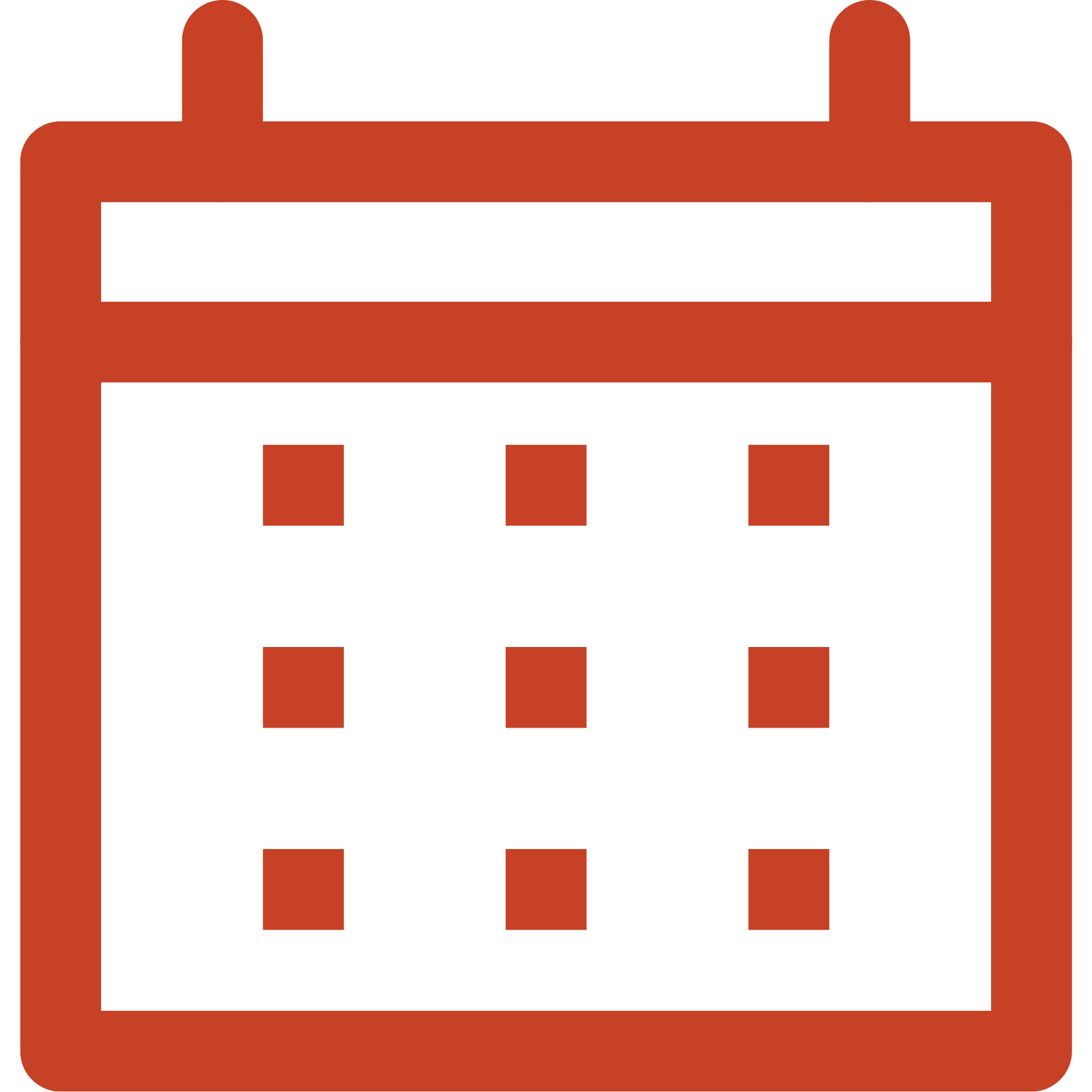 Summer,  Virtual


---
Contact Deb Borden with any questions.
---